Part of this World Cup stadium "made in Chongqing"
2022-11-22 14:13:31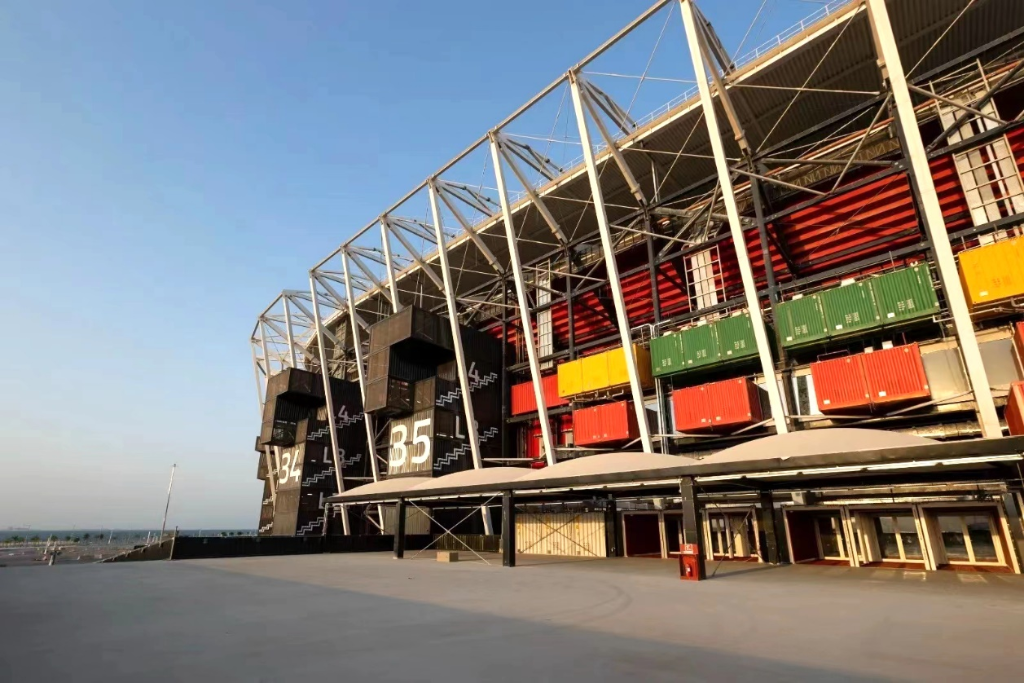 CHONGQING (CQNEWS) -- The Qatar World Cup, which has attracted the attention of football fans, kicked off. The reporter learned that there are more than 1200 sets of fire doors used in the Qatar 974 World Cup stadium provided by Chongqing Mexin Group.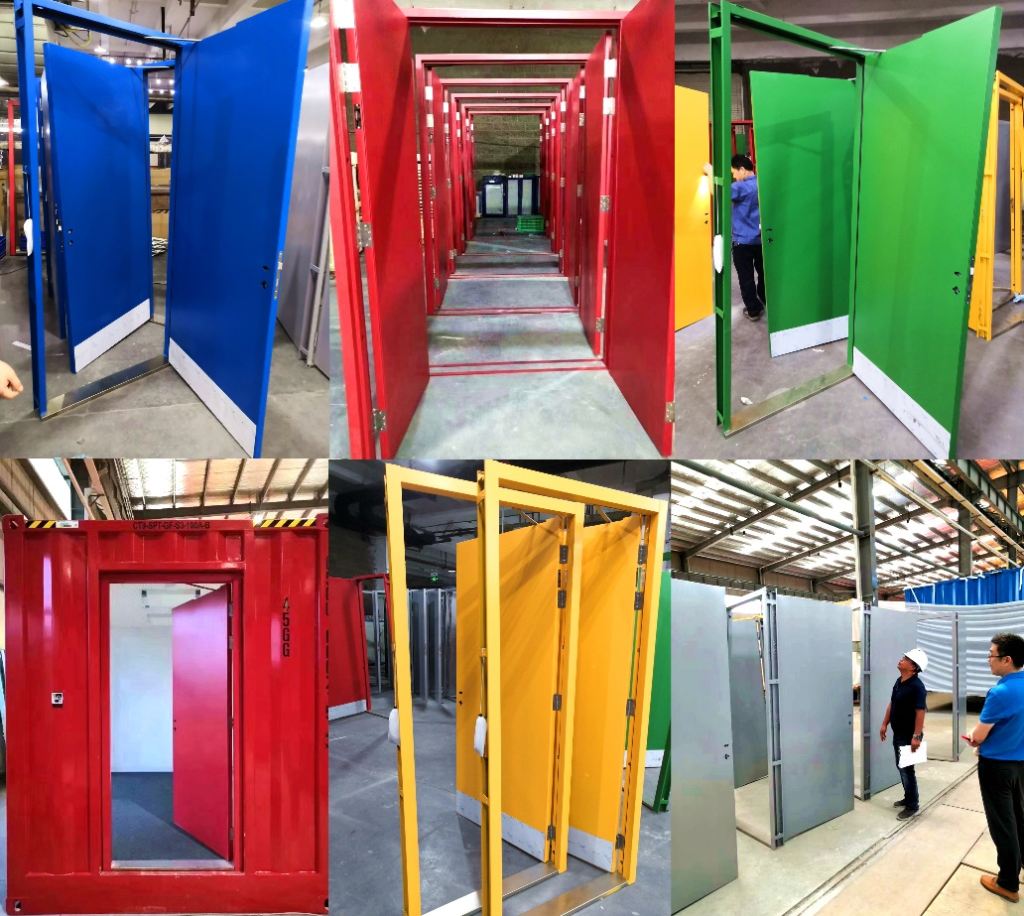 Du Fanggu, the project leader of Mexin Group in charge of Qatar's 974 World Cup stadium, told the reporter that the 974 World Cup stadium is made of 974 containers, whose number is the same as the international area code of Qatar. It is one of the eight landmark stadiums of this World Cup and the first stadium that can be completely disassembled in the history of the World Cup.
The doors used for the 974 World Cup stadium were provided by Mexin Group and China International Marine Containers (Group) Co., Ltd. As the world's largest container manufacturer, CIMC was responsible for the customization of containers, while Mexin Group was responsible for customizing more than 1200 sets of steel fire doors according to British standards. Mexin doors of various colors were used in the lounges, dining rooms, VIP boxes, reception rooms, bathrooms and other places of the stadium.
It is reported that during the World Cup, 6 group matches and 1 1/8 final will be held at the 974 Stadium. After the World Cup, this temporary stadium whose construction principle is similar to "LEGO" will be completely disassembled, which is also the first stadium that can be completely disassembled in the history of the World Cup. (Translated by Hu Chuanmin, Fathom Language Limited)

Editor:Jiang Yiwei