Chongqing News
Tourist praises enthusiastic Chongqing people
2023-03-13 11:17:52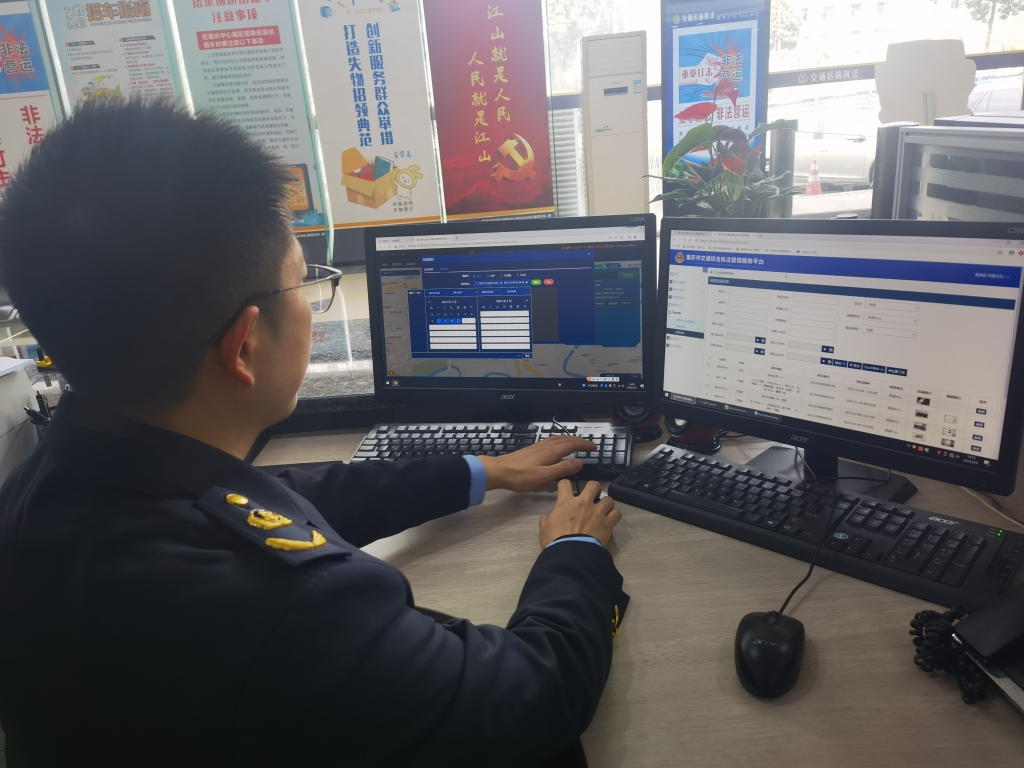 CHONGQING (CQNEWS) -- "I forgot my handbag when I got off the taxi, and I could not remember the license plate number. I didn't except to find it." Ms Long, a tourist to Chongqing who find her lost handbag, praised the warm-hearted Chongqing people.
Ms Long was from Hunan. She travelled to Hongyadong days ago. When she planned to buy cruise ticket, she found that the handbag, loaded with her ID card, cash and other valuables, had been left on a taxi.
She was so anxious and went to the nearby police station for help. Although it was late at night, the policeman helped Ms Long warm-heatedly. The license place number was unclear due to recording angle. He suggested Ms Long to find help at the Branch Service Center of Chongqing Traffic Department.
Learning the detailed information, the officials screened over 40 pieces of traffic information and confirmed the taxi information after further screening.
The official contacted the taxi company and the driver and found Ms Long's handbag finally.
Ms Long entrusted her friend to get the handbag in the afternoon of March 8th since she had left Chongqing and presented a pennant to express her thanks. Ms Long said that during this trip, she not only had enjoyed the beautiful scenery, but also the warm of Chongqing people. She felt so warm-hearted and thanked their help. (Translated by Li Li, Fathom Language Limited)
Editor:Jiang Yiwei