Chongqing News
Cultural and tourism industry recovery promotes hotel and restaurant employment demand
2023-03-13 14:08:14
CHONGQING (CQNEWS) -- The 2023 Spring Job Fair in Chongqing Nan'an (Nanshan Sub-district) was held at Longjing Park a few days ago. According to the situation, the hotel and restaurant employment demand increased obviously due to the cultural and tourism industry recovery. Many posts required arrival rapidly.
There were 60 employers providing more than 2600 posts, including internet, software development, human resources, cultural tourism, hotel and catering, construction, real estate and other industries.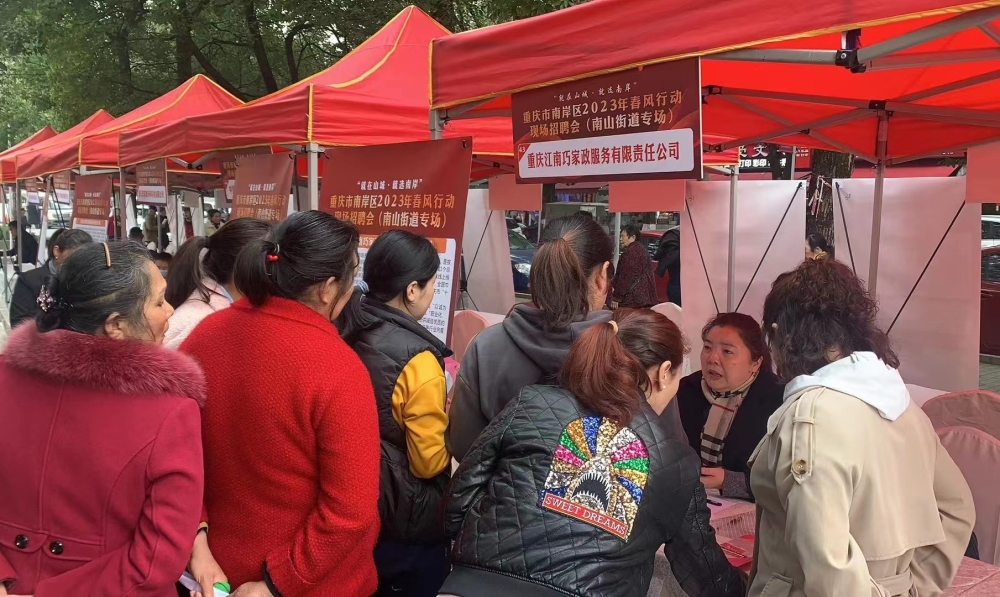 "We noticed the recruitment information published by Nan'an Human Resources and Social Security Bureau and enrolled due to the convenient location." Kuang Xiaohong, human resources manager of Chongqing Xianlongjin Catering Culture Co., Ltd., introduced that the increased tourism promoted their business and the employment demand.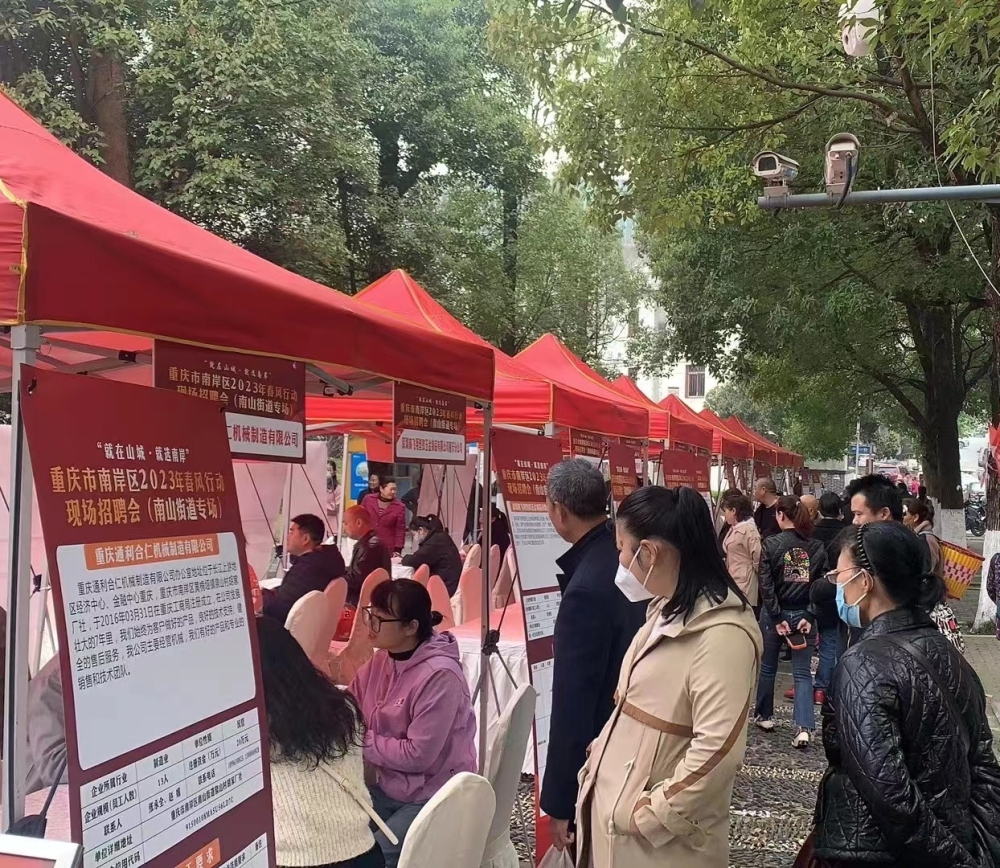 Kuang also expressed that this job fair provided many basic posts which met the current demands and they hoped to recruit manpower quickly.
Policy consultation area and occupational guidance area were set at the site. The workers and advisors provided policy consultation, legal advocacy and other service for job hunters.
According to the preliminary statistics, the job fair welcomed 562 job hunters. Among of them, 264 job hunters delivered resumes and 102 job hunters reached employment intentions with the employers.
Besides, Nan'an District is to hold several job fair at crowded places recently. (Translated by Li Li, Fathom Language Limited)
Editor:Jiang Yiwei