Chongqing News
Chongqing and Hong Kong to advance economic and trade cooperation
2023-03-14 14:29:29
CHONGQING (CQNEWS) -- An investment promotion delegation organized by the Chongqing Municipal Commission of Commerce paid visits to the Commercial Office of the Economic Affairs Department of the Liaison Office of the Central People's Government in HK SAR, Hong Kong Trade Development Council (HKTDC), Invest HK, Hong Kong Science and Technology Parks, and other economic and trade institutions, as well as internationally renowned enterprises of the modern service industry enterprises and the Chongqing enterprises in Hong Kong during the period between March 7 and March 11, to deepen economic and trade cooperation with Hong Kong in various fields and further advance Chongqing's opening up.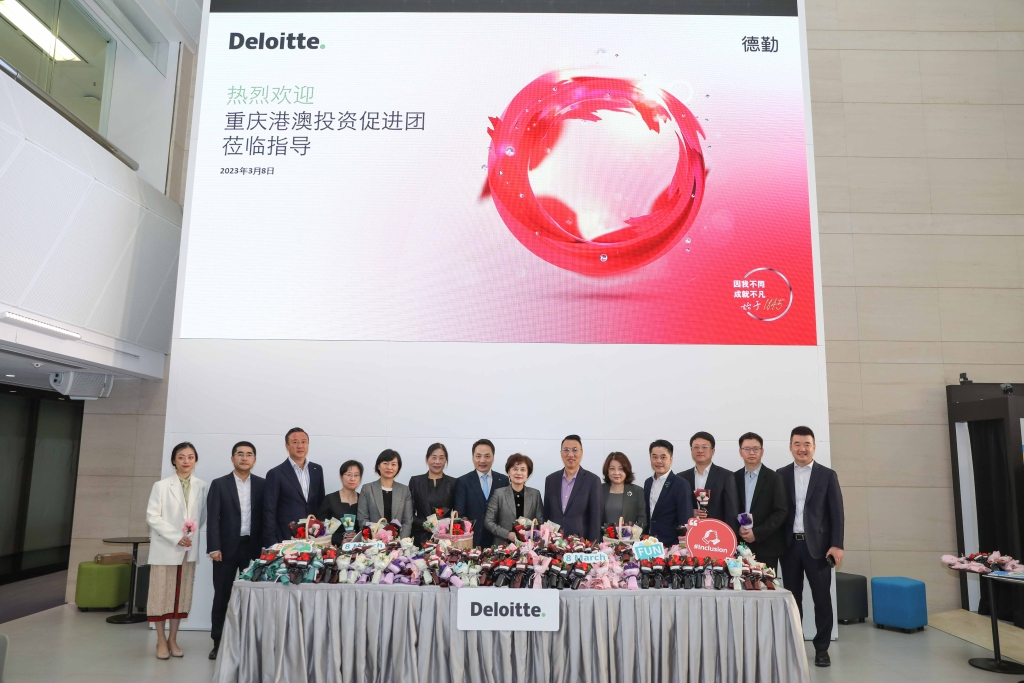 Chongqing Municipal Commission of Commerce will continue to support Chongqing enterprises, participate in key exhibitions such as Hong Kong Food Fair, Hong Kong Electronics Fair, and Hong Kong Optical Fair, and invite the economic and trade delegations of HKTDC to visit Chongqing. Since a strategic cooperation framework agreement was signed by and between the Chongqing Municipal Commission of Commerce and HKTDC in 2018, both parties have strengthened economic and trade cooperation in many key areas such as high-end manufacturing, finance, and logistics, and Chongqing enterprises have been supported to seek opportunities to expand their markets through Hong Kong international exhibitions and so forth.
At the same time, to enhance the capacity of Chongqing's comprehensive services, the Chongqing delegation and the heads of Jardine Matheson Ltd., Swire Group, and China Merchants Group have discussed in depth their cooperation on the development of an international consumer center, an important national advanced manufacturing center, and a new western land-sea corridor in Chongqing as well as the expansion of a pilot program for the approved service industry.
To contribute to the development of Chongqing as a western financial center in China, the Chongqing delegation has also communicated with the Bank of East Asia, Hang Seng Bank, Zhongfu Securities, and other financial institutions and make a specific plan to give full play to the strengths of Hong Kong's global financial network to help Chongqing attract foreign investments and set up industrial funds in the field of the digital economy. (Translated by Yuki, Fathom Language Limited)
Editor:Jiang Yiwei