Chongqing News
Let's visit Chongqing's green factory
2023-03-15 11:15:12
CHONGQING (CQNEWS) -- "The flowers in the factory area have been opened one after another, and they don't feel like going to work but having an outing in spring." Staff Huo Yufeng said. Plum blossom, peach blossom, rose and Chinese rose... On March 13, in the factory of Meixin Door Industry Base on Baihe Road on Chongqing Nan'an District, all kinds of flowers are opening up, which has become a unique view for employees on the way to and from work. The appearance of this view not only impresses the staff, but also attracts many citizens to go to visit.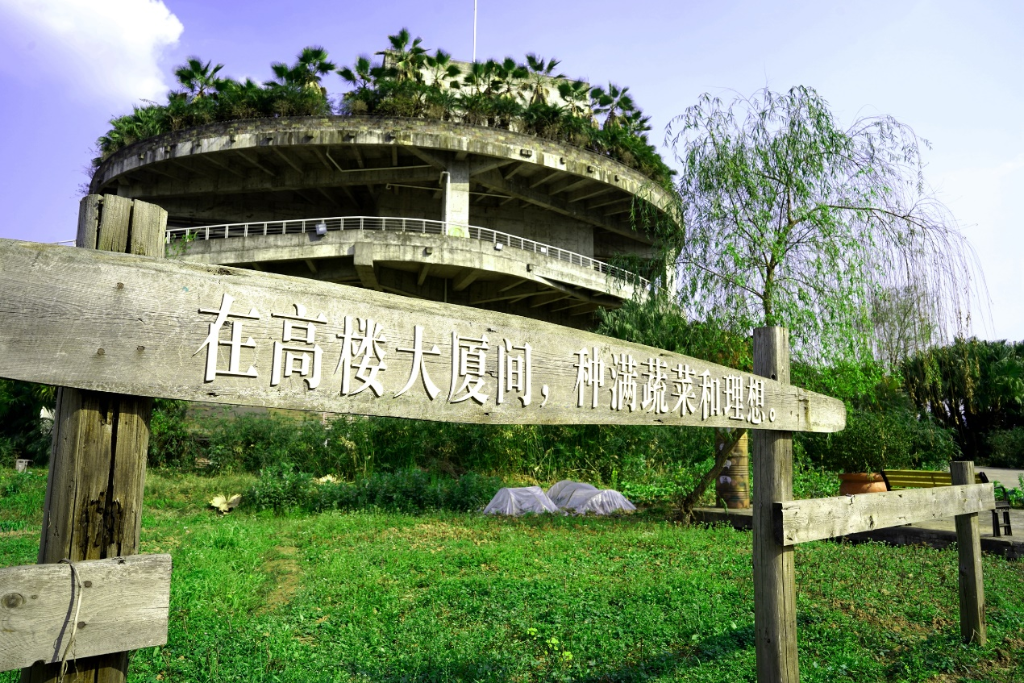 Recently, the Ministry of Industry and Information Technology announced the list of green manufacturing in 2022, among which Chongqing Economic Development Zone has successfully established the green industrial park of 2022. Chongqing Meixin (Group) Co., Ltd. is one of the enterprises located in Chongqing Economic Development Zone.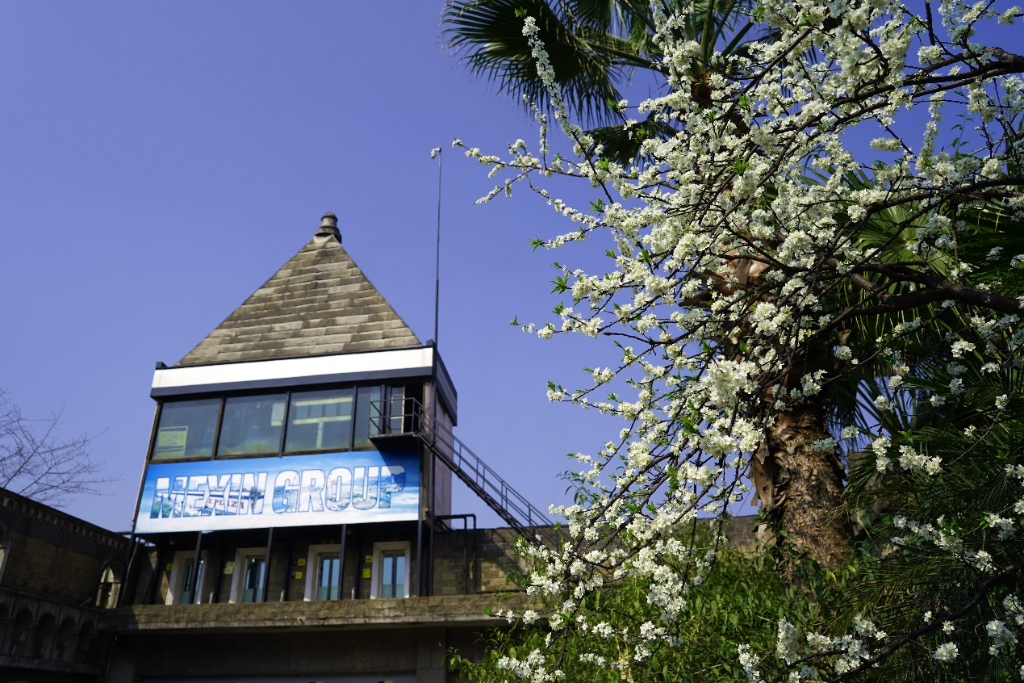 On the roof of an office building of Meixin Group, a "roof farm" with an area of more than 20,000 square meters is attractive. The farm not only grows corn, lettuce, potatoes, grapes, plums and other fruits and vegetables, but also there is an artificial river with fish and shrimp surrounded. Staff told reporters that, the roof is divided into areas, each department has an exclusive "land", and each employee can plant and breed according to personal preferences.
"In recent years, we have planted green elements around the whole process of production and operation to build a green factory with energy conservation and emission reduction," introduced by relevant person-in-charge of Meixin Group.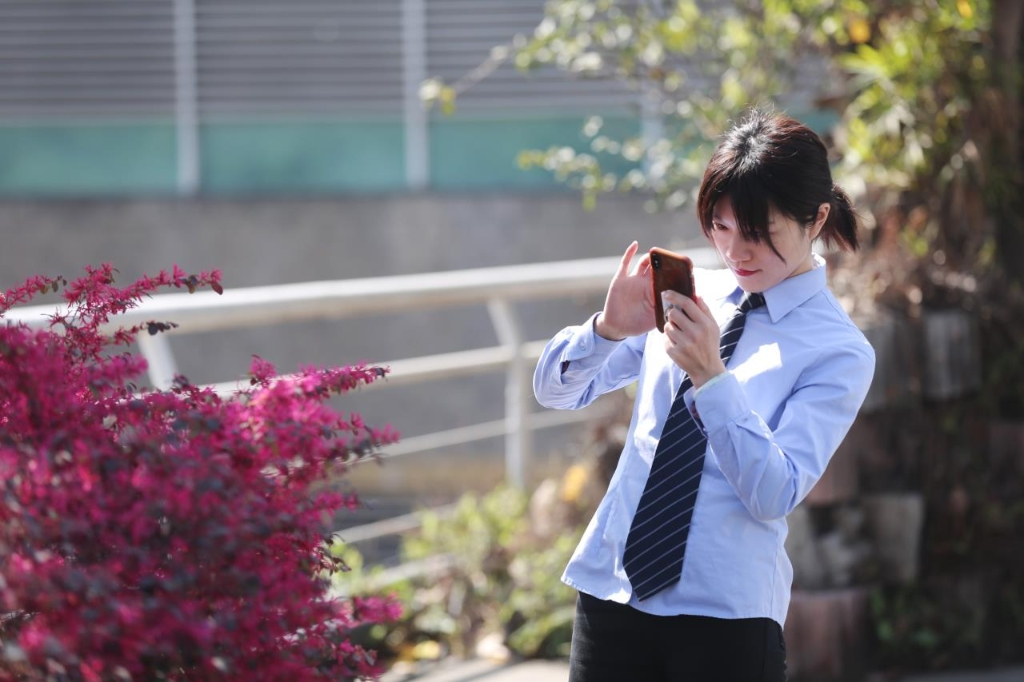 It is understood that the power consumption of air compression station of Meixin Group once accounted for 12% of that of the whole plant. There are several problems such as high energy consumption and low operation service efficiency. Therefore, the Company has saved 1.2 million kilowatt-hours of electricity a year by installing new air compression equipment, which is used for recycling of two intelligent production lines in the plant. According to the above responsible person, the Group has established an intelligent metering and conveying system for liquid and gaseous materials to create fine energy consumption control. Moreover, an intelligent energy-saving system for the recovery and reuse of energy waste heat and residual cooling is upgraded. It is estimated that the green and intelligent transformation in 2023 will save energy by 30%, reduce carbon emission by 3,756 tons and save 1,236 tons of standard coal. (Translated by Zhang Kang, Fathom Language Limited)
Editor:Jiang Yiwei