Chongqing News
Take a boat trip to enjoy spring fun!
2023-03-16 10:57:40
CHONGQING (CQNEWS) -- A great number of people take a boat trip to enjoy spring fun this spring. The reporter learns that two cruise routes: the Hongyadong-Danzishi route and the Hongyadong-Guangyang Island route are very popular, receiving more than 2,000 visitors per day on average.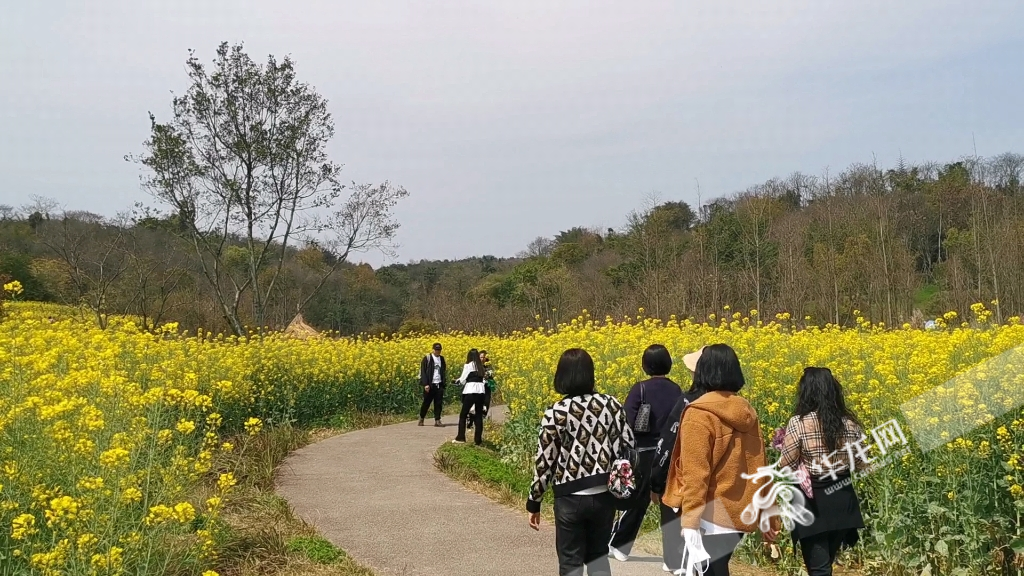 With a total length of 24.5 kilometers, the Hongyadong-Guangyang Island route covers 15 tourist attractions like Jiangbeizui, Chongqing Grand Theatre, the Danzishi ancient street, the Chaotianmen Great Bridge over the Yangtze River, and Tongluo Gorge. It's now the season for rape flowers, so lots of tourists came to Guangyang Island by ferry to view the beautiful flowers.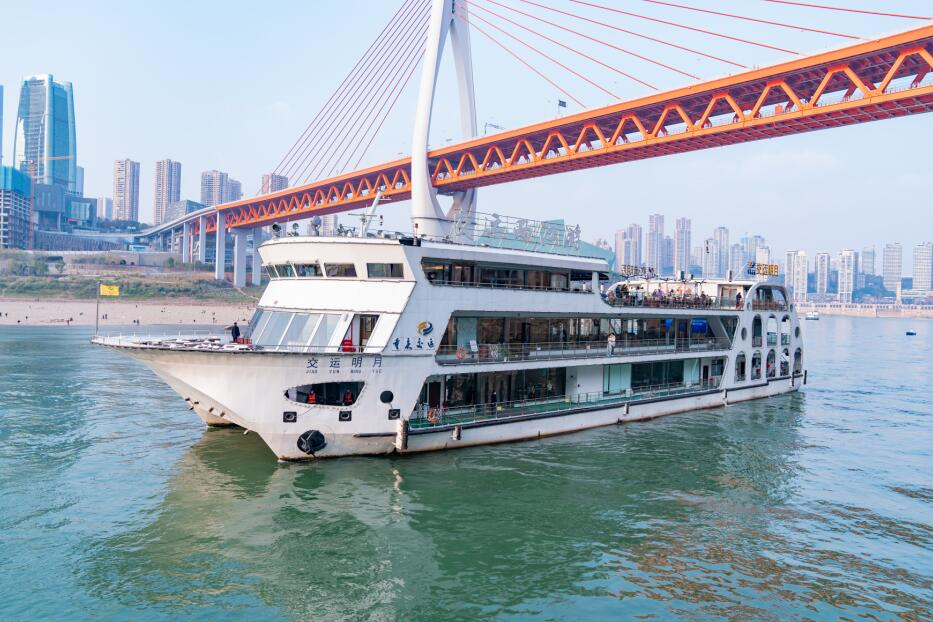 There are two sailings from Hongyada to Guangyang Island. The ferry for the first sailing will depart at 10:00 a.m. at the Hongyangdong pier, with a sailing time of about 80 minutes; the second sailing will start at 16:00 at the pier of the head of the east Guangyang Island and cost 120 minutes.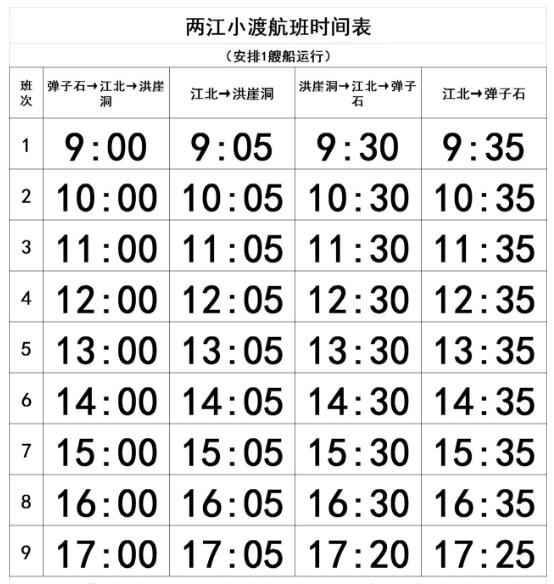 According to Chongqing Passenger Ship General Company, the schedule of cruise trips will be adjusted according to the number of tourists in springtime. Tourists can follow the official WeChat account of Chongqing Passenger Ship General Company to check the real-time schedule. (Translated by Yuki, Fathom Language Limited)
Editor:Jiang Yiwei