Chongqing News
Go! Spring flowers in the mountain city are ready!
2023-03-17 14:40:37
CHONGQING (CQNEWS) -- The flowers are blooming
March is the best time to enjoy flowers in Chongqing
Pear blossoms, plum blossoms, peach blossoms, camellia flowers, and cole flowers...
Millions of flowers color Chongqing,
forming a picturesque scene of springtime
Where can we enjoy flowers across Chongqing?
Don't worry
Here is Guidance on Viewing Flowers in Chongqing for you
Let's enjoy romantic springtime!
Peach blossoms in Dadukou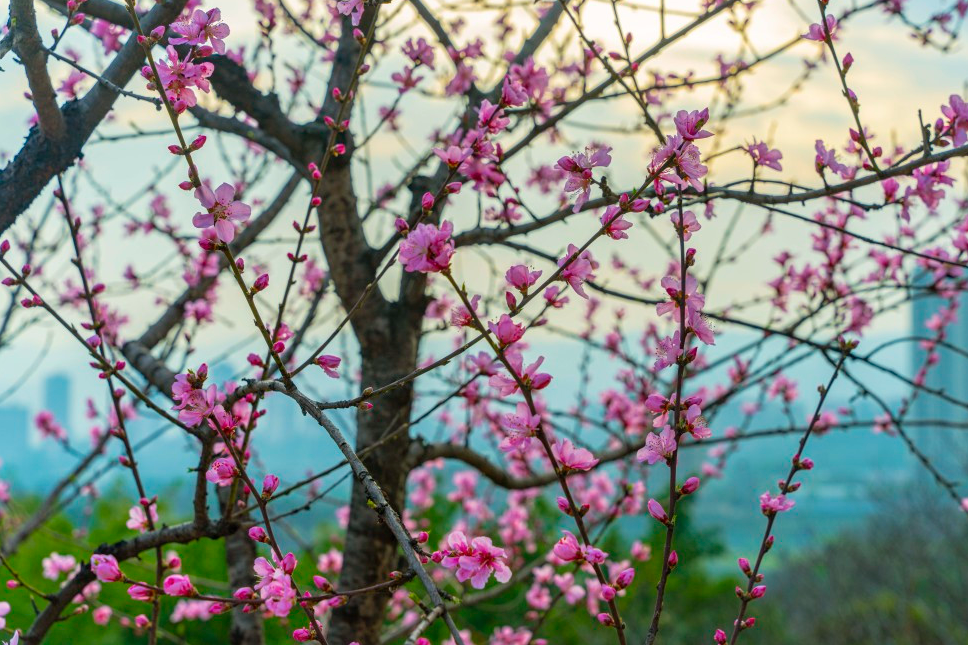 A greater number of peach trees have come into flower in Dadukou's Shuangshan Park! The flowers blooming in a wide range of colors, like pink, red, and white, form a magnificent picture of spring.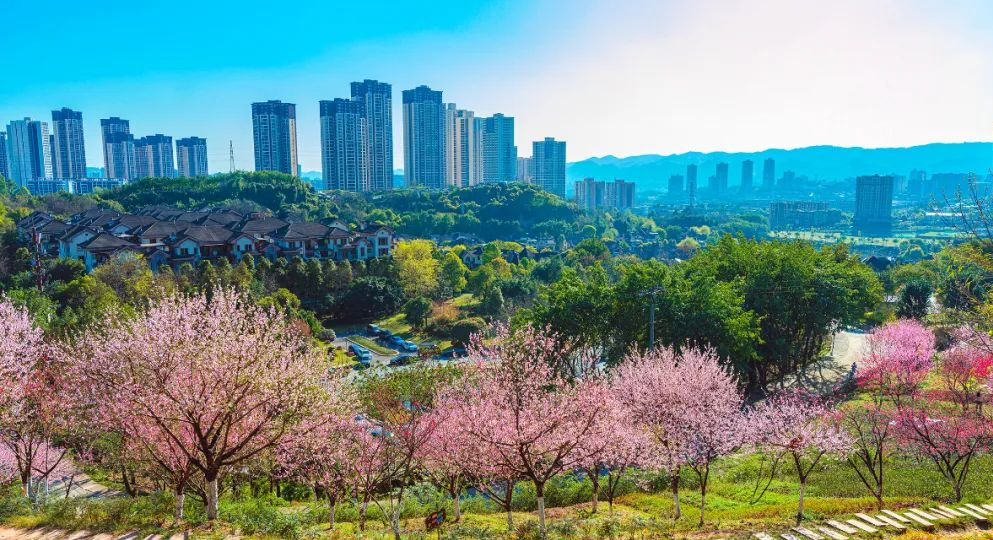 Walking on the path surrounded by gorgeous peach blossoms, you will be amazed at how pleasant and romantic life can be. By the way, don't forget to take some pictures.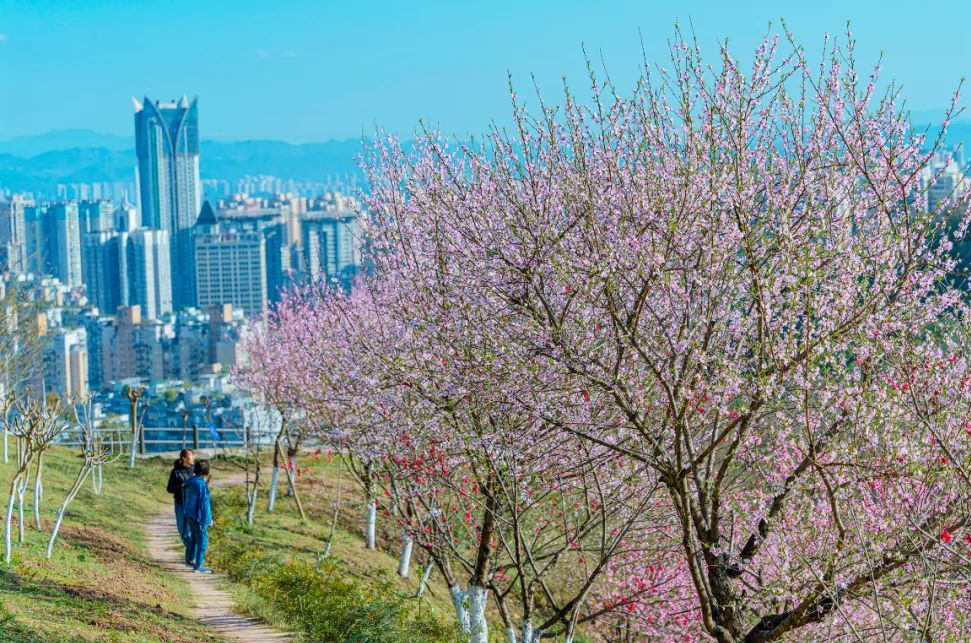 Address: Shuangshan Park, Dudukou District
Transport: Take Bus 235, 499, 490, or 456, get off at Shuangshan Road Station, and walk south (to the Shuangshan roundabout) along the road (next to the bus station) to the slope before you can see the park
Camellia flowers in Nan'an District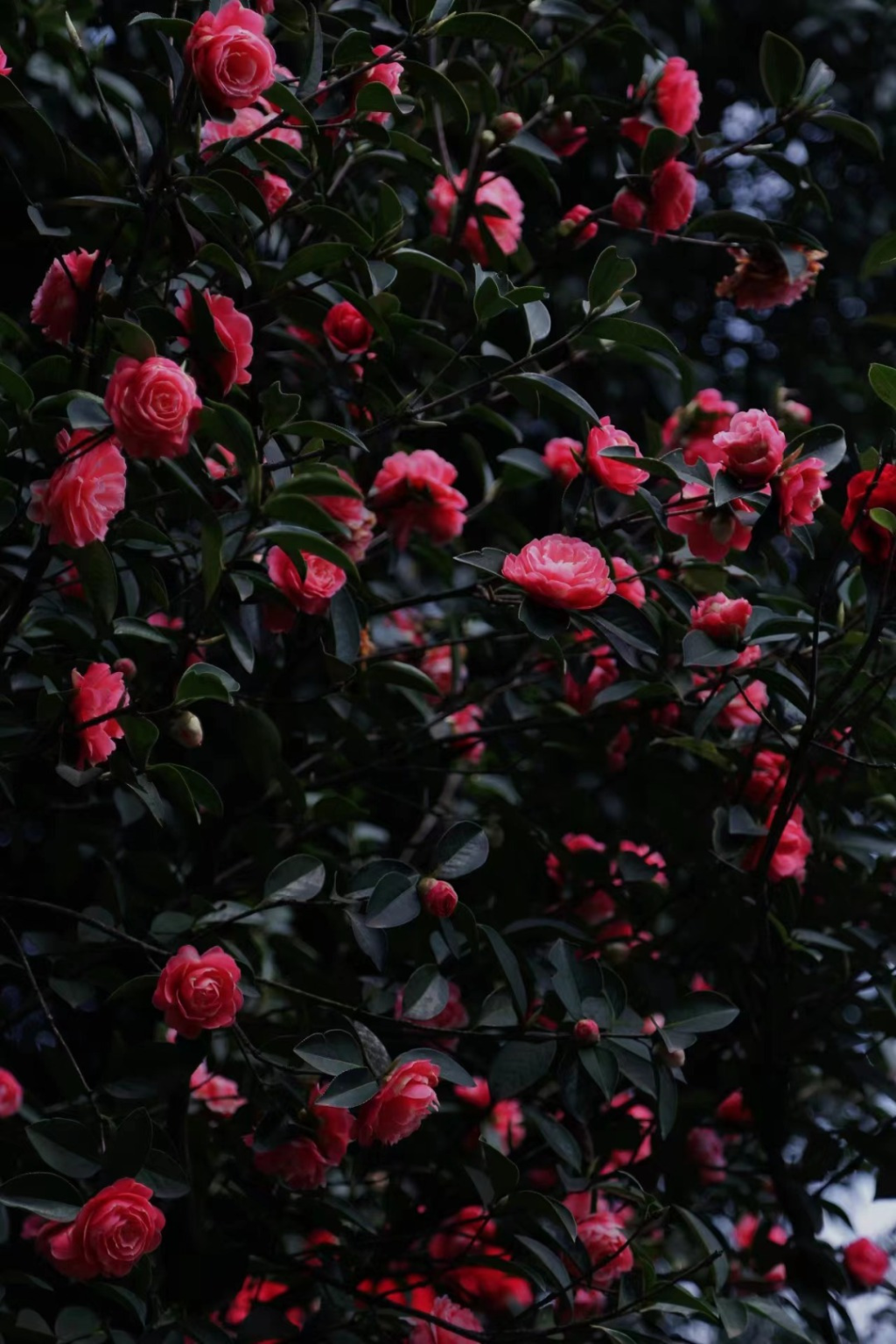 Camellia flowers, the city flower of Chongqing, are enchanting for their delicate petals, beautiful shapes, and bright colors. The camellias mingle together to form a blaze of color in Nanshan Botanical Garden in the warm sun, sending you an invitation to have spring fun in the garden.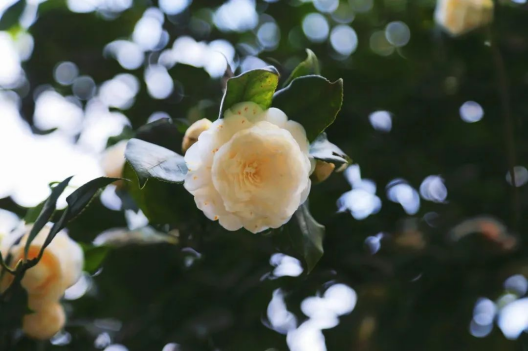 Address: Nanshan Botanical Garden, Nanan District
Transport: Take Bus 384 (toward Nanshan), get off at Nanshan Bus Station, and then take a 150-meter walk
Tulips in Changshou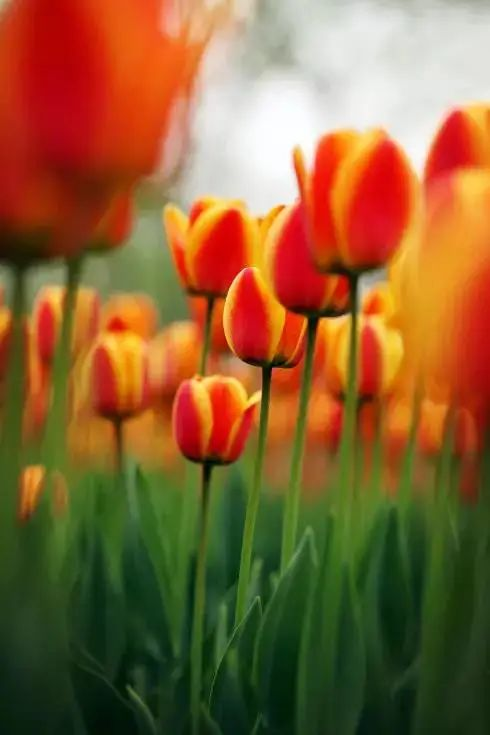 The spring in Changshou always comes with lovely tulips. Over 50 species of tulips are planted in Changshou Lake Scenic Area. Thousands of tulips in full bloom form a colorful ocean that surges up in the breeze and glows with the colors of spring. It's an ideal place for photographs.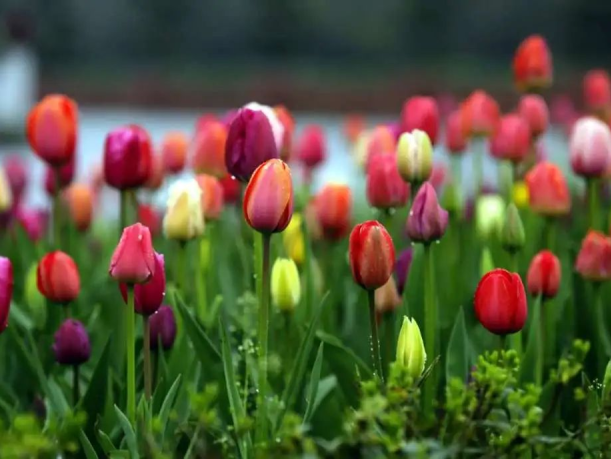 The flowering of tulips in Changshou Lake Scenic Area will last till the second half of March. Please don't miss out on this good chance to view the beautiful sea of tulips in spring.
Address: Changshou Lake Scenic Area, Changshou District
Transport: Take a train from Chongqingbei Railway Station to Changshou Lake Station (30 minutes), and then take a minibus from the railway station to the tourist center
Plum blossoms in Jiangjin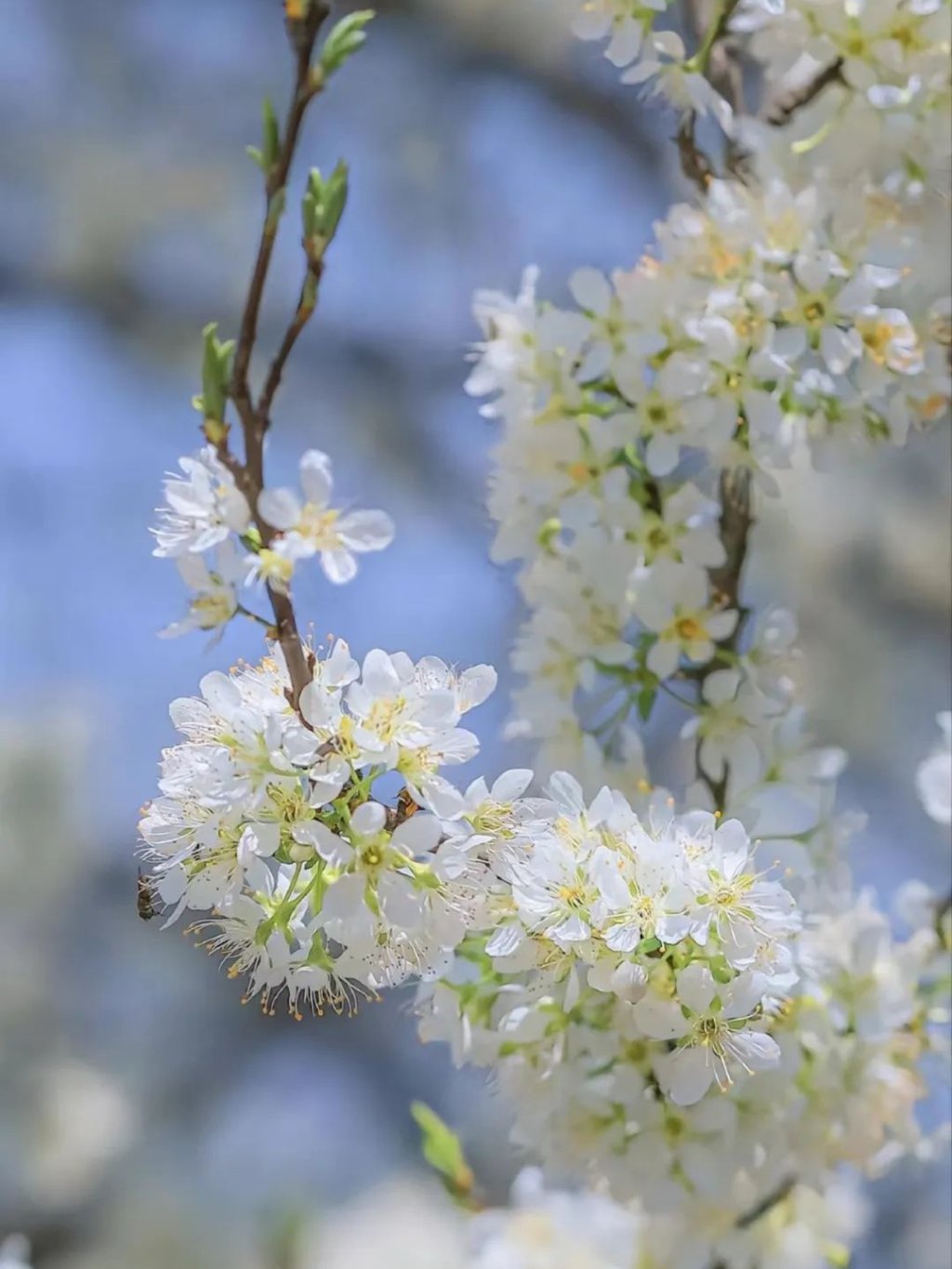 There is another sea of flowers in Heitan Village, Dushi Town, Jiangjin District. Plum trees have been planted in Heitan Village for over 30 years. Whenever spring comes, the trees are filled with clusters of plum blossoms blowing in the wind, which attract swarms of bees to collect honey. What a lively scene of spring!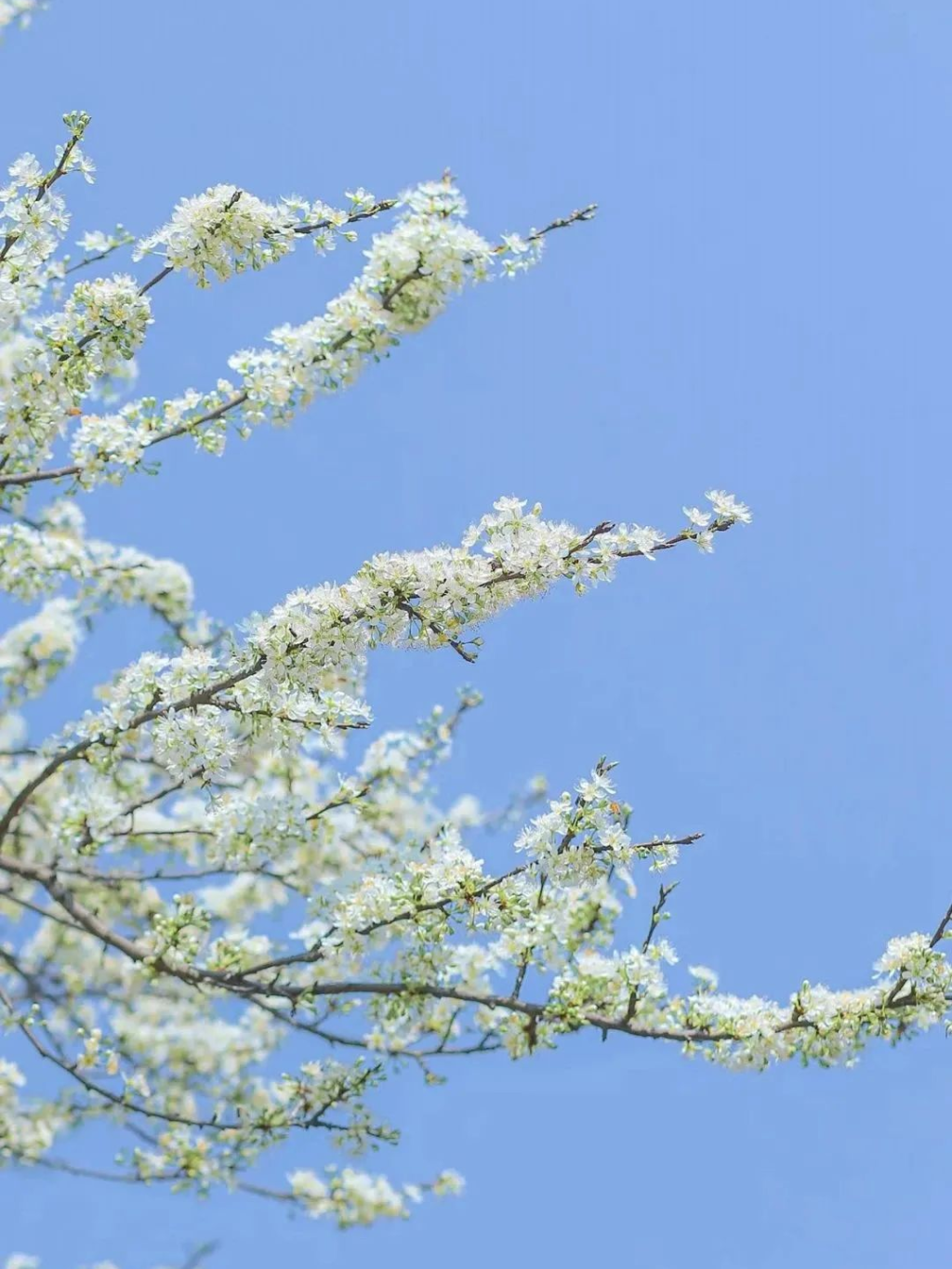 Address: Taigong Mountain, Dushi, Jiangjin District
Transport: Chongqing → Inner Ring Expressway → Yipin Off-ramp → National Highway 210 → Taigong Mountain Gas Station → Haitan Plum Blossom Pawn
Peach blossoms, plum blossoms, and cole flowers in Hechuan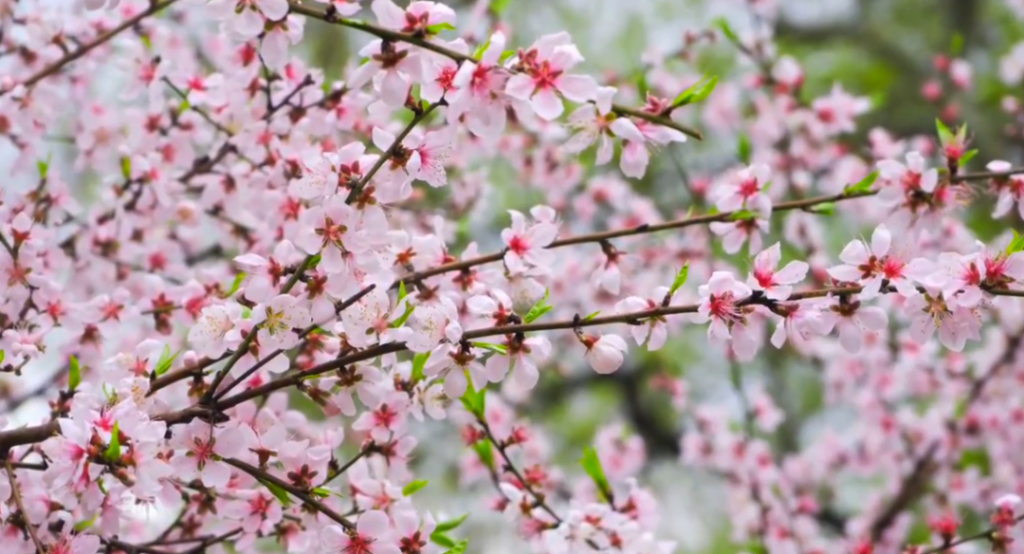 The Shangmasi flower and fruit garden in Xiaojia Town, Hechuan abounds with peach blossoms, plum blossoms, and cole flowers! Why not run against the breeze across the field to immerse yourselves in the sweet fragrance and intoxicating natural landscapes of spring?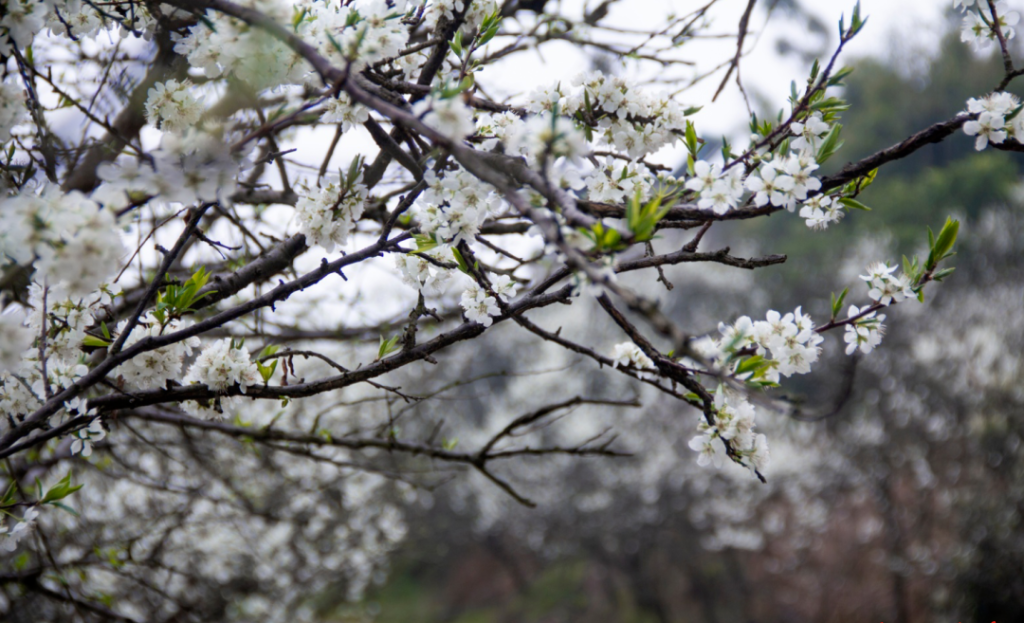 Address: Xiaojia Town, Hechuan District
Transport: Type "Shangmasi flower and fruit garden in" in the search bar on your digital map
Pear flowers in Qijiang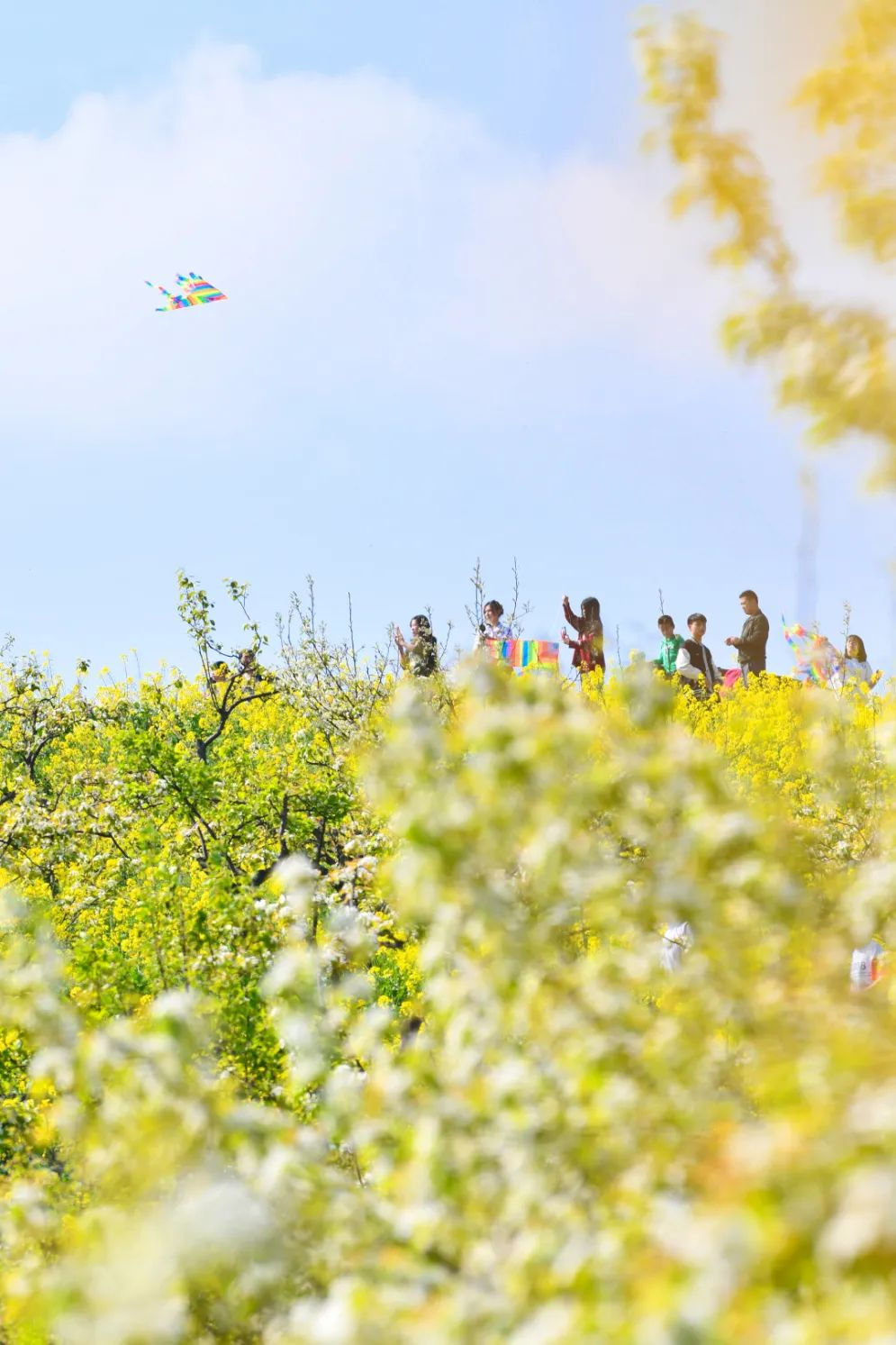 The Fenghuang Mountain in Yongxin, Qijiang is filled with delicate pear flowers! The snow-white petals dancing in the wind will bring beautifully written ancient poems to your mind.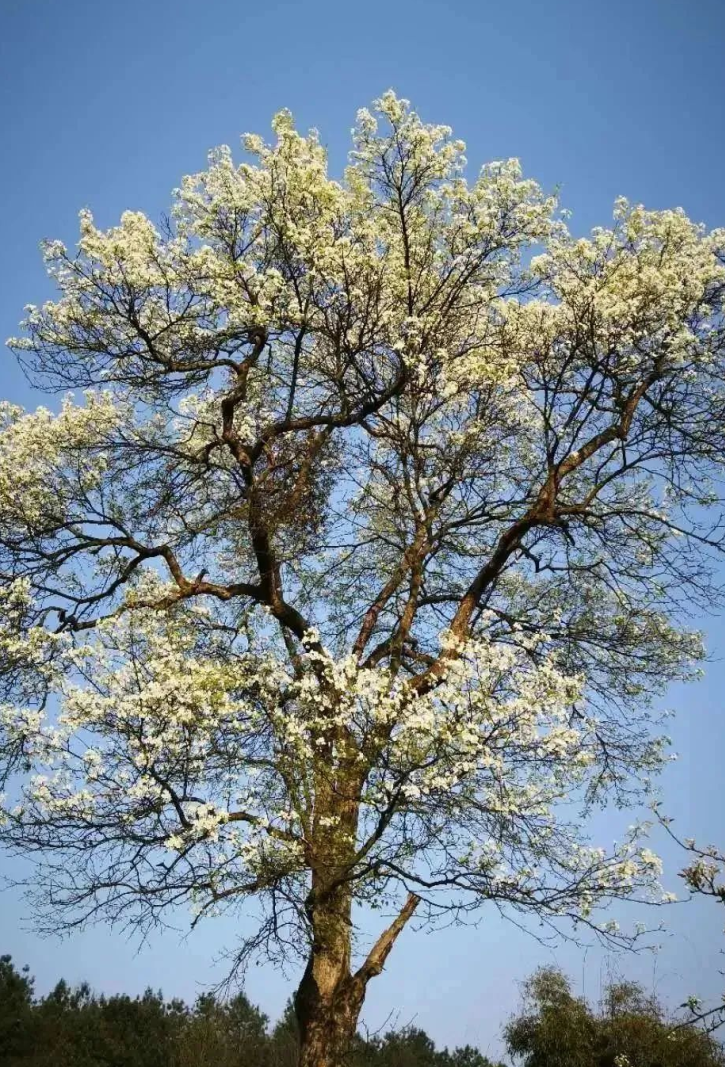 Address: Lihua Mountain, Yongxin, Qijiang District
Transportr: Downtown Chongqing → Qijiang → Chongqing-Qianjiang High-speed Railway (5km past the Qijiang toll station) → The Third Ring Freeway surrounded Chongqing (toward Jiangjin) → "Beidu" Off-ramp of Jiangjin-Qijiang Freeway → Yongxin Town → Lihua Mountain in Yongxin
Cole flowers in Tongnan
As bunches of cole flowers are in full blossom on the warm spring days, the 2023 Chen Tuan's Hometown Rape Flower Festival in Tongnan, Chongqing kicks off. Over 30,000 mu of rape flowers bloom in Chen Tuan's Hometown Scenic Area, attracting a large number of visitors to come and enjoy the beauty of the countryside in spring.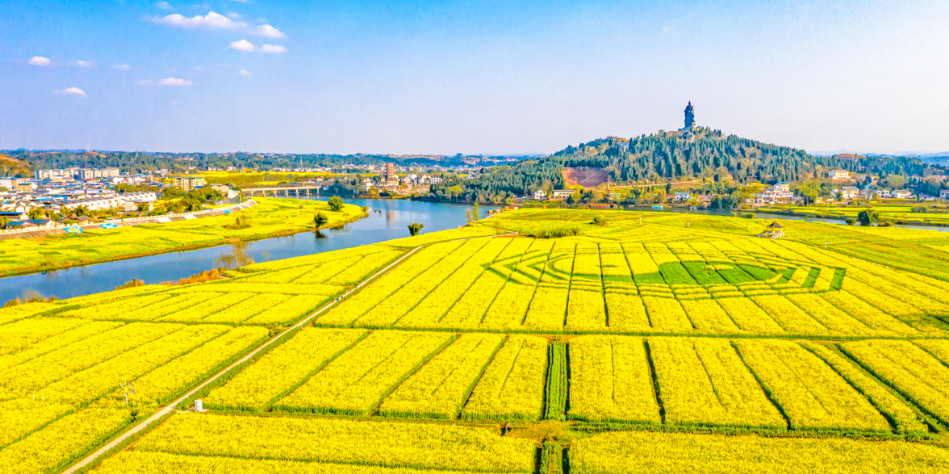 Address: Chen Tuan's Hometown Scenic Area, Tongnan District
Transport: Chongqing direction → Chongqing-Suining Expressway → Shuangjiang Interchange → Chongkan direction → Chongkan Toll Station → Chen Tuan Furusato Scenic Area Visitor Center or Jade Buddha Temple Visitor Center
Peonies in Dianjiang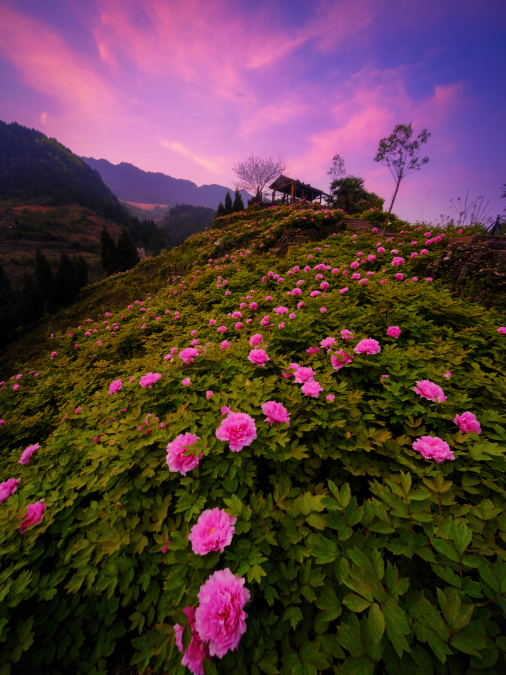 The spring in Dianjiang is always breathtaking, and the beauty of Dijiang in spring lies in the blooming peonies. Hidden in remote mountains, the naturally beautiful peonies in Dianjiang are typical wild Chinese peonies. The best time to enjoy peonies this year is the period between late March and early April. Tourists are advised to view the gorgeous peonies and join a wide range of cultural activities in the Kaizhifeng tourist area.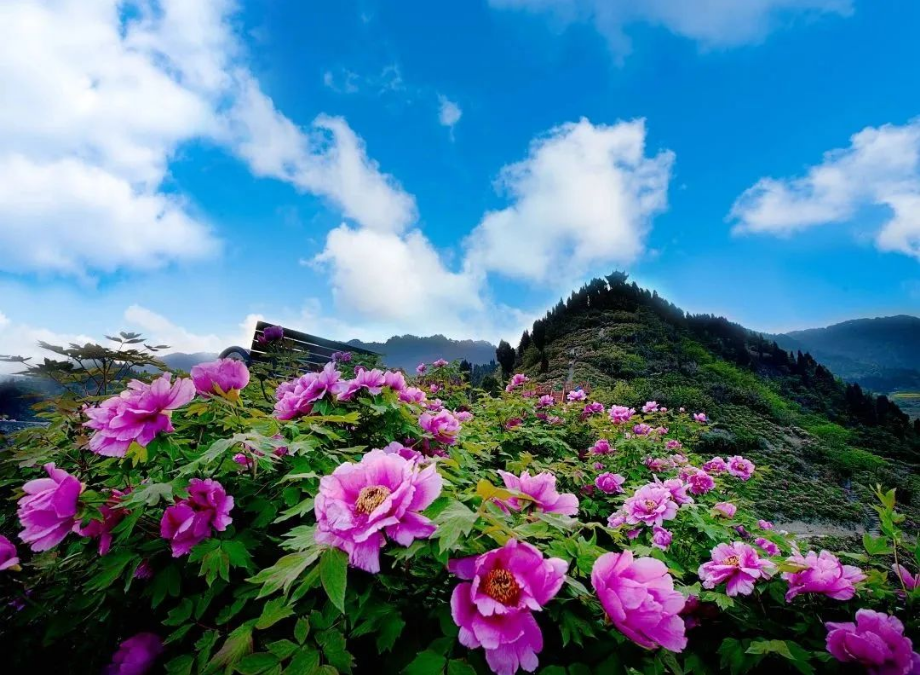 Address: Kaizhifeng tourist area, Dianjiang County
Transport: Hongjin Avenue → Shanghai-Chongqing Expressway → G50 → Chengxixia → Yuwu Road → the Kaizhifeng tourist area
(Translated by Yuki, Fathom Language Limited)
Editor:Jiang Yiwei