Chongqing News
Chongqing increases direct flights to Hong Kong
2023-05-19 13:18:59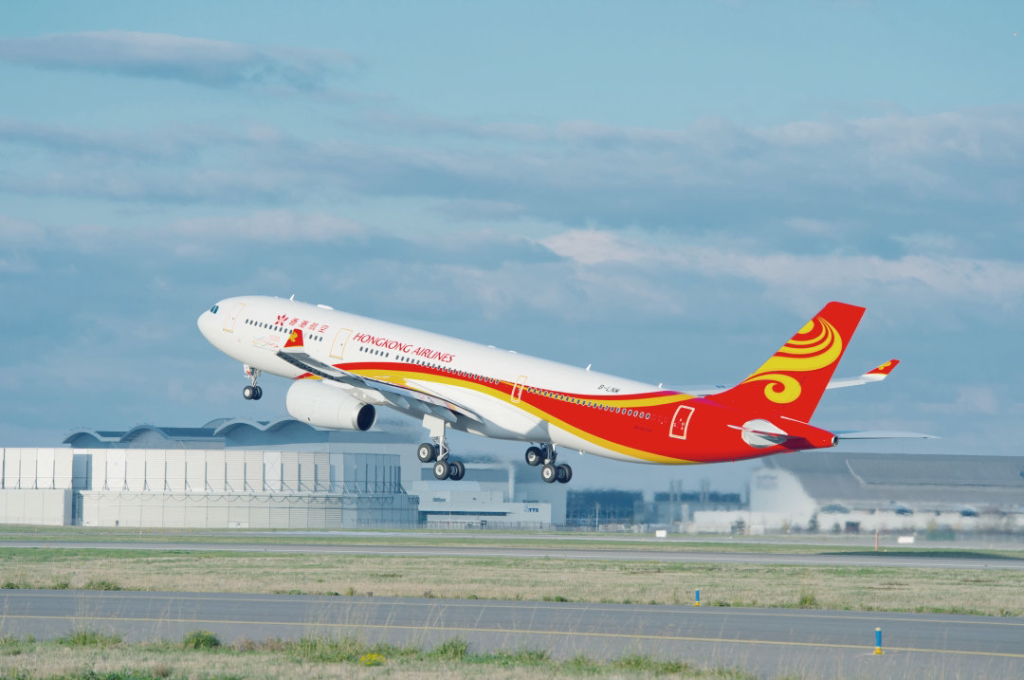 CHONGQING (CQNEWS) -- To facilitate business and cultural exchanges between Chongqing and Hong Kong, Hong Kong Airlines has resumed direct flights from Chongqing to Hong Kong since June 15, increasing the number of passenger flights in Chongqing Jiangbei International Airport to 17 per week from Chongqing to Hong Kong.
The direct flight trip from Chongqing to Hong Kong, served by A320 aircraft, takes about two hours. The departure flight HX497/HX499 is scheduled to leave Chongqing at 8:05 and arrive in Hong Kong at 10:15; the return flight HX496 is scheduled to take off from Hong Kong at 20:50 and arrive in Chongqing at 23:45 (the above flight times are all local times).
At the same time, Hong Kong Airlines will launch special offers on flights departing from Chongqing. Flights from Chongqing and Hong Kong (including tax) start from 775 yuan per ticket. Passengers can book a flight through the official website or WeChat Official Account of Hong Kong Airlines, or an OTA platform.
Currently, there are three airlines, namely Air China, Cathay Pacific, and Hong Kong Airlines, operating direct flights between Chongqing and Hong Kong. (Translated by Yuki, Fathom Language Limited)
Editor:Jiang Yiwei