Photos
Number of sports venues in Chongqing reaches 145,300
2023-05-22 11:08:32
CHONGQING (CQNEWS) -- The Meeting of 2023 Statistical Survey of Chongqing Sports Venues and Advancing of Sports Park and Fitness Trail Construction was recently held in Yunyang County, Chongqing. The reporter was informed that as of December 31, 2022, there were 145,300 sports venues in Chongqing, with a total area of 72,913,700 square meters and a per capita sports venue area of 2.27 square meters.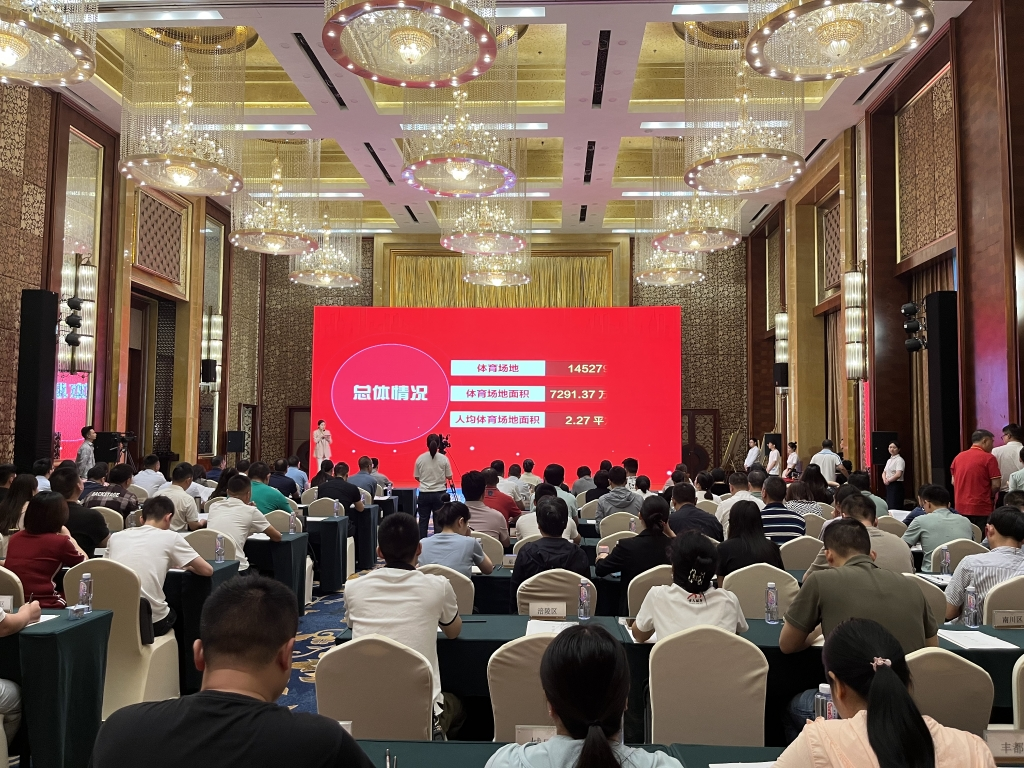 Big increase of the total amount, total area and per capita area of sports venues have been witnessed
According to reports, the total amount, total area and per capita area of sports venues all have a decent increase in 2022 compared with those of 2021, and the details are as follows:
The total number of sports venues increased steadily from 136,600 in 2021 to 145,300, with an increase of 6.36%; the per capita area of sports venues increased from 2.08 square meters to 2.27 square meters; whereas the area of sports venues increased from 66.75 million square meters to 72.9137 million square meters.
"The per capita area of sports venues has increased by 0.19 square meters, which is a highlight in the data released this time." According to an official of the Municipal Sports, the increase is very big basing on the resident population of 32.133 million at the end of last year, which also means that Chongqing has exceeded the goal of per capita area of sports venue of the "14th Five-Year Plan" ahead of schedule.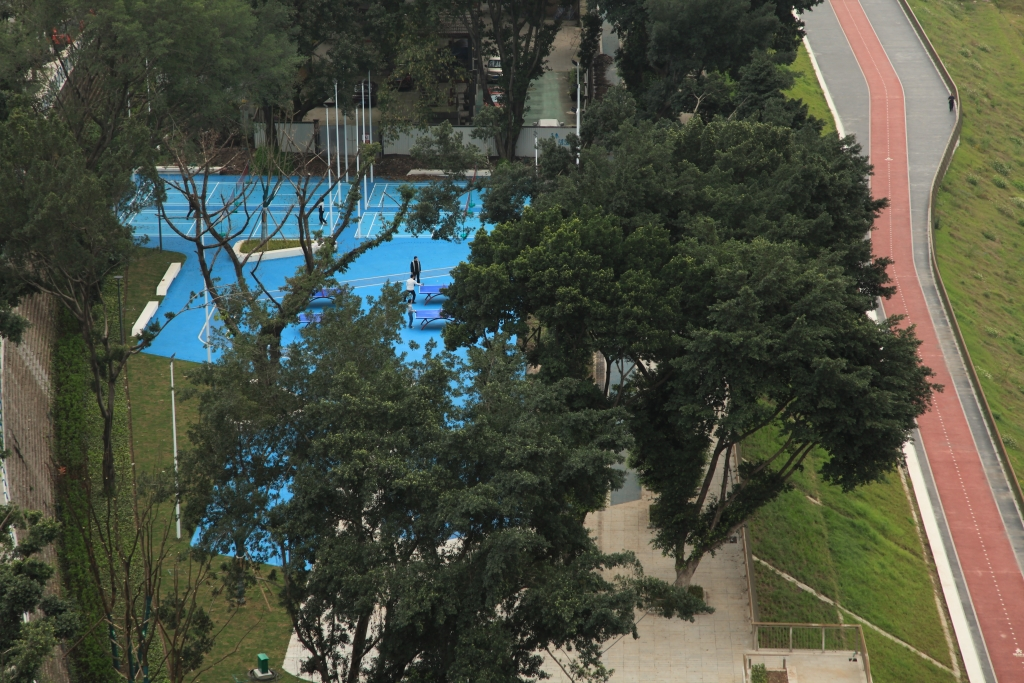 Table tennis venues topped the list with an amount of 52,234
According to the announcement, the sports venues counted are divided into four types: major sports venues, ball games venues, winter sports venues and fitness venues.
According to the detailed data, the major sports venues are divided into track and field venues and swimming venues, which are 3,500 and 1,965 respectively; there are 102,618 ball games venues, including 2,937 football venues, 24,974 basketball field, 1,711 volleyball venues, 52,234 table tennis venues and 18,329 badminton venues; 19 winter sports venues, including 6 skating rinks and 13 ski resorts are also seen; for fitness venues, there are 26,160 national fitness ways, 3,785 gymnasiums and 9,212.51 kilometers of fitness trails in the city.
According to statistics, there are 102,618 venues for ball games, 3,500 for track and field, 1,965 for swimming, 19 for ice and snow sports and 26,160 national fitness paths in the city. Among them, the number of venues for table tennis topped the list with 52,234. In recent years, a total of 4,400 fitness trails have been built, with a length of 9,212.51 kilometers. Compared with that of 2021, 2022 witnessed an increase of 8691 venues for new sports.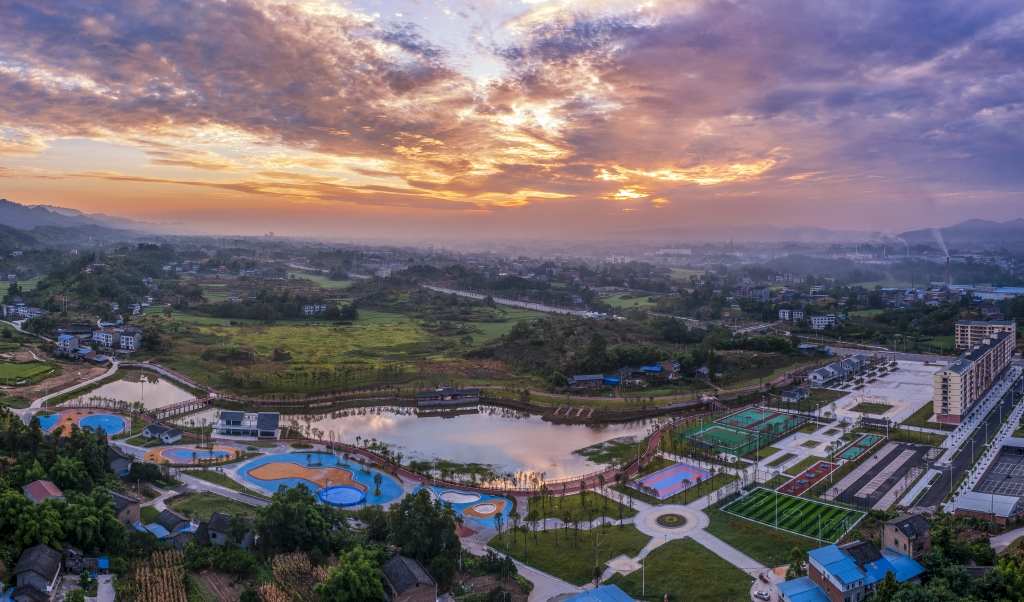 In addition, Chongqing will start construction of another 13 sports parks in 2023 in 13 districts and counties, including Jiangjin, Dianjiang, Jiangbei, Jiulongpo, Dazu, Kaizhou, Qijiang, Tongliang, Nanchuan and Rongchang. (Translated by Wang Zhong, Fathom Language Limited)
Editor:Jiang Yiwei