Chongqing News
Enjoy the sports technology feast at Chongqing Changjia Bund Cultural Square in June
2023-05-23 11:51:20
CHONGQING (CQNEWS) -- The 2023 "Chongqing Changjia Bund" Cup Chongqing Sports Technology Carnival will be held at the Chongqing Changjia Bund Cultural Square from June 2 to 4. At that time, citizens will feel the infinite charm of sports technologies in the future.
The square is divided into four themed exhibition areas. Among them, future sports technologies will provide a remote and intelligent gaming style fitness experience by applying "5G+AI" technology, increasing visitors' interest in and time spent on sports. Through the real-time motion capture of computer vision technology, AI intelligent private education action guidance, and remote online to achieve one-to-one PK contest, while learning through lively fitness exercise, people will feel the endless charm of future sports technologies.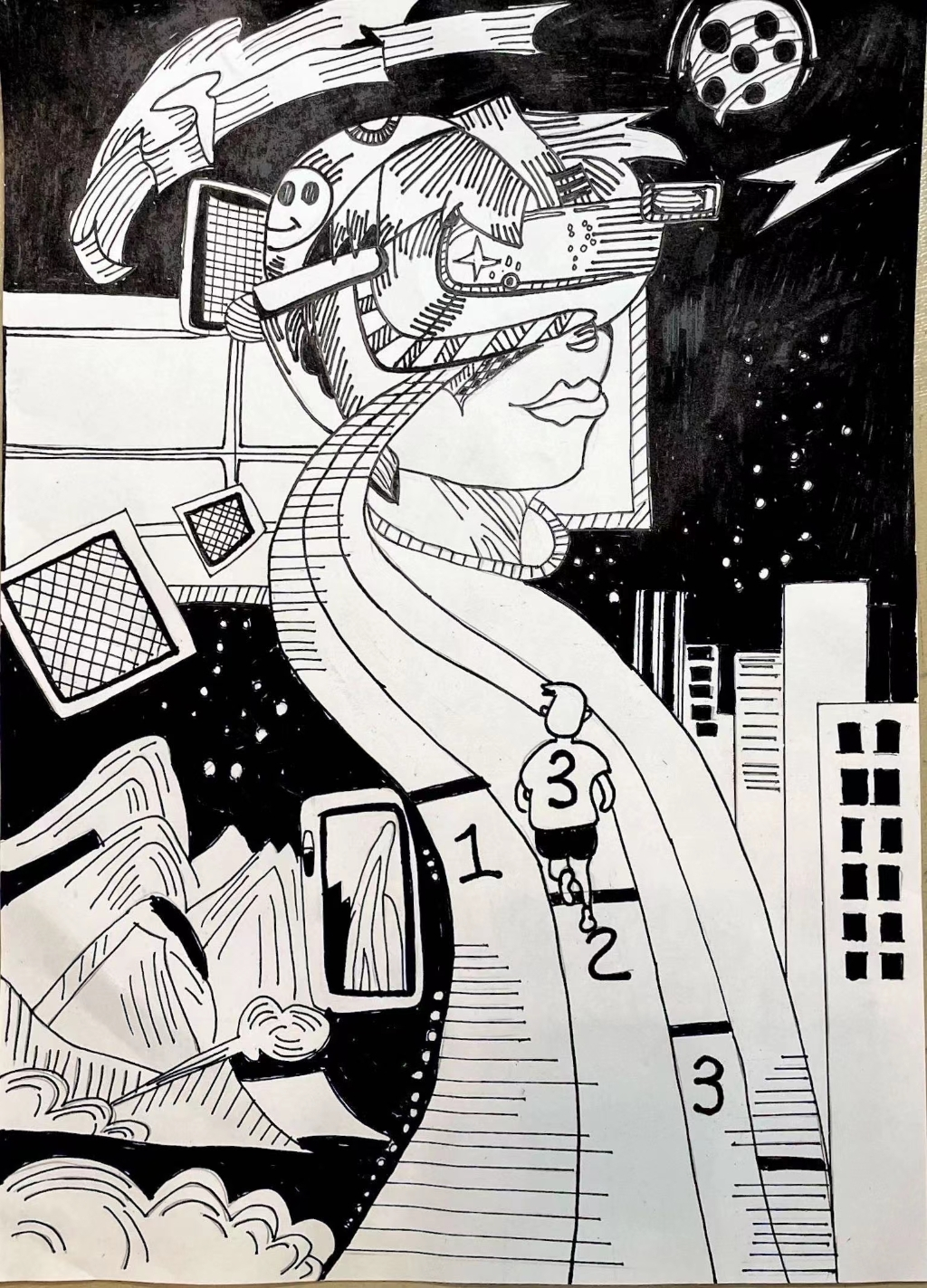 Teenagers are invited to the "2023 Chongqing Youth Sports Science and Technology Drawing Contest" to imagine "sports technology" and depict it with a pen. Excellent works will be selected and displayed in the special area of the carnival activity.
In addition, during the activity, sports technology shows will also be held, including remote controlled fixed-wing model stunt flying, air combat, etc. (Translated by Hu Chuanmin, Fathom Language Limited)
Editor:Jiang Yiwei