Chongqing News
Venus encounters moon – like romantic fairy tale
2023-05-25 11:30:08
CHONGQING (CQNEWS) -- On the evening of May 23, the stars were bright and the moonlight was gentle. In the night sky of Chongqing, the crescent moon was snuggling up to Venus, which looked romantic.
The conjunction of the moon and Venus is an astronomical phenomenon happens when Venus and the moon move just over the same longitude, whereas the distance between them is also the shortest.
May this scene of romance bring you good luck!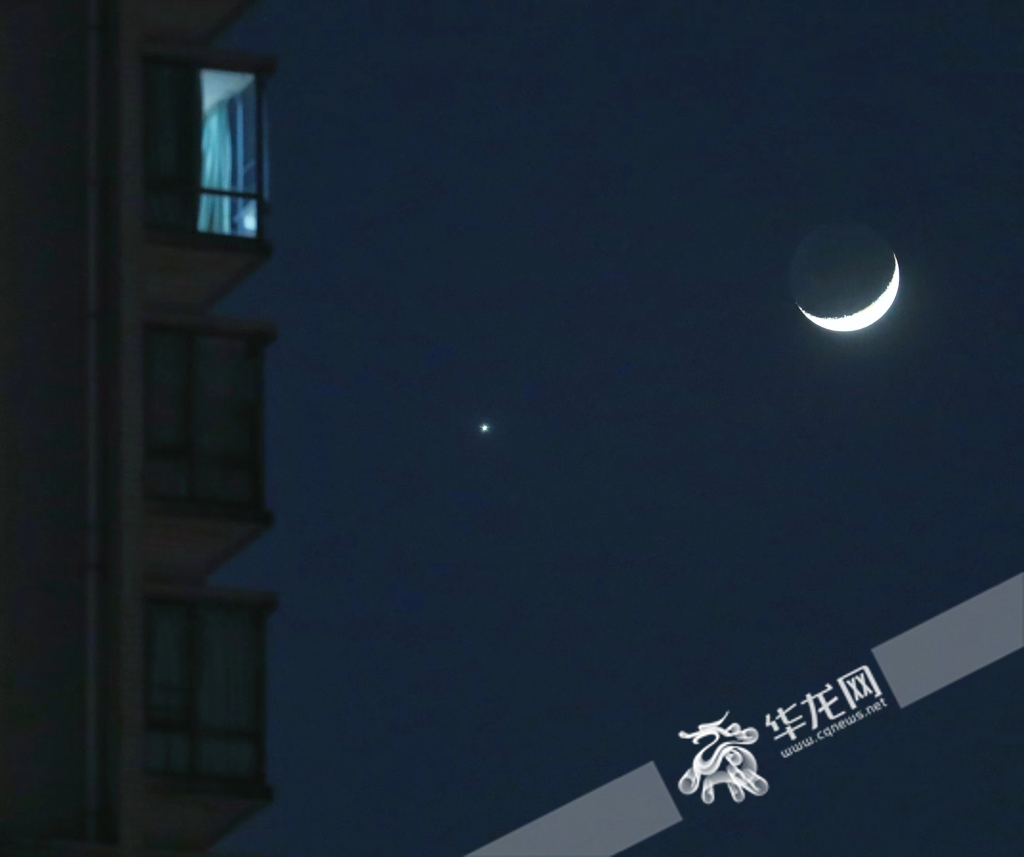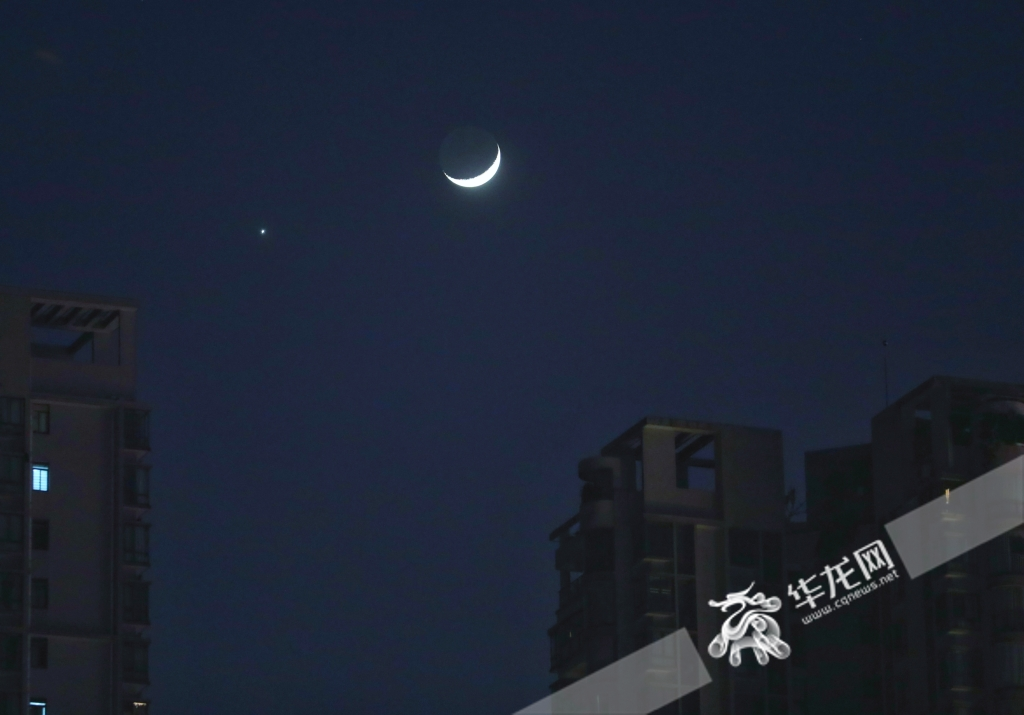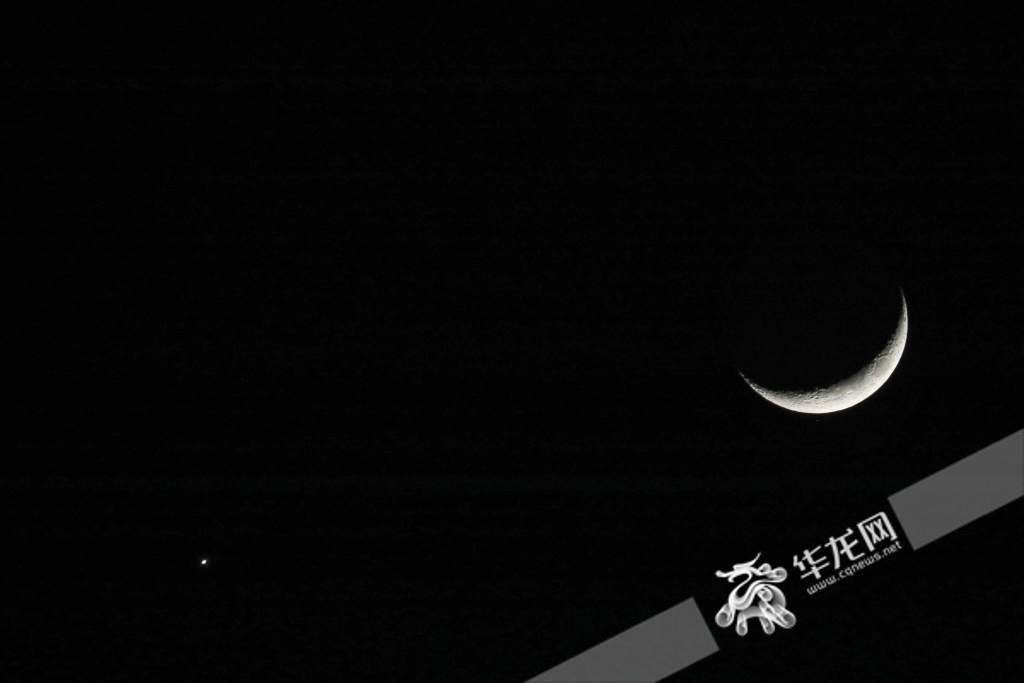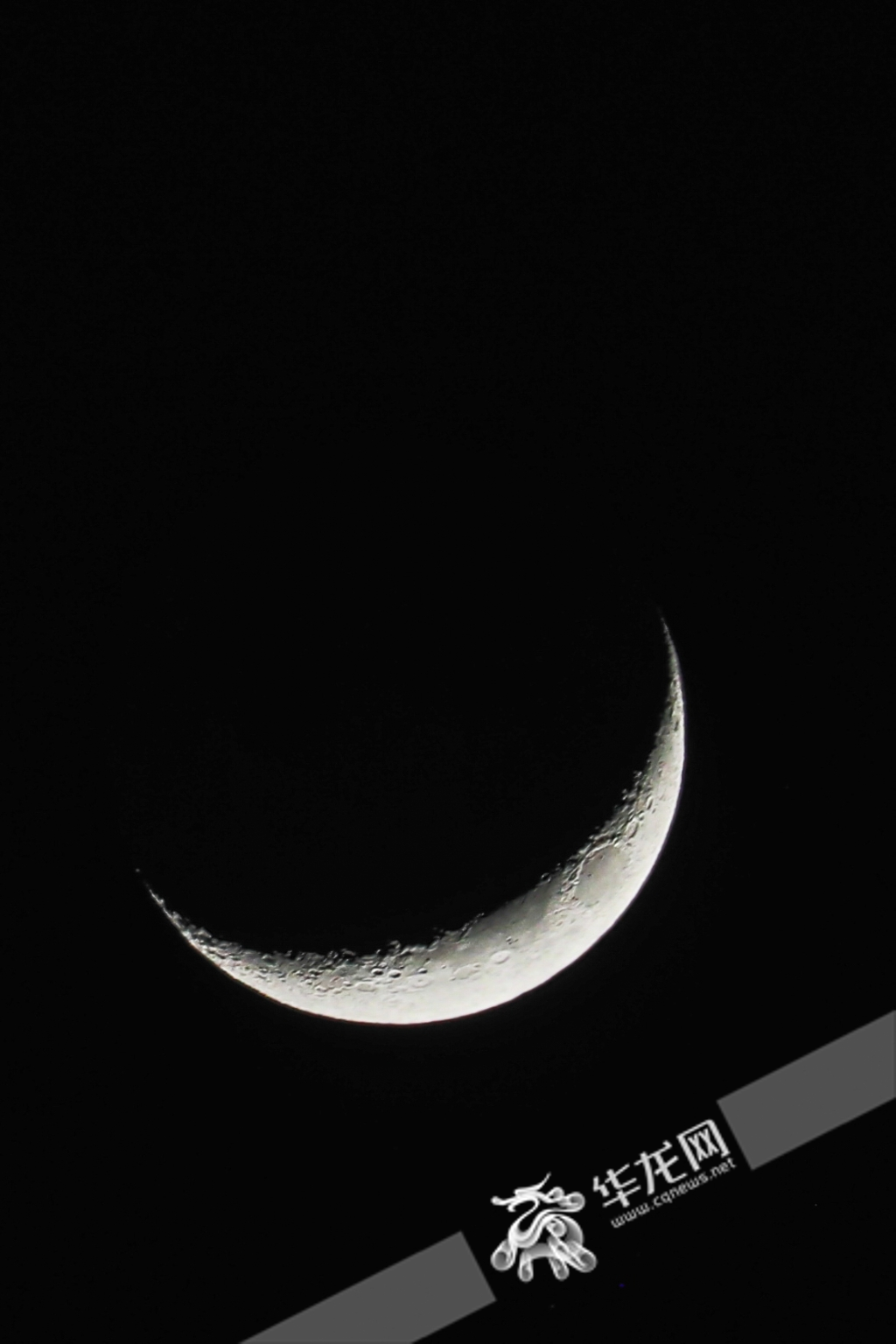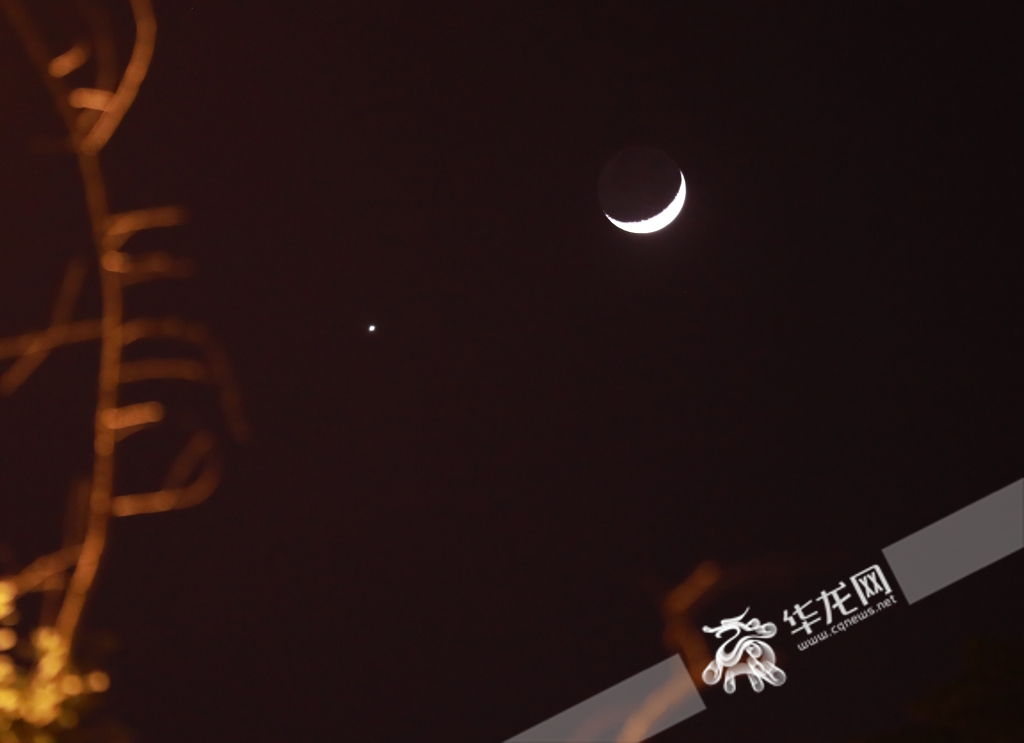 Editor:Jiang Yiwei