Chongqing News
Downtown Chongqing plans to build 424 kilometers of mountain city trails in another three years
2023-06-15 11:52:36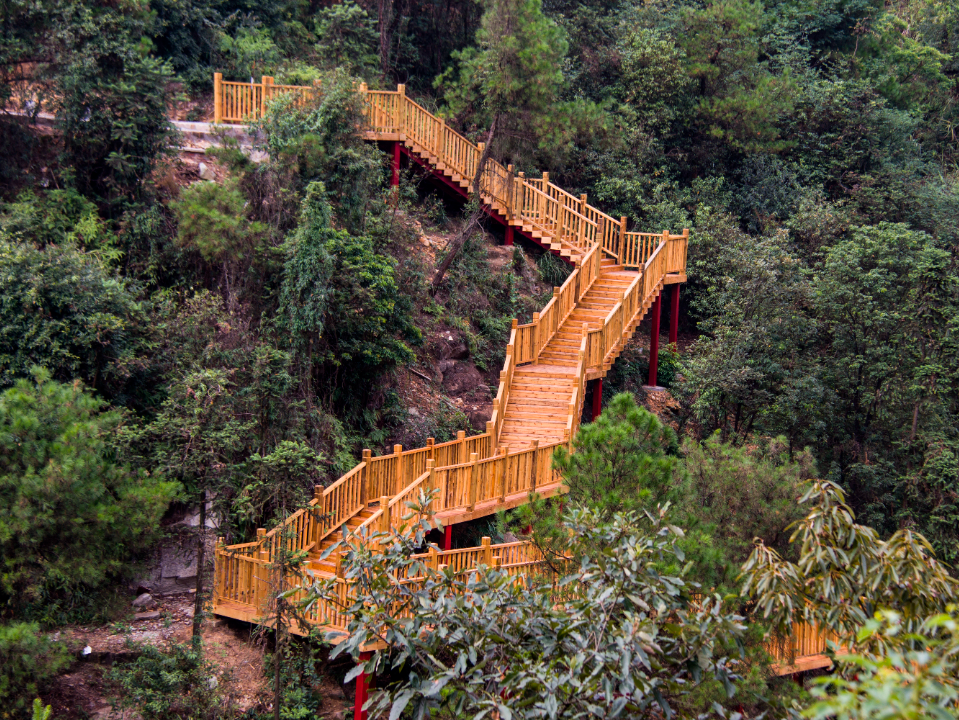 CHONGQING (CQNEWS) -- Mountain city trails are full of live and unique memories of Chongqing natives. The plan (2023-2025) for the construction of mountain city trails in downtown Chongqing recently released proposes to develop an interconnected, convenient, efficient, and intelligent network system of mountain city trails (version 2.0), according to the Chongqing Housing and Urban-Rural Construction Committee.
Downtown Chongqing plans to start 78 mountain city trail projects totaling 424 kilometers by 2025, which include 30 street trail projects totaling 129 kilometers, 28 riverside trails totaling 160 kilometers, and 20 mountain and forest trails totaling 135 kilometers. The total length of mountain city trails is expected to exceed 1,000 kilometers.
Downtown Chongqing plans to start 54 construction projects and build 294 kilometers of trails in 2023, 14 construction projects and 72 kilometers of trails in 2024, 10 construction projects, and 58 kilometers of trails in 2025.
To get full trail network coverage in Chongqing, the characterful mountain city trails and other trails will all be named "mountain city trails", and efforts will be made to speed up the development of a smooth and extensive trail network that relies on the riverside trails along the "two rivers and four banks".
At the same time, urban renewal, road network renewal, sidewalk purification, and comprehensive neighborhood improvement will be integrated into the development of the trail network to further connect the old residential areas and old neighborhoods along the trails. The government will also repair and make use of the cultural buildings and sites along the trails, such as Jiugongmiao, Shanghao, and Ciqikou, to bring history to life.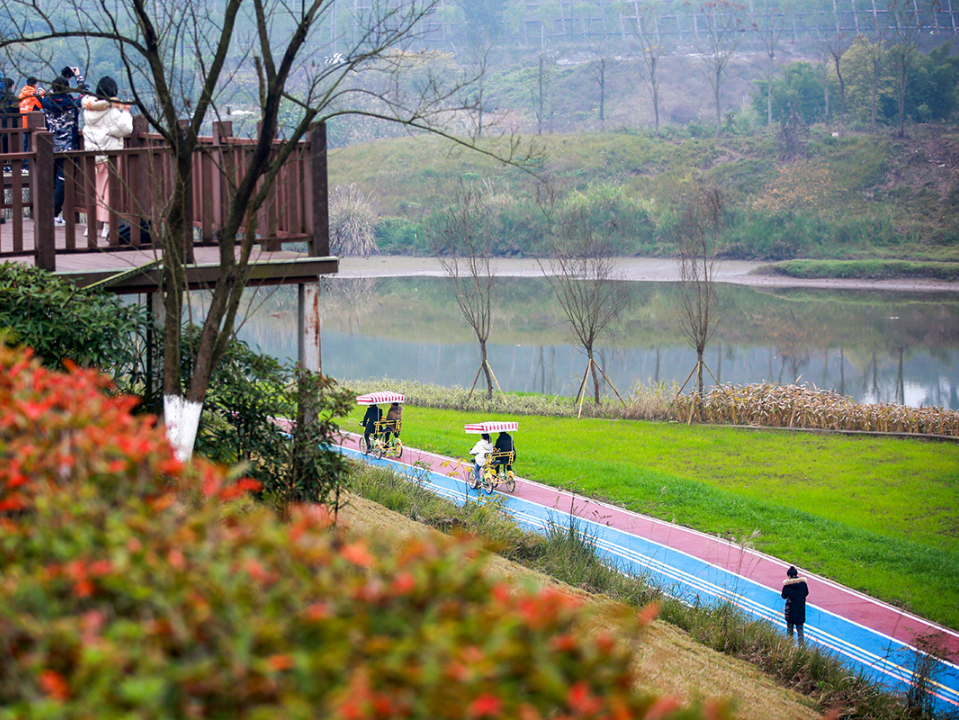 (Translated by Yuki, Fathom Language Limited)
Editor:Jiang Yiwei