Chongqing News
Passengers can transfer to a different CRT line at Xiejiawan Station
2023-06-20 13:18:45
CHONGQING (CQNEWS) -- The passage of transfer in Chongqing Rail Transit (CRT) Xiejiewan Station was completed and put into use on June 17, according to the Chongqing Municipal Housing and Urban-Rural Construction Committee. Therefore, passengers can conveniently transfer to Line 2 or Loop Line at Xiejiawan Station.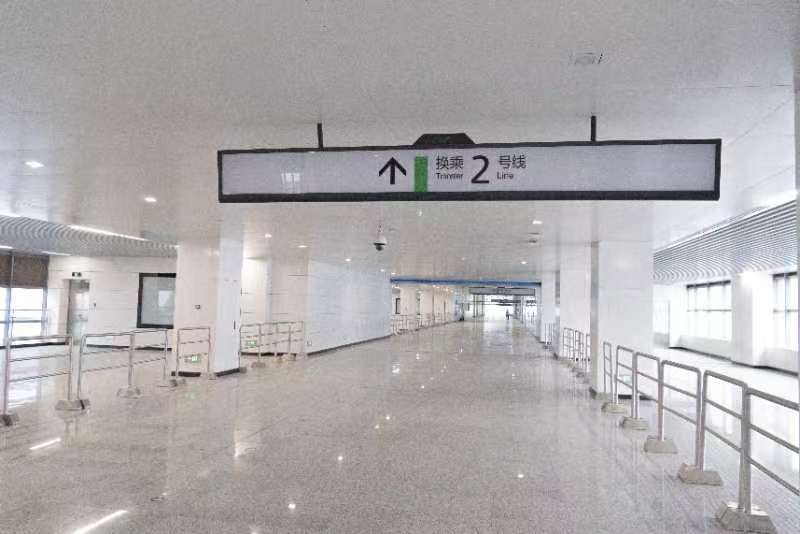 It is known that the transfer passage in Xiejiawan Station is located on the west side of Loop Line and the east side of Line 2 and connected with the Phase II of MixC Shopping Mall in the "paid area". The overall passage of transfer is 137 meters in length and 12 meters in width. The passage connected with the station hall of Line 2 covers a width of 23.6 meters and a construction area of 4,148.48 square meters.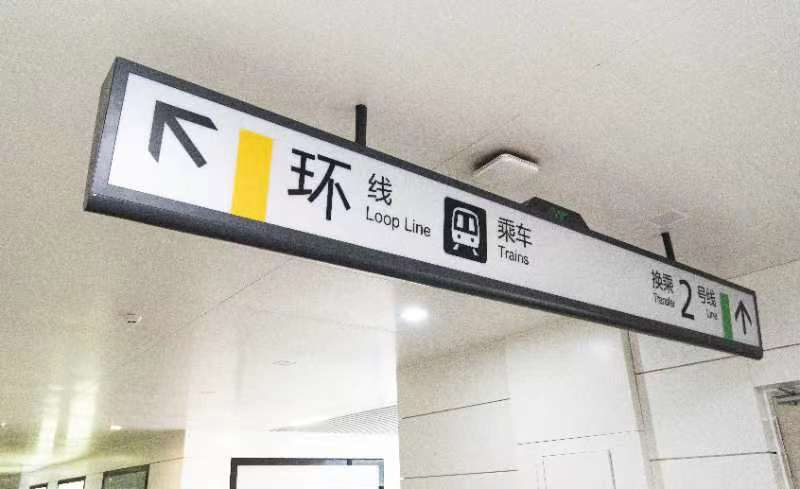 The transfer passage connects MixC Shopping Mall in the south and the station hall of Line 2 in the west in Xiejiawan Station. The transfer passage and the station hall of Line 2 are on the same floor, and passengers have to take the escalator to the next floor to access Loop Line. There are 12 escalators for passengers in the transfer passage.
According to Chongqing City Transportation Development & Investment Group, the entrances and exits will be numbered after the transfer passage is open. A hall will be set up in the transfer passage, equipped with entry and exit gates, three escalators, and one walking staircase with a net width of 1.8 meters directly leading to the outdoors. One of the escalators will serve as the east entrance of Xiejiawan Station of Line 2. (Translated by Yuki, Fathom Language Limited)
Editor:Jiang Yiwei