Chongqing News
Chongqing XTB Valley launches self-driving minibuses to offer free rides!
2023-07-12 11:57:20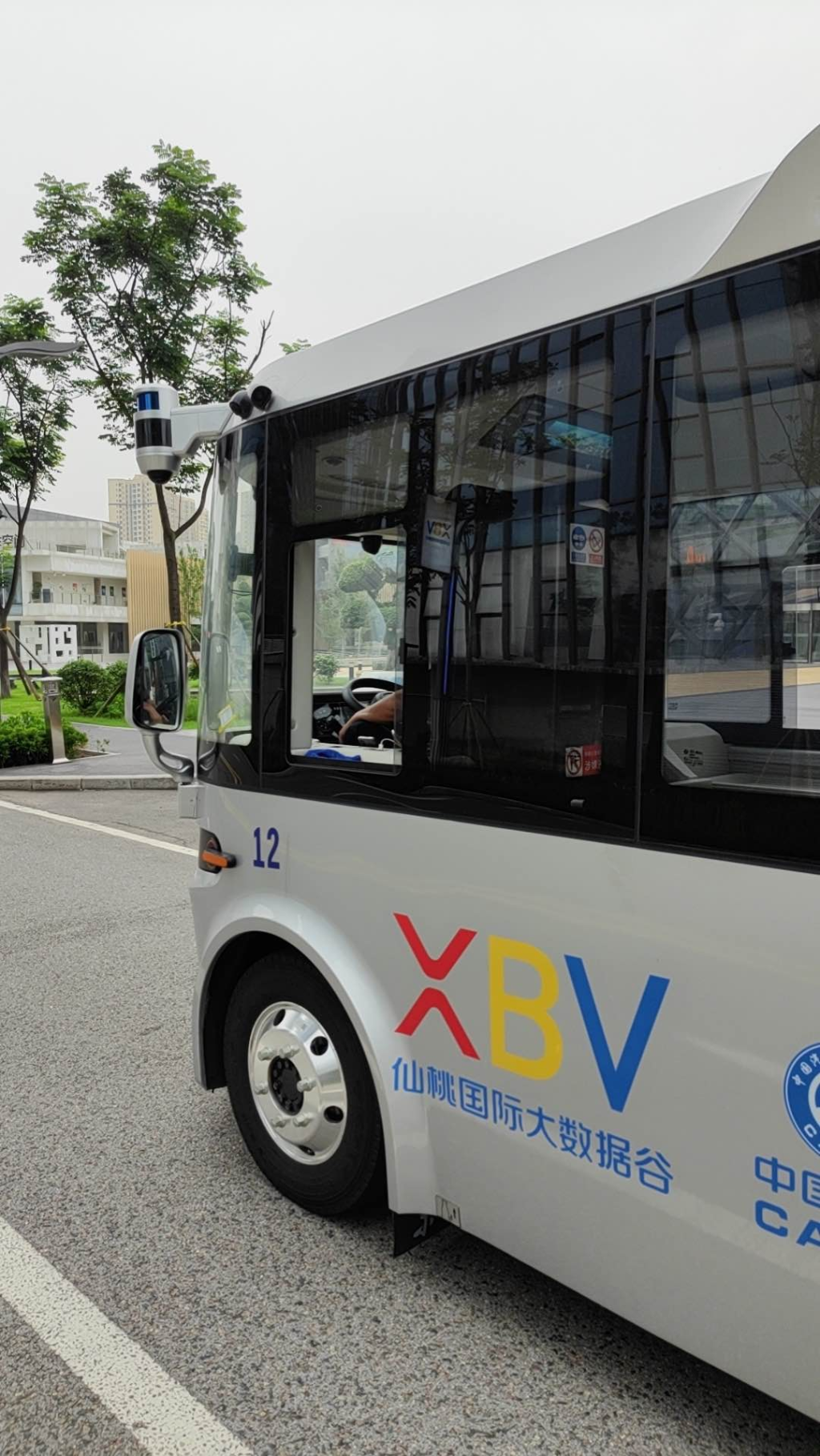 CHONGQING (CQNEWS) -- The 5G Smart Driving Community, built by XTB Valley in partnership with CAERI, has launched self-driving public transport with relevant supporting facilities, according to XTB Valley.
The self-driving minibus is one of the lately launched public transport. The current operation route of the self-driving minibus covers eight stops: Experience Center – Sports Center – LONGFOR Goyoo – Holiday Inn – Chang'an Software Park – Lord of the Rings – Convention Center – Post and Telecommunications College. The Wangjiazhuang station may be added at the end of July.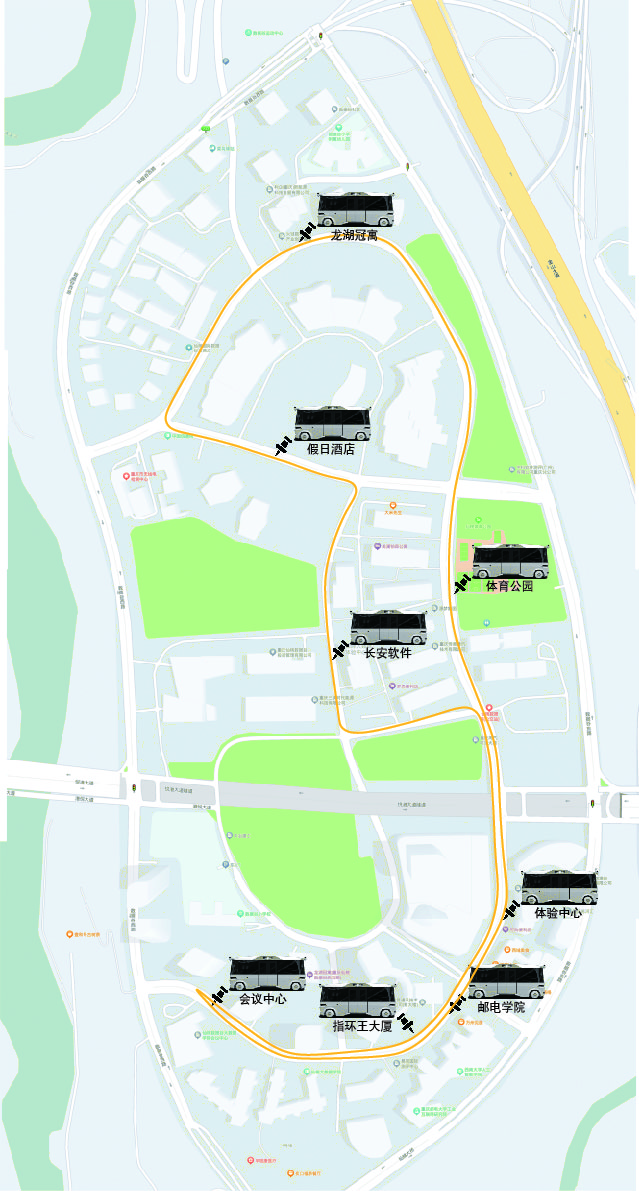 The operating hours of the self-driving minibus begin from 8:00 to 19:00 every day, with buses for free rides departing at 15-minute intervals during peak hours (8:00-9:30, 17:30-18:30). The buses will depart at other times depending on the passenger volume.

With network connection, the roads in the industrial park have been equipped with 24 network interfaces for the C-V2X network; roadside millimeter wave, camera, LIDAR, and other sensing devices have been installed in some key intersections to deliver the real-time road conditions to the self-driving vehicles; the roadside signals, signs, and signboards have been also set up to ensure a safer and more efficient trip for vehicles, according to XTB Valley.
To guarantee the safe operation of vehicles, each minibus is staffed by a safety officer who will take over the vehicle when it exceeds the autonomous odd range or when the officer anticipates that the vehicle cannot approach the problem quickly and efficiently. (Translated by Yuki, Fathom Language Limited)
Editor:Jiang Yiwei