Chongqing News
This multilingual team from Chongqing offers volunteer service at Chengdu Universiade
2023-07-12 14:28:06
CHONGQING (CQNEWS) -- Sichuan International Studies University (SISU) held the launching ceremony for the 31st FISU World University Games (Chengdu Universiade) on July 10. A multilingual team consisting of 102 volunteers came to offer interpretation services at Chengdu Universiade. It is the only multilingual team in Chongqing.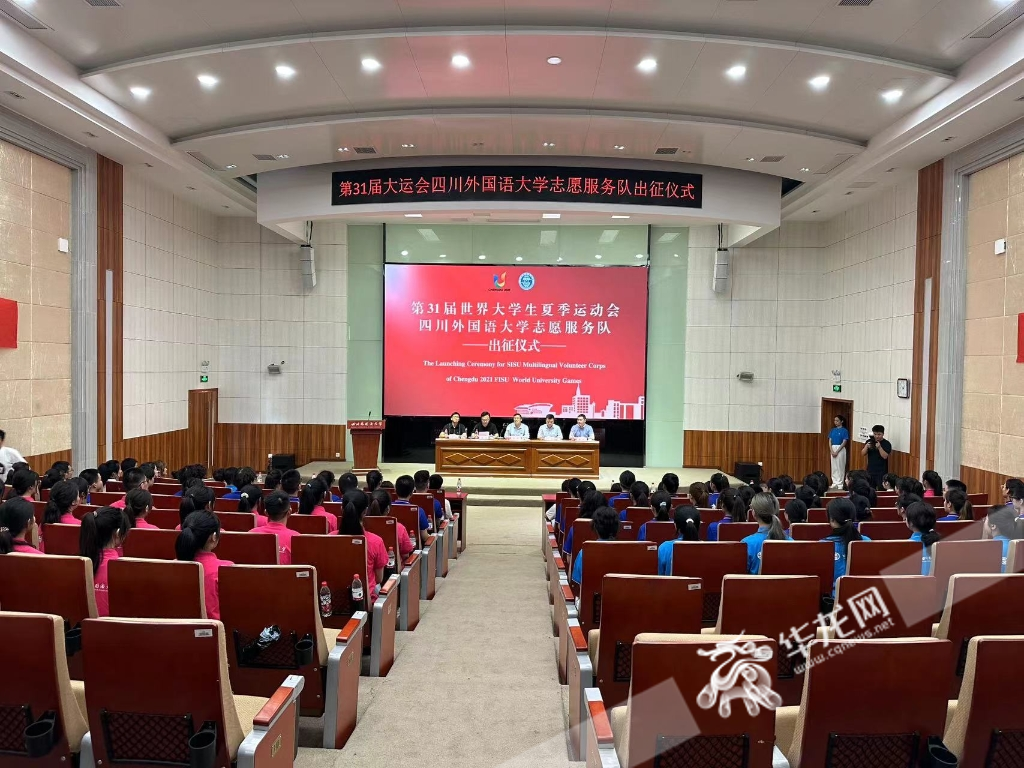 We would leave for Chengdu this afternoon for a month-long volunteer service, said Zhou Xin, the lead teacher of SISU Chengdu Universiade. SISU is the only university with a multilingual volunteer team recruited by the Chengdu Universiade Executive Committee in Chongqing, and the university has selected 102 multilingual volunteers from more than 15,000 applicants. Their volunteer interpretation service covers 10 languages, such as Japanese and German.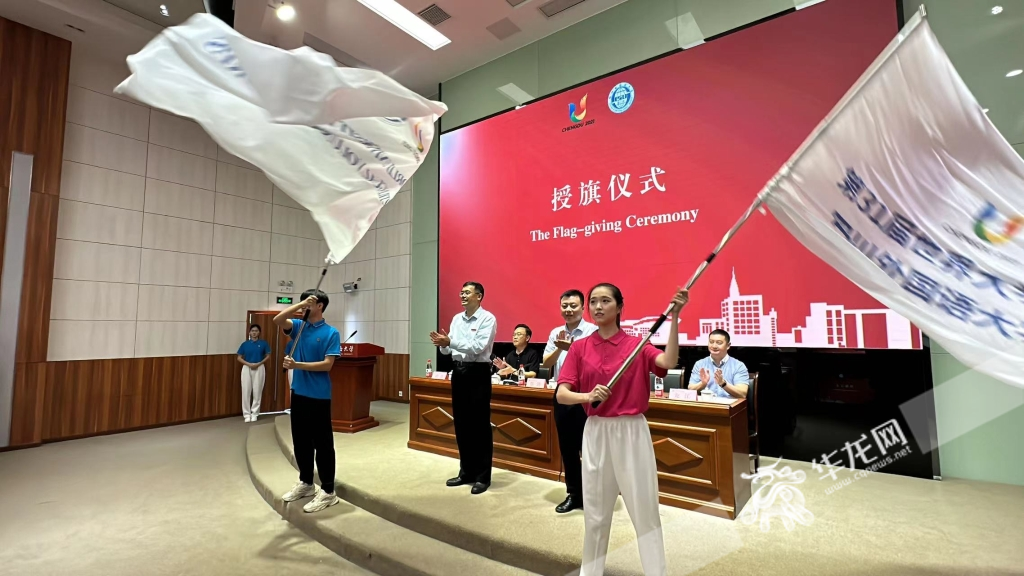 Liang Yikang, one of the volunteers for Chengdu Universiade, believes that Chengdu Universiade provides a platform for the world's youth to showcase their talents and pursue their dreams. "With foreign language proficiency, we will tell China's story well and make the voice of Chengdu and Chongqing heard, gathering wisdom and strength for the development of Chengdu and Chongqing and laying the foundation for the great rejuvenation of the Chinese nation." He hopes that he will contribute his youthful strength to this international competition and support the development of Chengdu and Chongqing.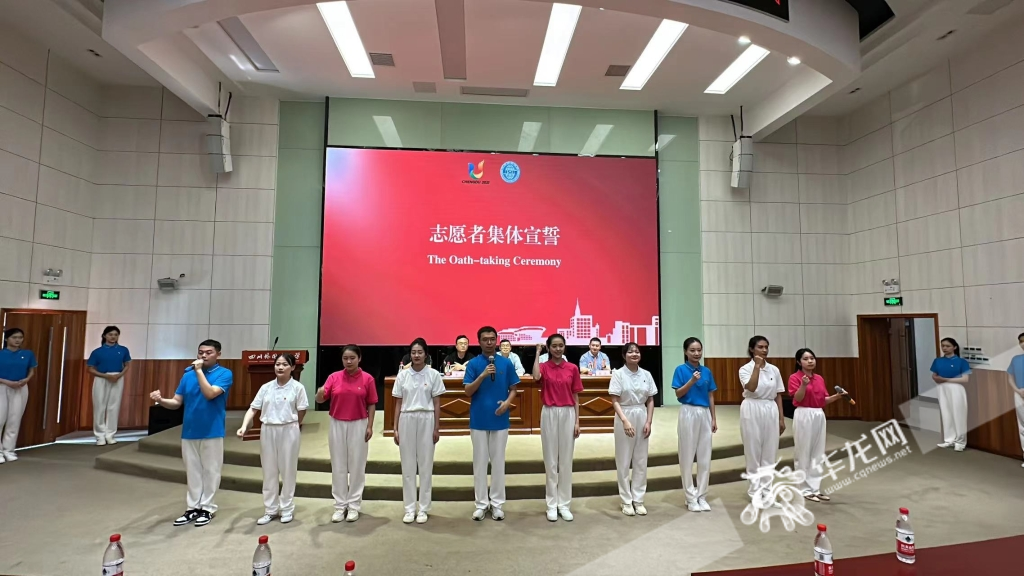 (Translated by Yuki, Fathom Language Limited)
Editor:Jiang Yiwei