Chongqing News
A "silent" hot pot restaurant
2023-07-12 14:58:45
CHONGQING (CQNEWS) -- There is a "silent" hot pot restaurant in Dingxiang Road, Liangjiang New Area, Chongqing, where the waiters and most customers are deaf. Here, customers are not greeted with "welcome to our restaurant" and few of them call the waiters. All vocal communication is replaced with sign language and hand-written words. Therefore, this restaurant is also known as the most silent hot pot restaurant in Chongqing.
After 6 p.m., the hot pot restaurant has begun to add tables. Wang Tao (the man in red), the owner of the restaurant, used sign language from time to time to guide customers to take a seat and served the hop pot quietly and efficiently. Wang Tao, 56 years old, who was born deaf and sensitive to taste, worked in small restaurants and sold boxed lunches. He opened Mr. Deaf's Hot Pot Restaurant this May.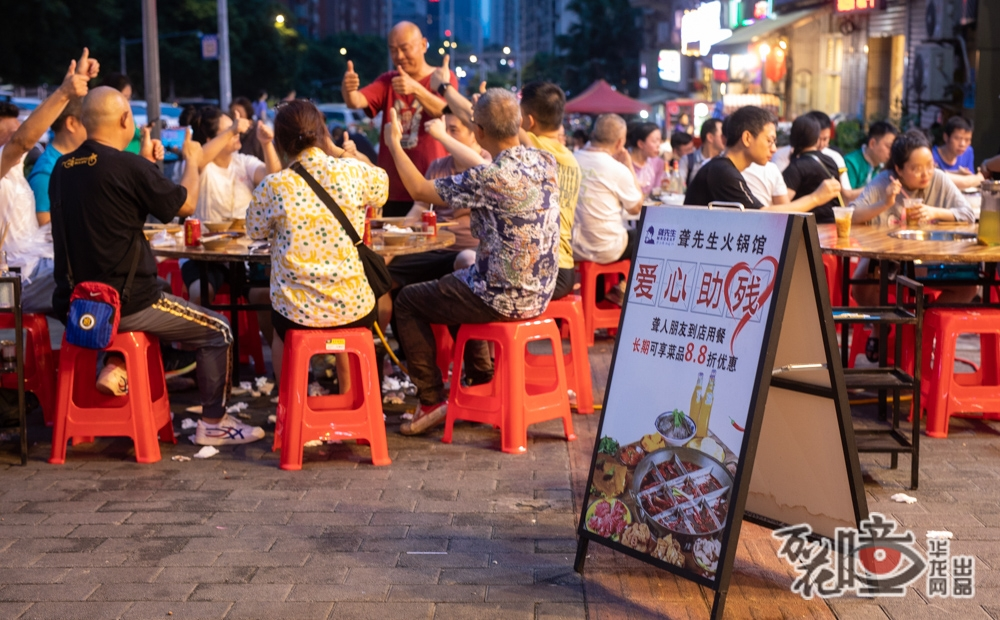 Wang Tao knows that it is not easy for deaf people to find jobs, so he set a recruitment rule when opening this restaurant: priority would be given to the hearing impaired. At present, three of the nine staff members of the restaurant are hearing impaired.
"I've made friends here," said Zhang Yican (left). She gestured in sign language and smiled sweetly. Zhang is born in the 1990s and worked in a factory quietly and hoped to talk with somebody. When she learned that a deaf person had opened a hot pot restaurant, she applied for a job as a waitress. In the restaurant, Zhang Yican met new friends and communicated smoothly and happily with other quiet colleagues and customers in sign language. Though she is a newcomer, she has been familiar with the process of ordering and serving food. She is now learning how to collect money at the check-out counter.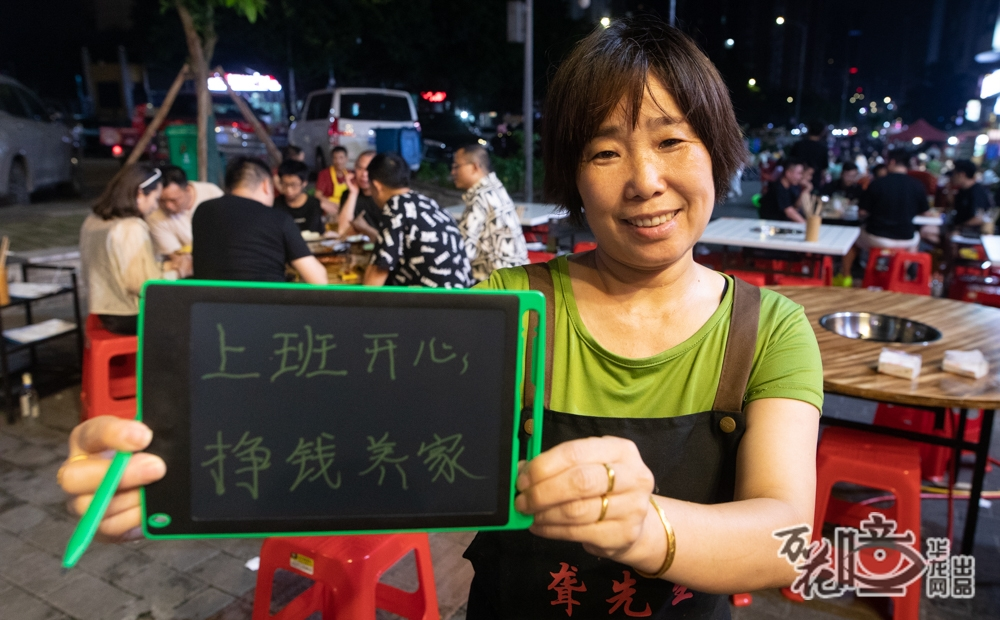 Yu Yingjun is a 53-year-old dishwasher in the restaurant, who has worked as a janitor because of hearing loss. She has worked in this restaurant for more than 10 days. Although she works late into the night every day, she finds her life fulfilling and happy. She wrote on the writing board, "Work happily and earn money to support my family."
Most of the customers are deaf too. They know it is not easy for deaf people to start their businesses, so they often meet here to enjoy a hot pot with friends and support the business.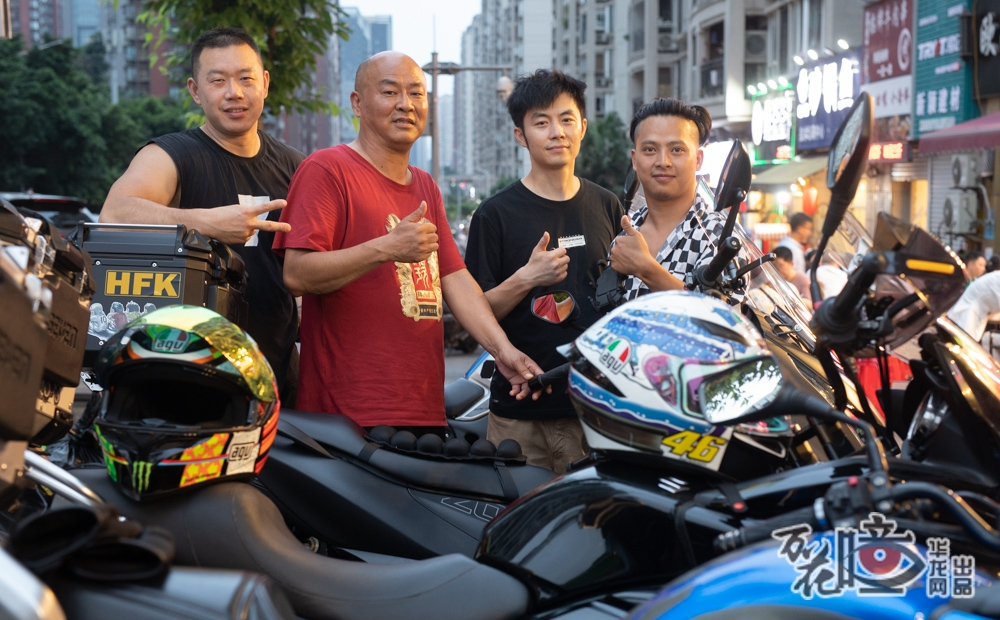 Many deaf people come from far away to have a meal together in a restaurant. Wang Peng (first from the left) came from Jiangjin with his friends. When dining here, he doesn't have to worry that no one understands his gestures or that he won't have anyone to chat with.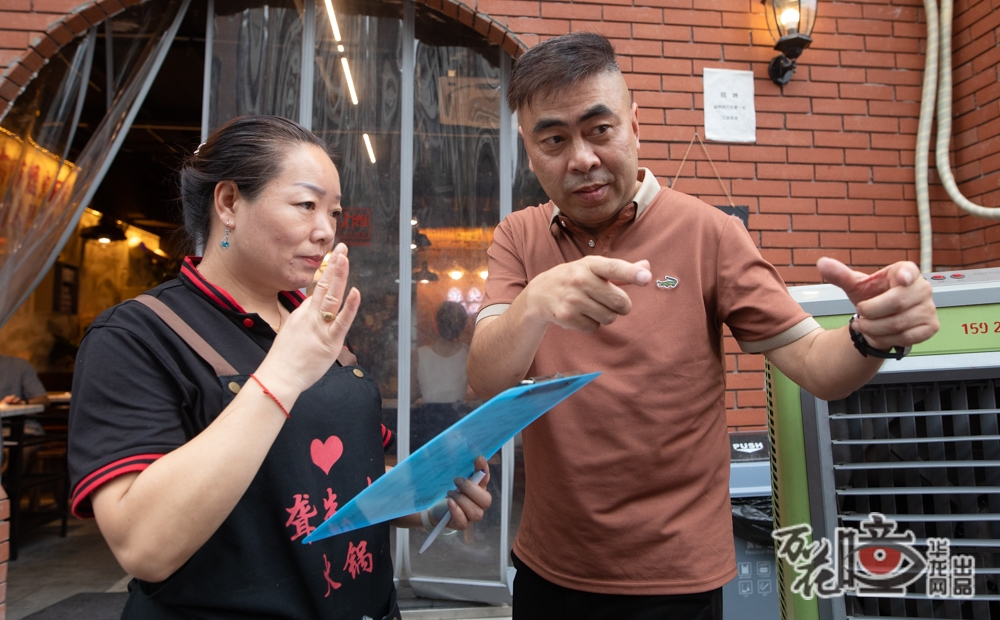 Leng Bing (right) is a regular customer as well as a "part-time" waiter in the restaurant. He often helps serve food, move tables... When some writers cannot understand the needs of hearing-impaired customers, they will serve as "translators". Being needed and recognized makes Leng Bing happy.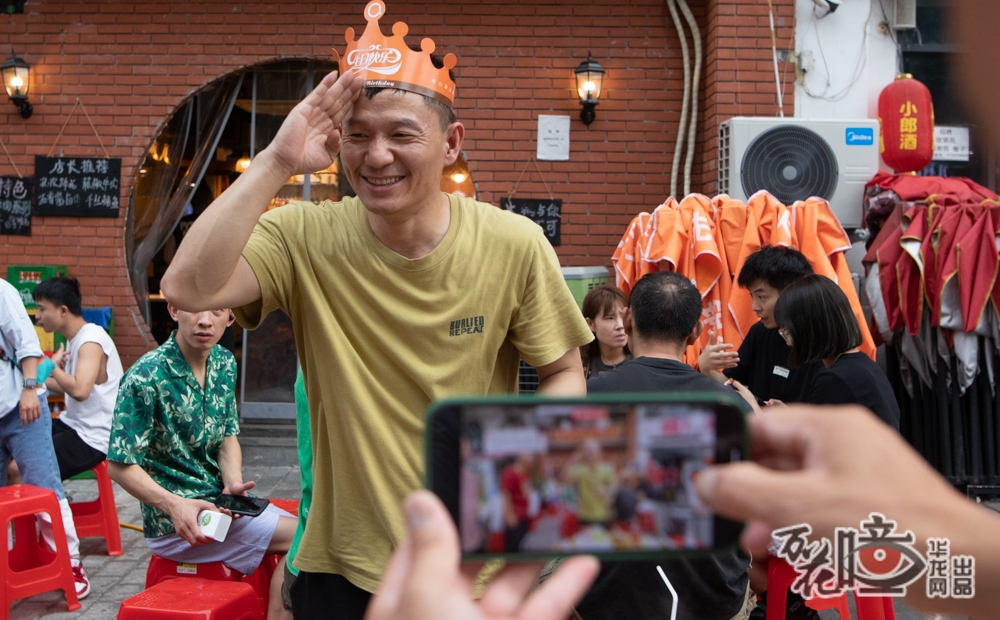 Some of the hearing-impaired customers are "Internet influencers". They take photos of the restaurants and share them on social media, which has received many likes from the netizens.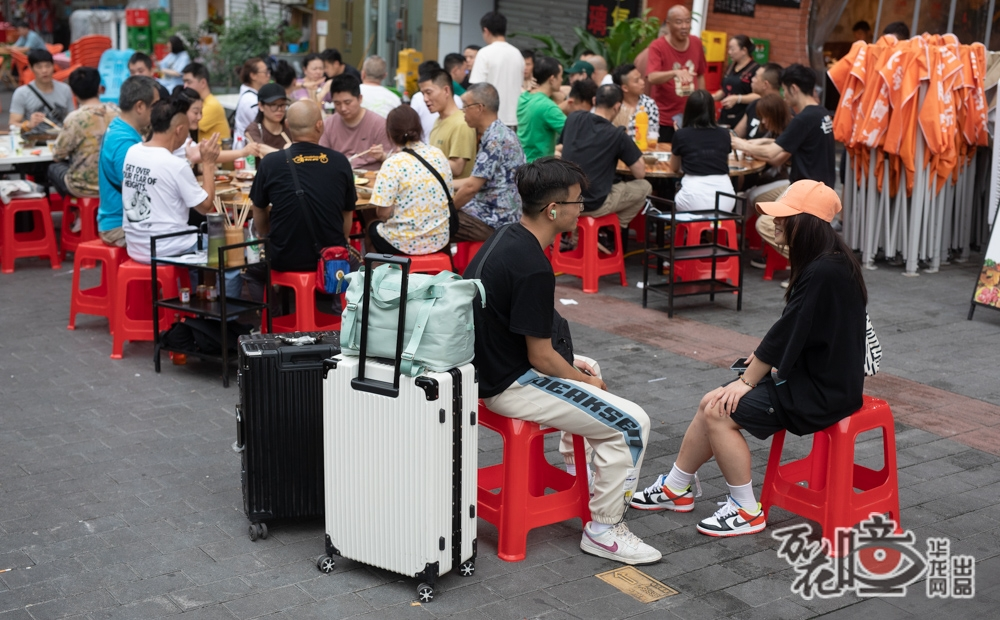 This silent hot pot restaurant has attracted many normal customers. Mr. Liu, who just got off the train from Chongqing North Railway Station, came with his luggage and friends. He had learned about the restaurant on the Internet and wanted to visit it. Hearing-impaired waiters always pay attention to the dining area. Whenever a guest raises his or her hand, they will quickly respond to them. Every move of them shows their considerate service.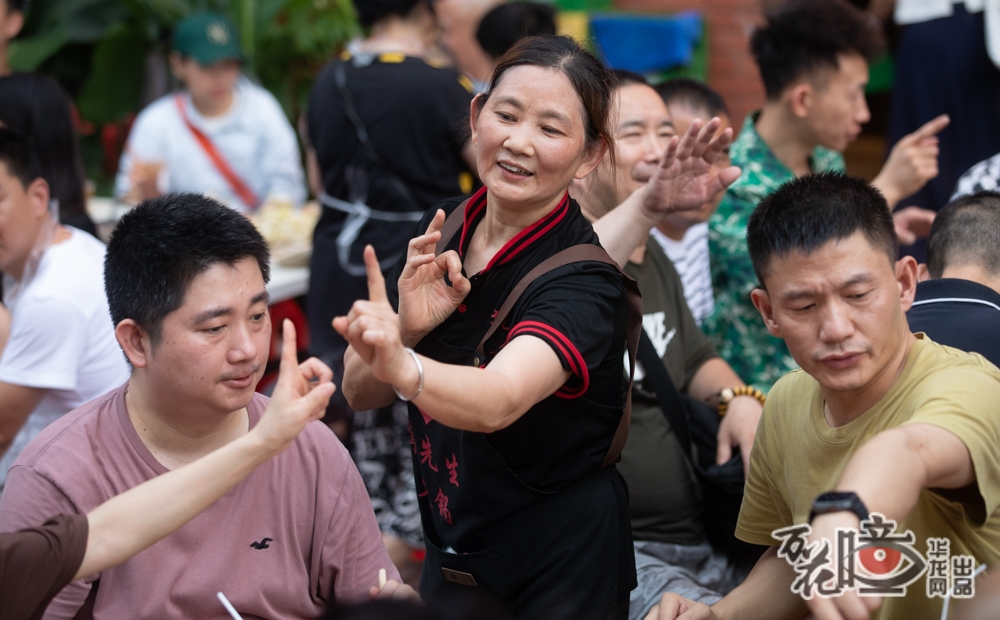 Mutual goodwill is also achieved in silence. Over the past month, Liu Danqiong (middle), a normal waiter, has learned simple sign language such as "thank you" and "wait a minute". She can already communicate with hearing-impaired diners smoothly by simple gestures or by using a handwriting tablet.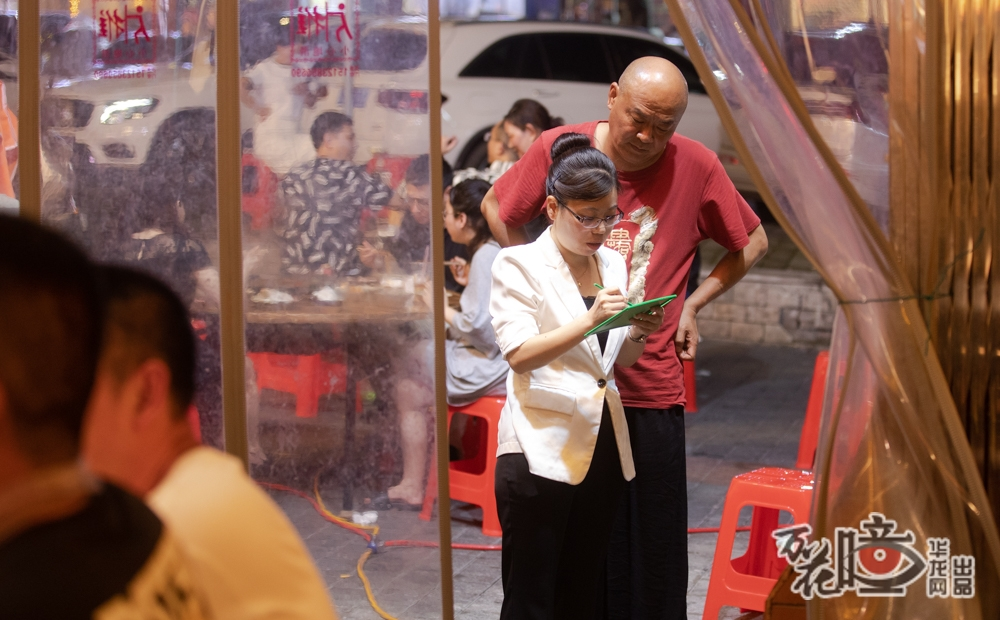 Li Dalan (left) serves as a "bridge" between the normal and the hearing-impaired in the store. She knows simple sign language and has experience in food and beverage management. She will come to the restaurant to help with management when she is free. Wang Tao told the reporter that the opening of the hot pot restaurant is owing to the help and support of many people. He hoped that his dream of entrepreneurship would blossom slowly and help more deaf friends find their dream. (Translated by Yuki, Fathom Language Limited)
Editor:Jiang Yiwei