Chongqing News
Tonglianglong loses to Shanghai Shenhua in the quarter-finals of CFA Cup 2023
2023-09-01 14:05:49
CHONGQING (CQNEWS) -- On the evening of August 30, Chongqing Tonglianglong lost to Shanghai Shenhua (the team of the Chinese Football Association Super League) with a score of 0-2 in the quarter-finals of CFA Cup 2023.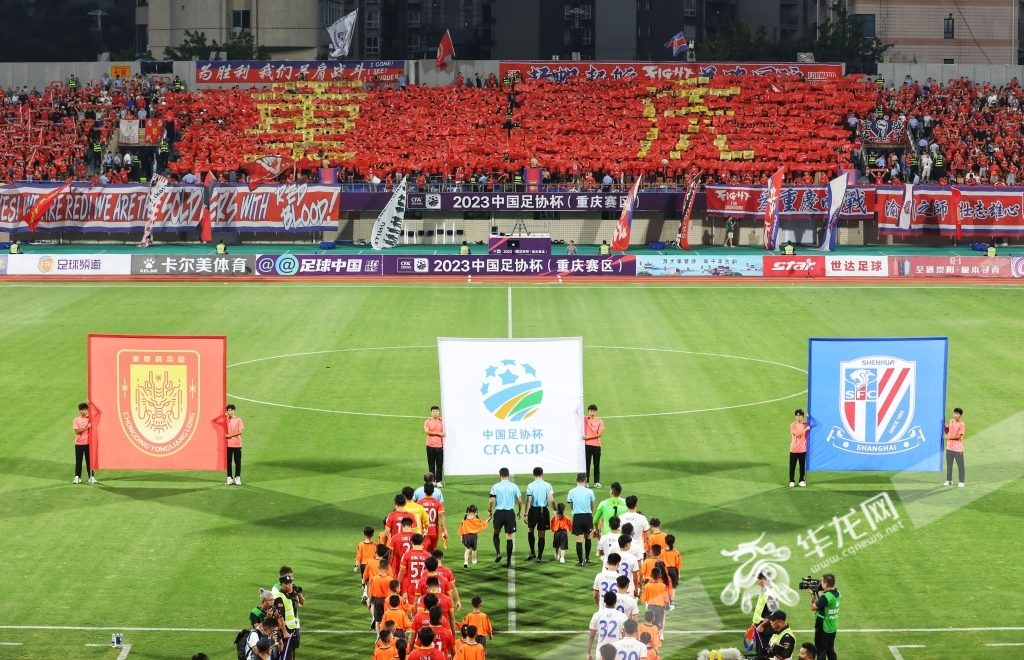 Though it was a business day, 9,950 fans came to the stadium to cheer for the players. After the match ended, the fans started to sing "All we can do is our best, and sometimes the best that we can do is to start over."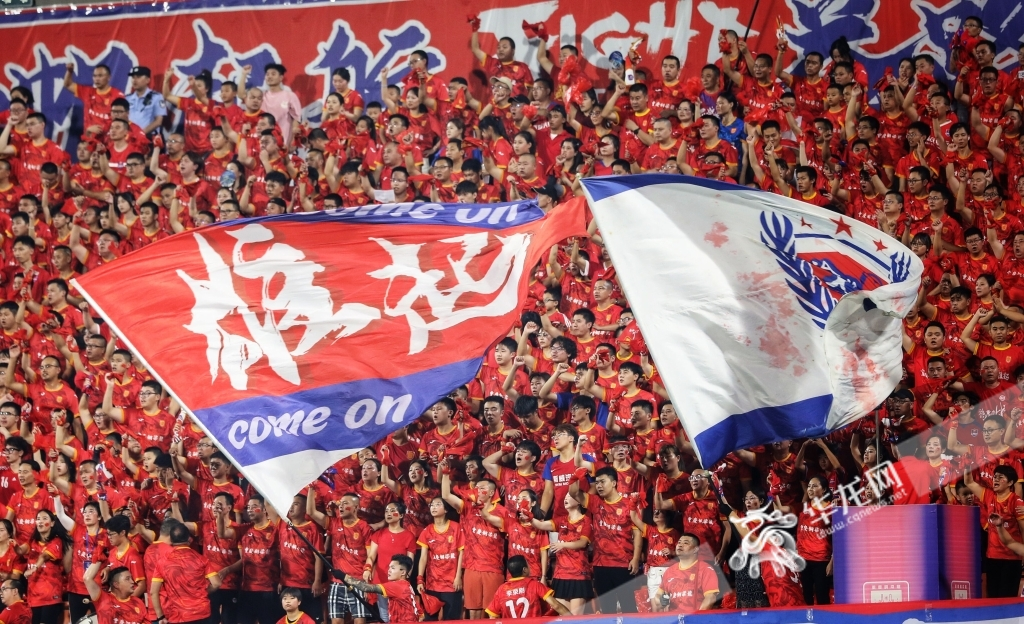 Lin Lin, the head coach of Chongqing Tonglianglong said at the post-game press conference that he hoped their young players would grow stronger in two or three years and be able to meet Shanghai Shenhua again in competitions in the future.

The players of both teams fight aggressively in the competition.

Chongqing Tonglianglong creates scoring opportunities for themselves in the competition.

Despite the defeat, Chongqing Tonglianglong still win support and praise from fans. (Translated by Yuki, Fathom Language Limited)
Editor:Jiang Yiwei