Chongqing News
Chongqing Rail Transit adds 469 "help buttons"
2023-09-18 13:23:30
CHONGQING (CQNEWS) -- Gate failures happen when enter/leave the station? Want to enquire about the route... What if I can't find the staff? Here comes the "staff pager". From September 15, Chongqing City Transportation Development & Investment Group has added 469 "help buttons" to the operating stations of 9 lines, including the Loop Line, Line 1, Line 2, Line 3, Line 5, Line 6, International Expo branch of Line 6, Line 9 and Line 10. Just with one press and passengers can get connected with the station staff.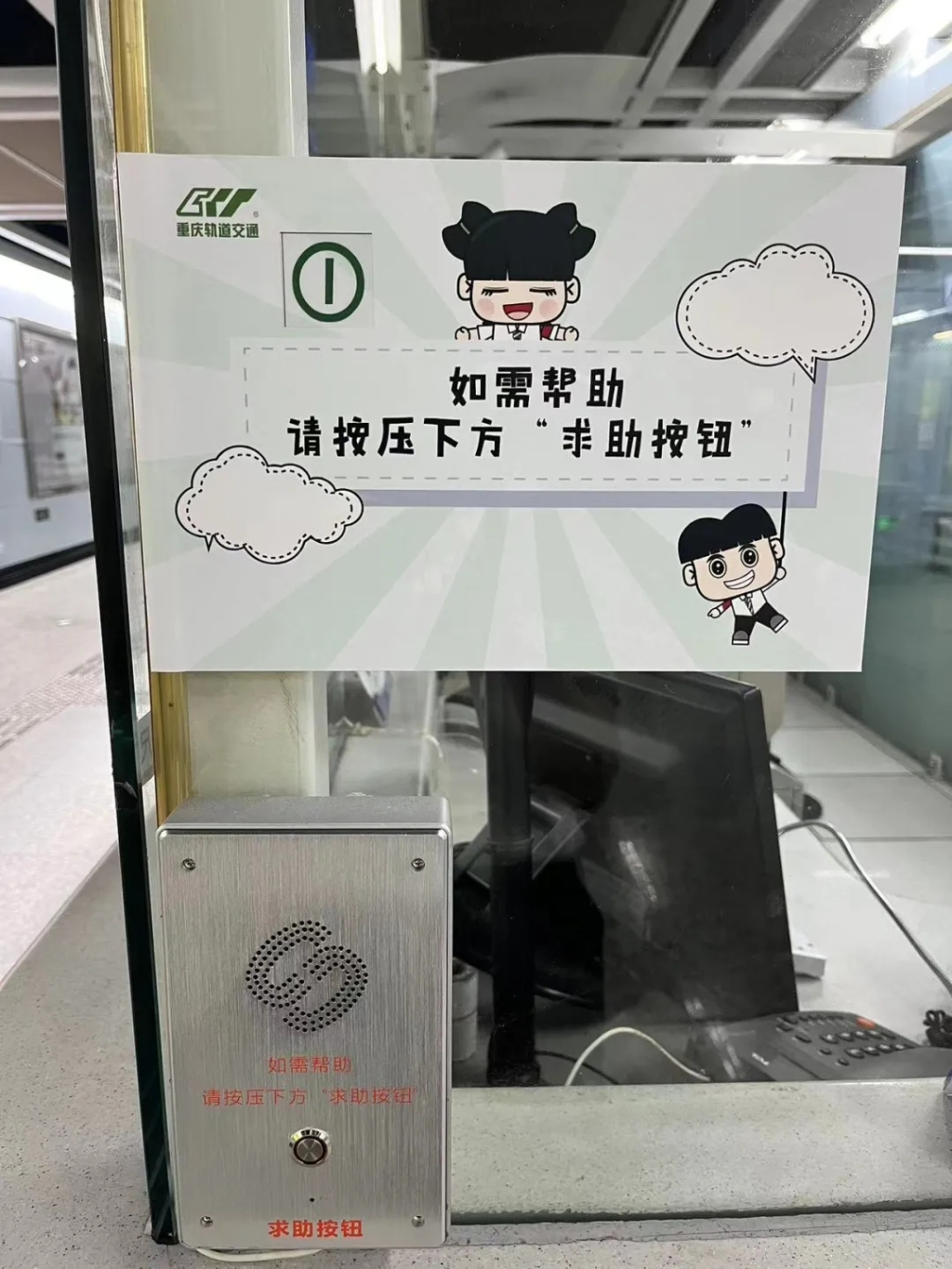 The buttons are set at manual ticket booths or smart service centers. Their function, just as their name goes, are easy to understand. When passengers need help at stations, they can press the button to make voice calls with the station staff.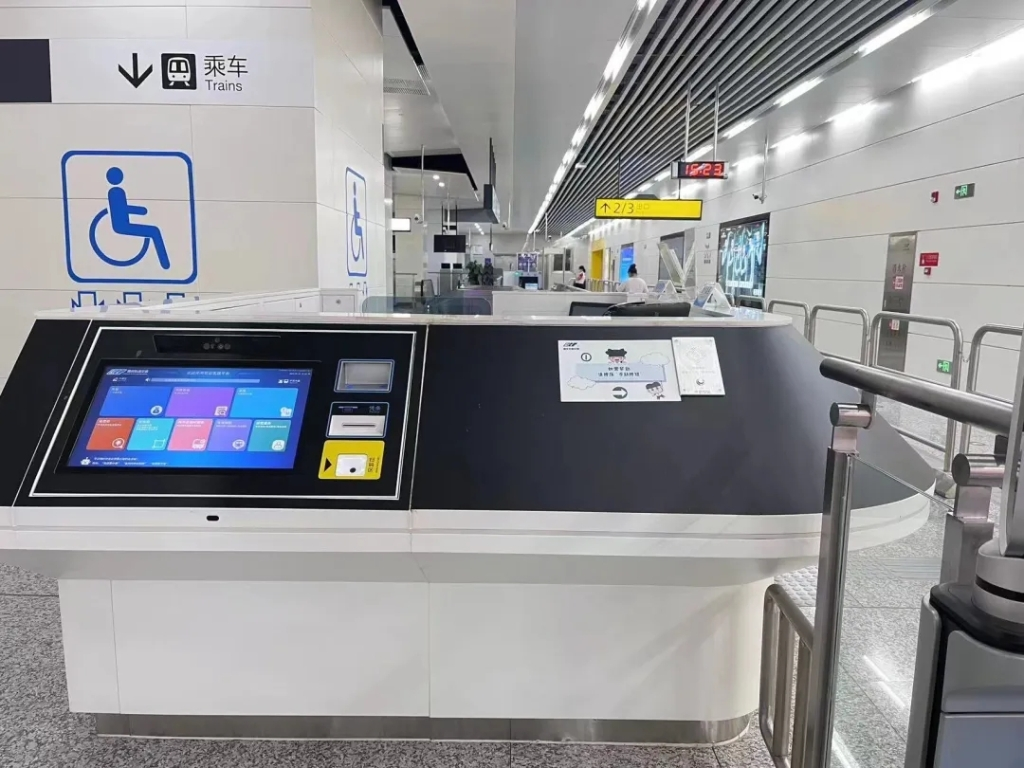 It should be noted that, the devices are in the station hall, and passengers are advised to get closer to them for better communication experience. If you need our help in the station, please inform us your location during the call, and our staff will come and help as soon as possible.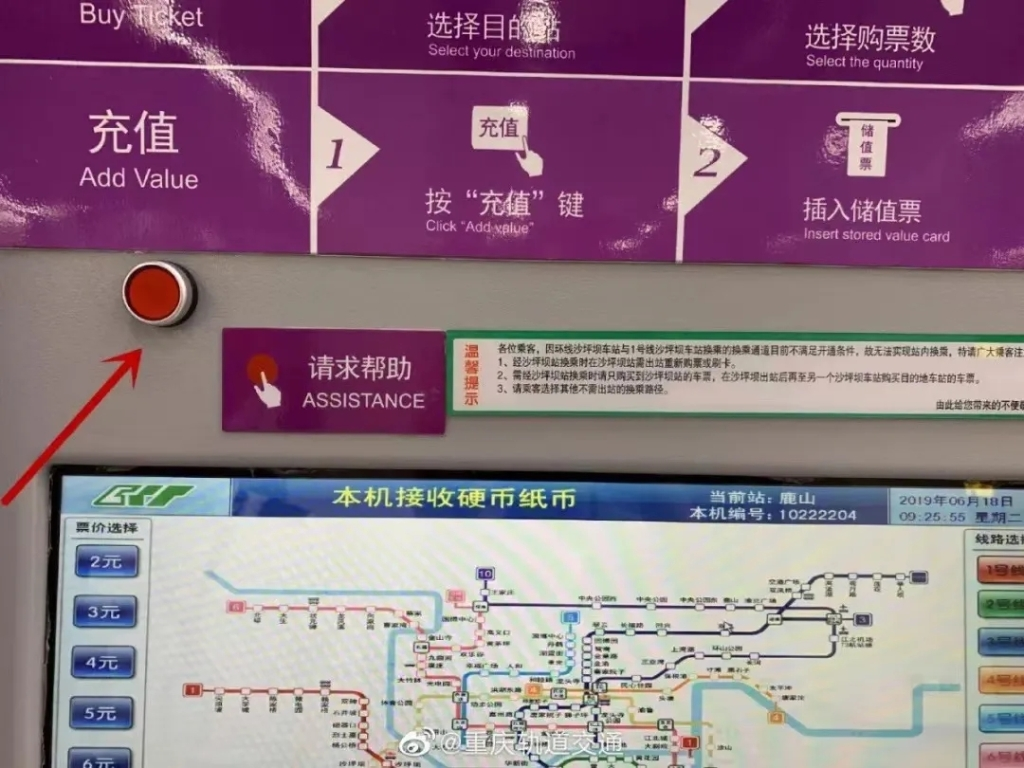 Chongqing Rail Transit Group said that in addition to the newly added "help buttons", the station also has "help button" beside barrier-free elevators and some ticket vending machines. If passengers need help in these areas, they can also press them to contact their staff. (Translated by Wang Zhong, Fathom Language Limited)
Editor:Jiang Yiwei