Chongqing News
What does the first Cyclone Festival for Riders look like?
2023-09-19 14:48:29
CHONGQING (CQNEWS) -- The 21st China International Motorcycle Trade Exhibition (CIMAMotor 2023) opened in Chongqing on September 15, attracting more than 700 exhibitors, including internationally and domestically well-known motorcycle brands and electric two-wheeled vehicle brands, and displaying motorcycle parts and components and clothing and cultural goods.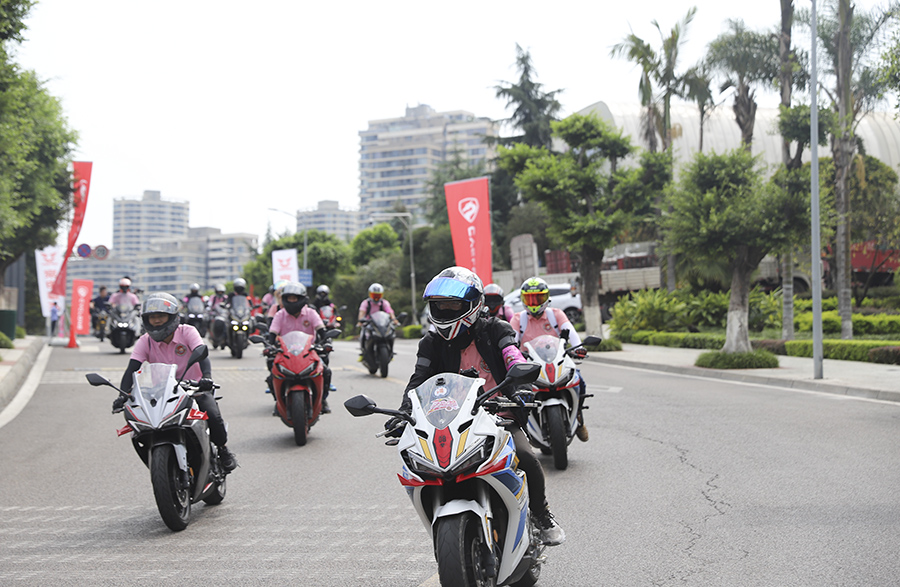 In the CIMAMotor 2023, Chongqing Zongshen Group held the first Cyclone Festival for Riders, attracting nearly one thousand motorcycle enthusiasts.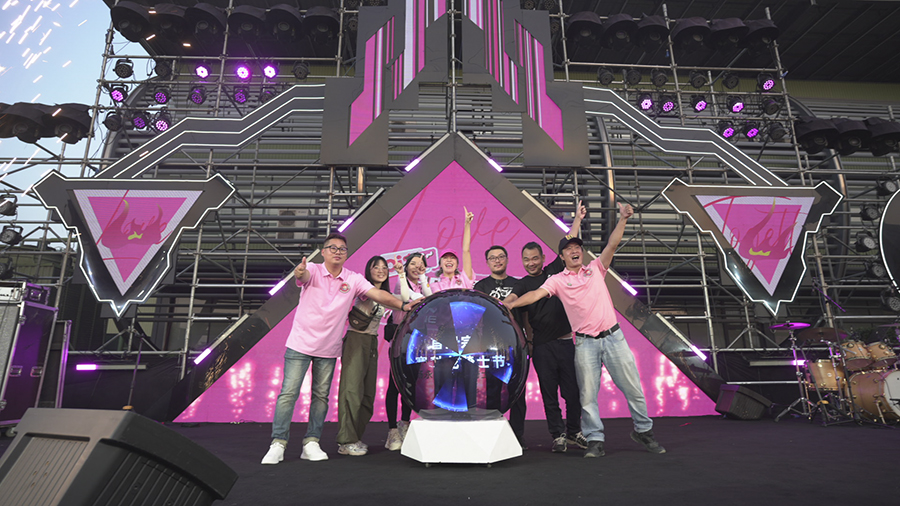 To allow motorcycle enthusiasts to have a fantastic motorcycling experience, Zongshen Group sets up a test-drive area, a Gymkhana game area, a slow-riding game area, unpaved roads for SUVs, a special test-drive area for new products, and a performance area in its industrial park. Riders performed a wide variety of difficult stunts on the track, dazzling the eyes of the audience.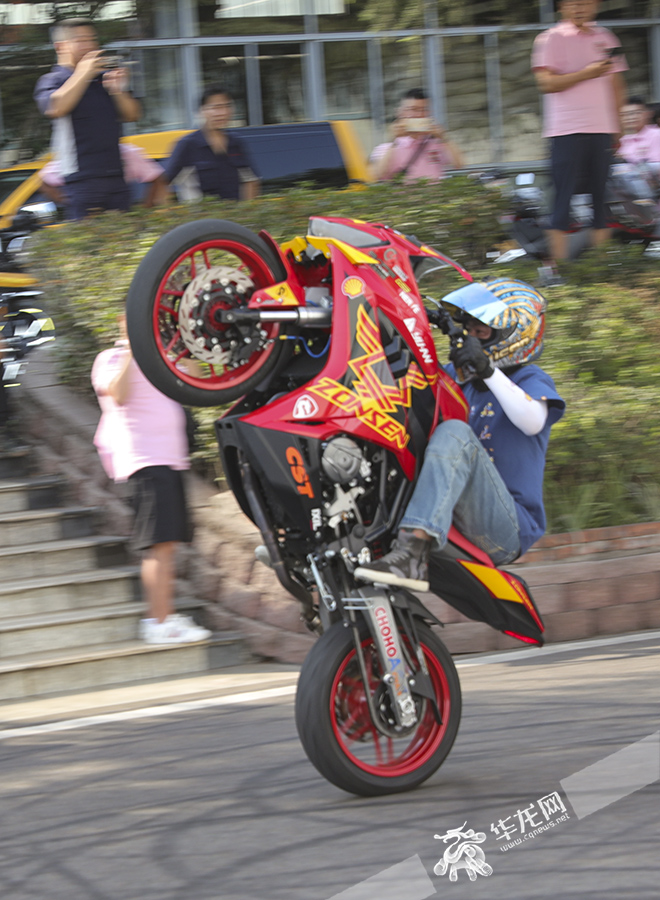 Riders are welcome to take an industrial tour, taking the motorcycles "home" – the motorcycle factory. During the event, riders are invited to take visit to the exhibition hall, 101, AGV, and the R&D Center of Zongshen Group to learn more about the development of China's motorcycle industry, the manufacturing of motorcycles, and the mystery of intelligent manufacturing.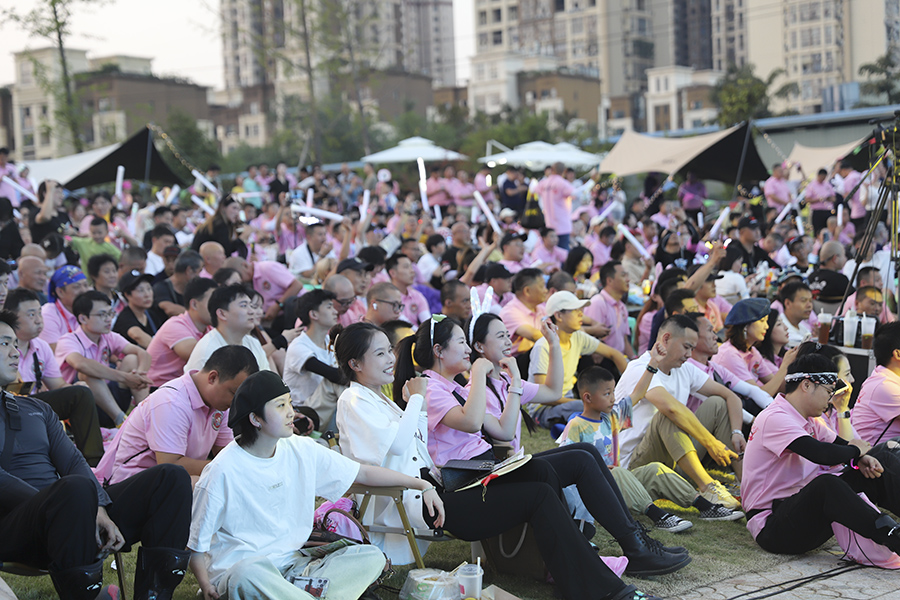 What to do when you are tired of riding? Zongshen Industrial Park offers a large amusement park, dining places, and a motorcycle concert for the riders, where they can taste all kinds of Chongqing food and snacks.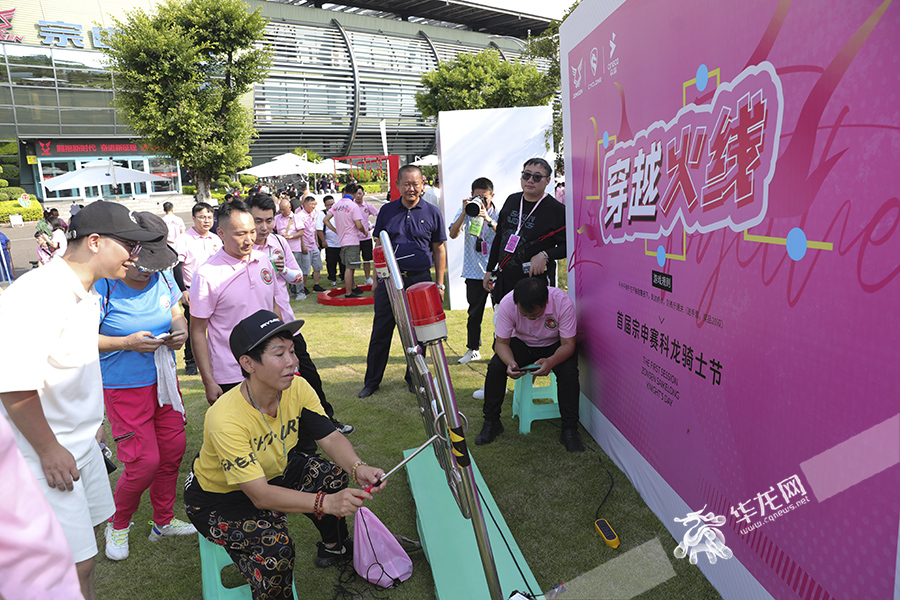 According to Zongshen Group, several new cars were unveiled at the CIMAMotor 2023. In recent years, Zongshen Group has been actively seeking a strategic transformation to a digital, intelligent, and interconnected enterprise, and striving to provide customers with more powerful, better-controlled, and more intelligent products. (Translated by Yuki, Fathom Language Limited)
Editor:Jiang Yiwei