Chongqing News
"Chongqing Global Trade" brand exhibition held in Colombia
2023-11-14 14:32:58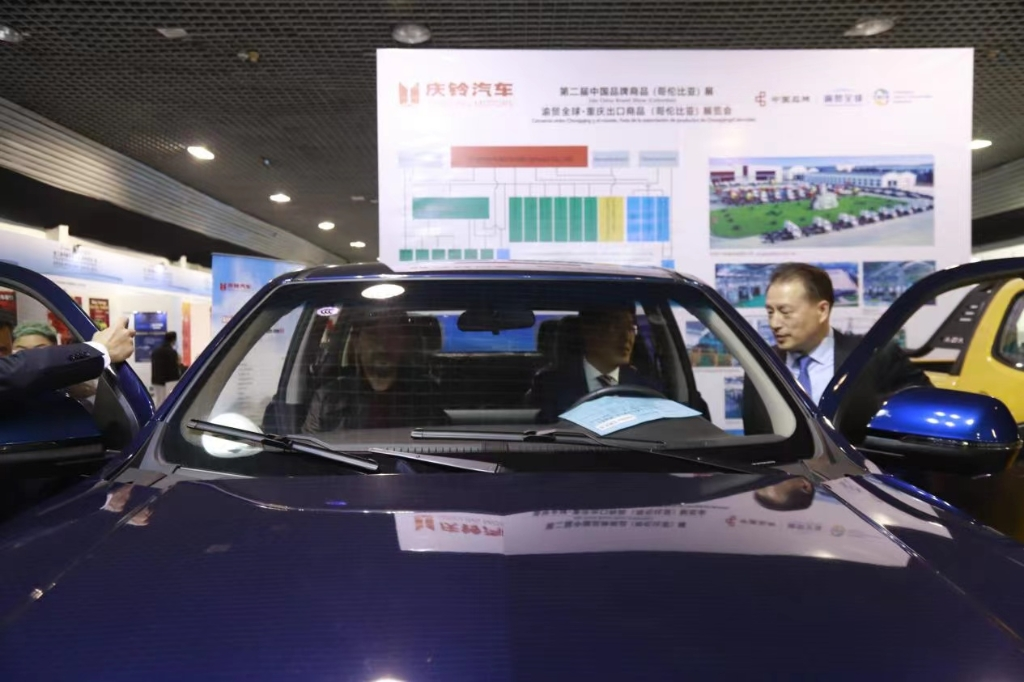 CHONGQING (CQNEWS) -- The grand opening ceremony for the Chongqing Global Trade – Chongqing Exported Commodities (Colombia) Exhibition was held at Corferias Exhibition Center in Bogota, the capital of Colombia on November 3. This is the first stop of the "Chongqing Global Trade" brand exhibition in the South American region.
The "Chongqing Global Trade" brand exhibition, as part of the effort to upgrade the bilateral relation between Colombia and China to a strategic partnership, has further enhanced mutual understanding and deepened the cooperation between the two nations.
The representative of the Chongqing Municipal Commission of Commerce said in the opening ceremony speech that the "Chongqing Global Trade" is driven by the international market expansion plan "Hundreds and Thousands of Enterprises" and a platform set up by the Chongqing's government to allow more foreign trade enterprises to actively participate in international competitions.
Chongqing takes the "Chongqing Global Trade" exhibition as an opportunity to open up new markets abroad. Nearly 30 enterprises from Chongqing participated in the event, showing a wide range of products like automobiles, motorbikes, vehicle parts, general machinery, and mechanical and electrical products.
SERES exhibits its core products at the event, and Qingling Motors also comes with a super-strong lineup. Han Baochang, Chairman of the Supervisory Board of Qingling Motors introduced to the guests at the economic and trade cooperation fair: "Qingling Motors has always focused on commercial trucks, followed the concept of 'letting more users use world-class commercial vehicles', and insisted on opening up to the outside world and taking a quality and efficiency-based development path, with a view to developing into a leading enterprise in the Chinese commercial truck industry. Colombia and other South American regions have a strong demand for light trucks due to their geographical landscape. We will take this opportunity to offer more cost-effective commercial trucks to Colombian consumers."
The vibrant motorbike market in Colombia has led to new highs in total sales, making Colombia the second-largest motorcycle producer in South America after Brazil.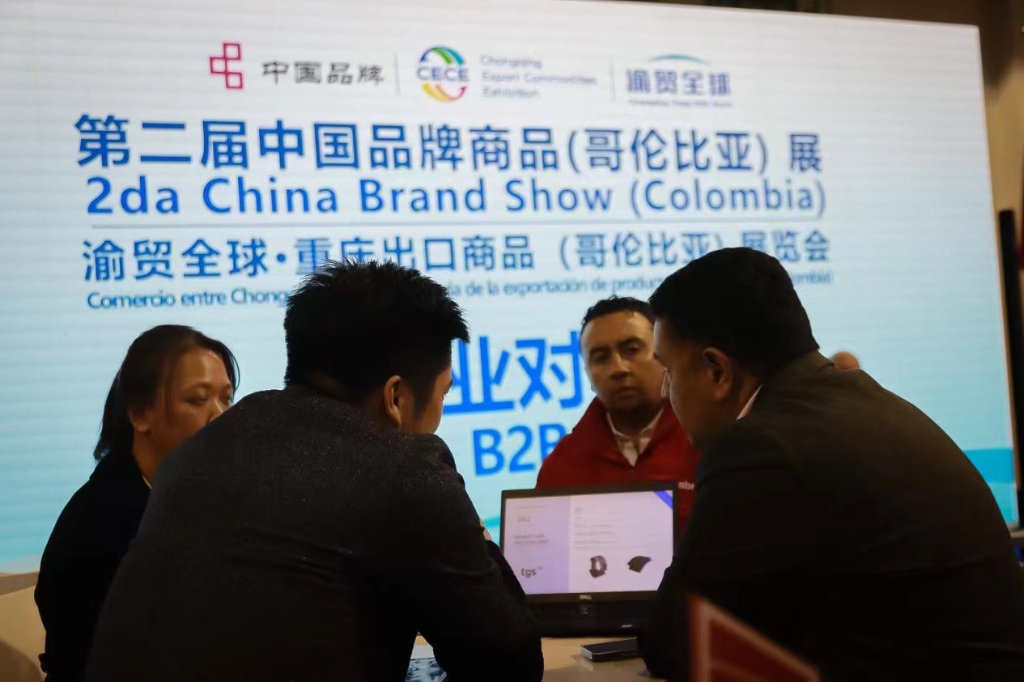 "We communicated with our customers online last year due to the epidemic. This exhibition offers us chances to meet our customers and present our new products. We are very grateful to the government for giving us such chances and helping us reduce costs," said Mr. Zhong from Chongqing Chengzhihao Technology, the manufacturer of motorcycle parts.
In addition to automobile and motorbike products, agricultural equipment also presents lots of opportunities. "The landscape of Colombia is very similar to that of Chongqing. Seeing that this exhibition would be a good opportunity for us to increase the export of our agricultural machinery products, we participated in the exhibition to conduct field research. We are very confident in the circulation of our products in the Colombian and South American markets." Tang Yi from Chongqing Xinyuan Agricultural Machinery shared their purpose of participating in this exhibition.
The Chongqing Municipal Commission of Commerce prepared for the economic and trade cooperation fair held during the exhibition three months in advance, and the ratio of high-quality Colombian enterprises invited for procurement negotiation to Chongqing enterprises reached 3:1. The enterprises of both sides attach great importance to this opportunity. At the event, 68 Chongqing enterprises reached cooperation intentions with their customers, achieving a total order amount of CNY35 million. (Translated by Yuki, Fathom Language Limited)
Editor:Jiang Yiwei