Chongqing News
Chongqing Qiaqia Foods launches innovative flavors of sunflower seeds to cater to all tastes
2023-11-16 14:20:54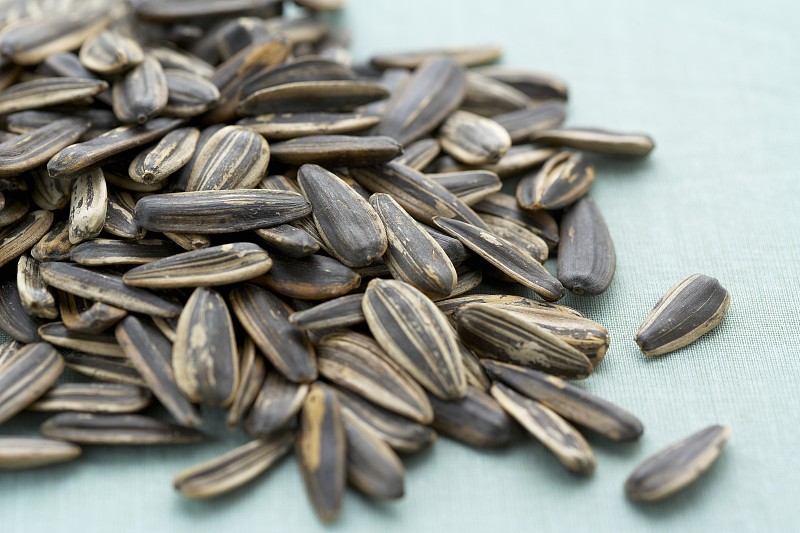 CHONGQING (CQNEWS) -- Chongqing Qiaqia Foods carried out online marketing campaigns on different online shopping platforms, inviting consumers to try various flavors of sunflower seeds so as to boost quarter sales.
We visited the production base of Chongqing Qiaqia Foods in Banqiao Industrial Park (Rongchang District) on November 9. Several automated production equipment were operating around the clock in the production workshop, filling the air with the fragrance of sunflower seeds. The processing of sunflower seeds involves a series of working procedures such as wind separation, cooking, drying, and packaging
Chongqing Qiaqia Food, a subsidiary of Qiaqia Foods in Chongqing, has focused on producing roasted seeds and nut foods for nearly 21 years. Its different flavors of sunflower seeds have a large share in the nut food market in western China.
"This is our new product for the year, cheese-flavored sunflower seeds. They are well-received by customers," said Wang Zheng, the director of the production workshop. He was carefully checking the newly baked sunflower seeds. Here, it can take only five hours to make sunflower seed raw materials into delicious food.
"Intelligent production has played a significant role in enhancing production efficiency," said Hu Yangsong, the head of Chongqing Qiaqia Food. The company has two production workshops and nine production lines, including five intelligent production lines and four semi-automatic production lines. At present, nine production lines are in full production, with a daily output of 260 tons. Last year, the enterprise achieved a total output of more than 40,000 tons, with an output value of nearly 900 million yuan. "This year, the enterprise continues to optimize the production process and improve production equipment, striving to achieve a high output value."
Sunflower seeds and other nut foods are fast-moving consumer goods, and it's difficult to cater to all tastes, said Hu Yangsong. In recent years, Chongqing Qiaqa has strived to become the leading brand in the segment market, constantly innovating the flavors of sunflower seeds. They have launched new flavors such as pecan, caramel, rattan pepper, peach, coffee, and orange peel, which are popular with the market.
At present, the sunflower seeds produced by Chongqing Qiajia Foods have been not only sold in Yunnan, Guizhou, Sichuan, South China, and Central China but also exported to Laos, Myanmar, and other Southeast Asian countries along the new western land-sea corridor since last year. (Translated by Yuki, Fathom Language Limited)
Editor:Jiang Yiwei