Chongqing News
This international conference held in Chongqing to discuss how to build early warning systems
2023-11-17 15:12:40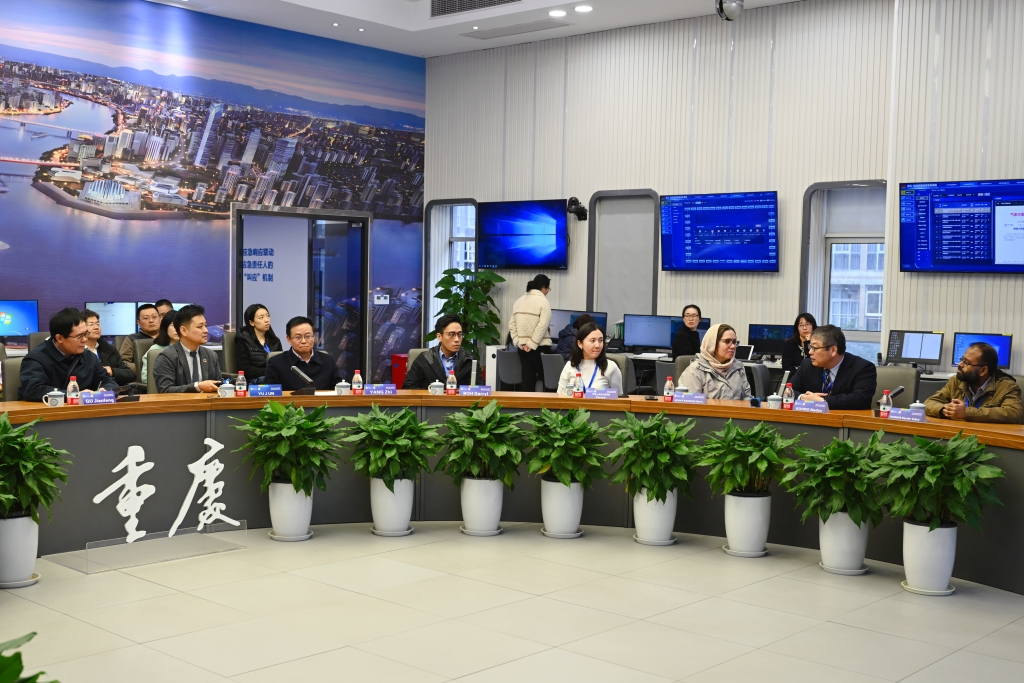 CHONGQING (CQNEWS) -- Nearly 30 meteorological experts from ten countries and regions discussed the "Early Warning for All" efforts at the World Meteorological Organization (WMO) Regional Association II (Asian) Working Group Meeting on Weather, Climate, Water and Related Environmental Services and Applications taking place in Chongqing from November 14 to November 16.
With an increase in global warming and extreme weather events, early warning systems can offer support for the work of preventing, reducing, and responding to disasters. United Nations Secretary-General António Guterres formally launched the "Early Warning for All" Initiative at the United Nations Climate Conference in November 2022, which proposed that by 2027, everyone on the planet would be protected by early warning systems.
Therefore, WMO will focus on promoting early warning systems in the coming years, with a view to mitigating the impacts of disasters. At the meeting, Chongqing Meteorological Bureau and Shapingba District presented and promoted the early warning practice in Chongqing to the participating experts, fully demonstrating Chongqing's advantages as a mega city and years of experience and achievements in disaster prevention and the construction of disaster prevention and mitigation systems, providing a useful reference for coping with climate changes.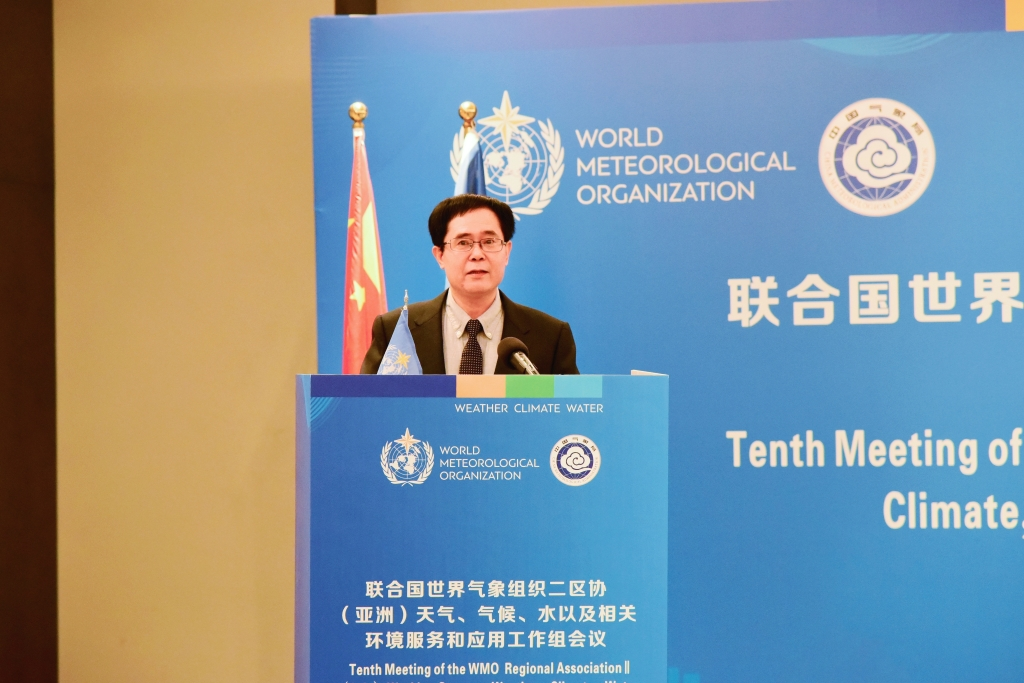 During the meeting, the participating experts visited and researched Chongqing Meteorological Bureau to learn in detail about the role of Chongqing's digital meteorological business technology system in monitoring, forecasting, and early warning operations, early warning information release and dissemination, and disaster risk management. They also visited Chongqing Intelligent Meteorological Park located in Shapingba and viewed the integrated digital disaster prevention and mitigation decision-making and command system in Shapingba.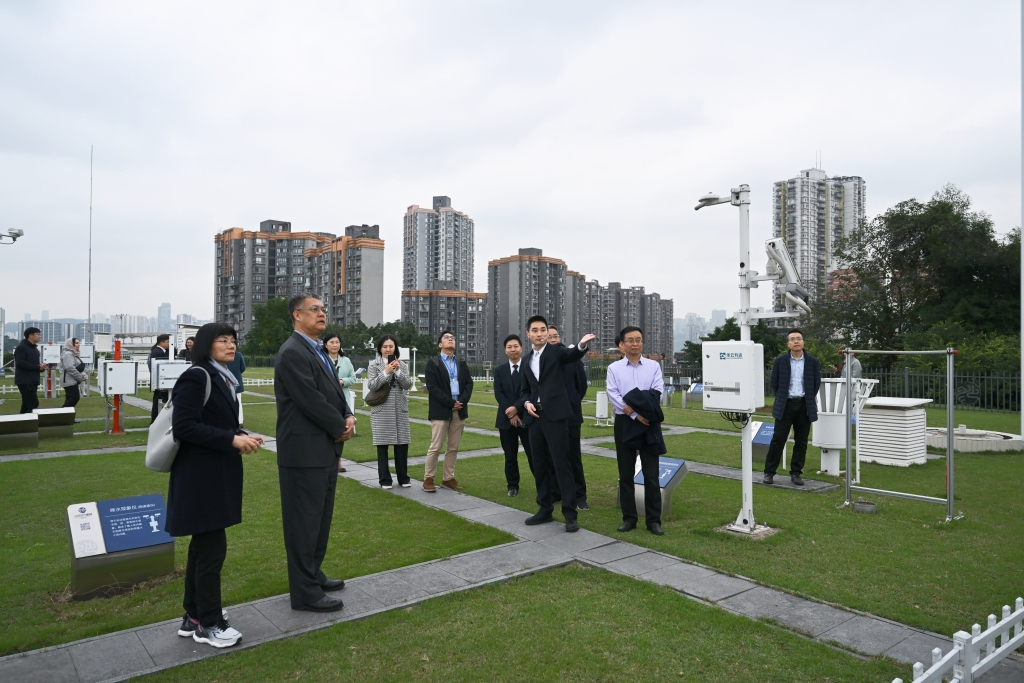 (Translated by Yuki, Fathom Language Limited)
Editor:Jiang Yiwei