Chongqing News
Black-headed Gulls seen in Jiangjin again!
2023-11-20 12:02:40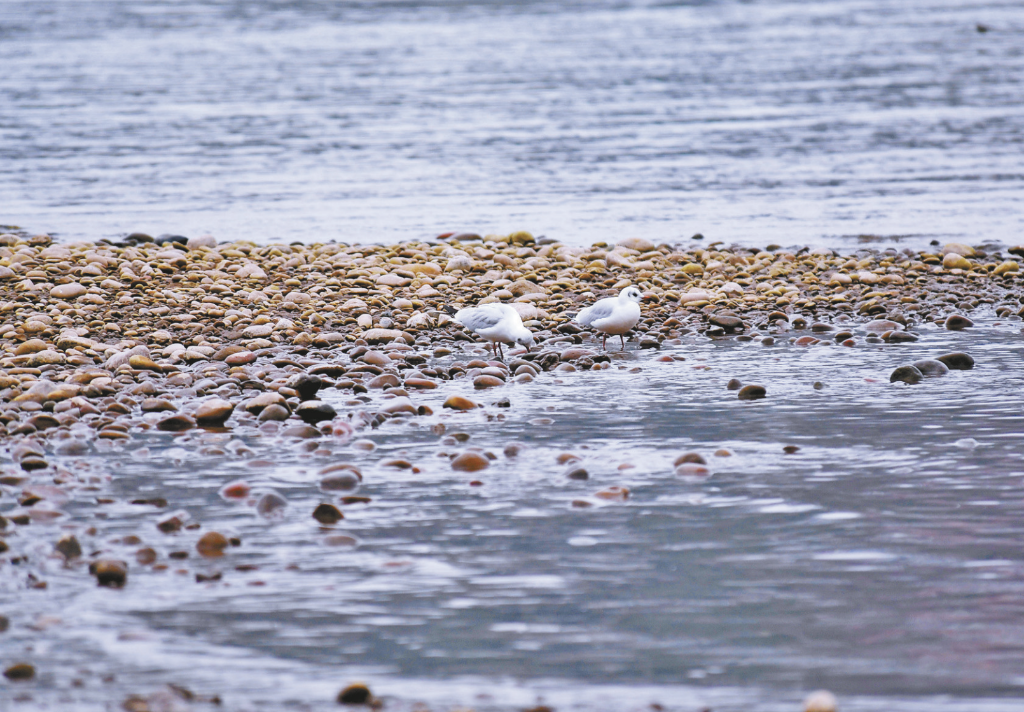 CHONGQING (CQNEWS) -- Several Black-headed Gulls were found under the Jinjiang Bridge over the Yangtze River in Jiangjin. They sometimes spread their wings, sometimes played on the river, and sometimes sang beautifully.
More than 300 Black-headed Gulls appeared in Jiangjin for the first time in November 2020, the photos of which were shared by Jiangjin residents in their WeChat Moments.
Black-headed Gulls, commonly known as "water pigeons", are similar in size to pigeons. They have small red and back bills, and most of their bodies are white. When they spread their wings and fly, they look like faeries in white clothes. Every November, Black-headed gulls migrate to lakes and rivers in the south where the climate is warm, and fly back to the north to breed in February of the following year.
In recent years, Jiangjin persisted in the measures to restore the ecological environment in the Yangtze River, such as banning fishing, stock enhancement, and the construction of artificial fish nests. (Translated by Yuki, Fathom Language Limited)
Editor:Jiang Yiwei