Chongqing News
Enjoy a happy day in the warm sun in late autumn
2023-11-21 11:04:27
CHONGQING (CQNEWS) -- Sunny days have returned to most places in Chongqing recently. Quite a few residents go camping and hiking in parks, enjoying a pleasant weekend in the warm sun in late autumn. How do you spend your weekend?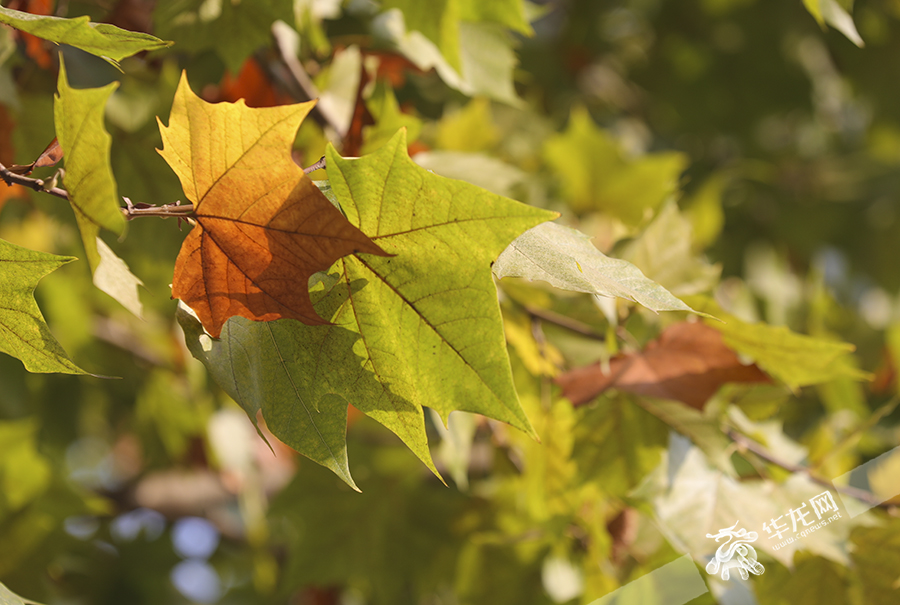 The multi-colored leaves in the sun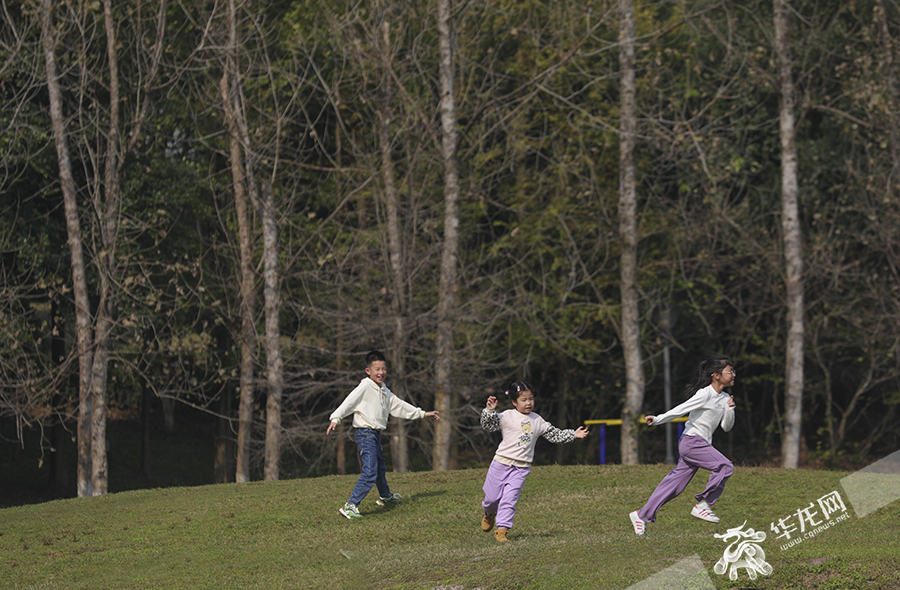 Children played around happily in a park.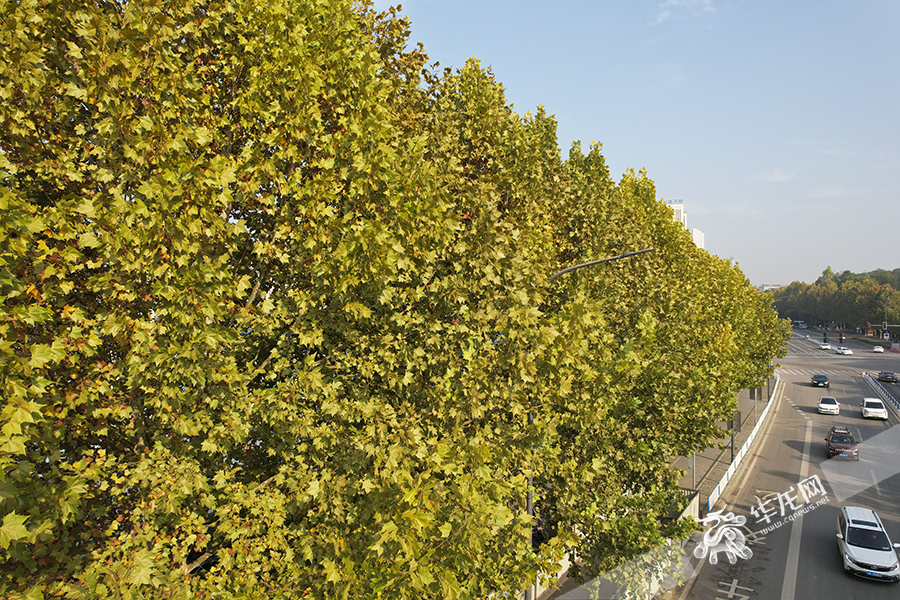 Leaves of Chinese parasol trees are turning yellow.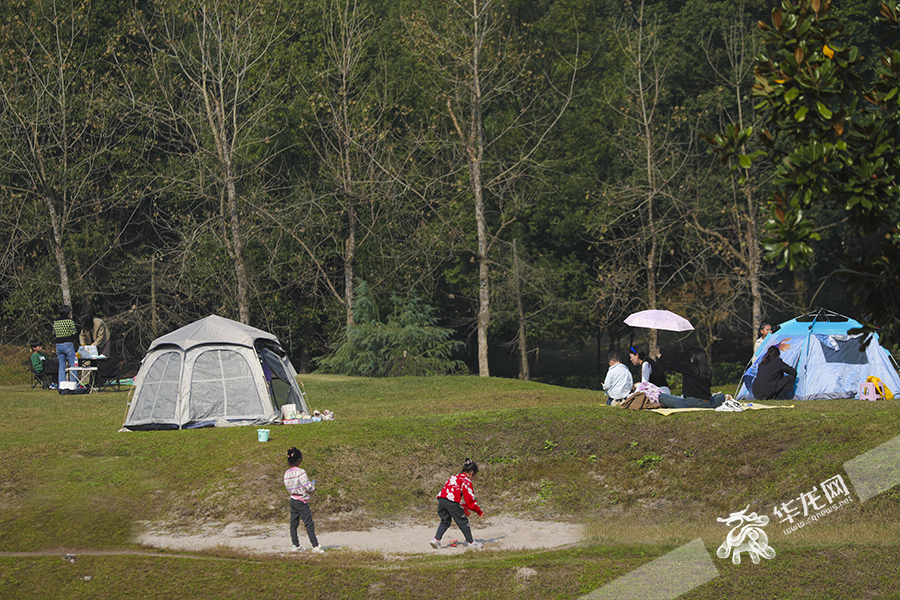 People are bathing in the sun.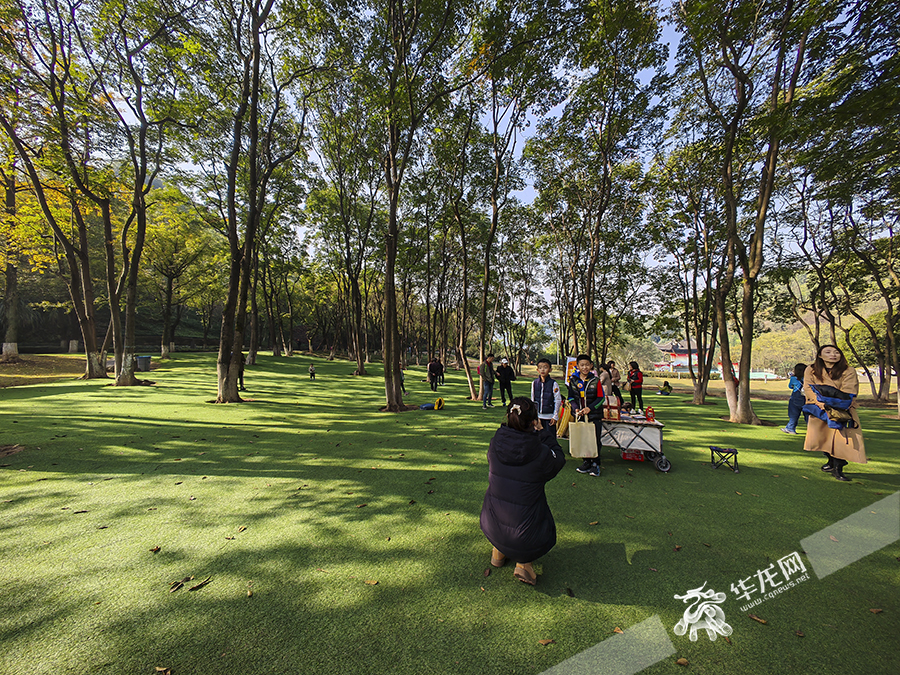 People visited the Chongqing Garden Expo Park.
(Translated by Yuki, Fathom Language Limited)
Editor:Jiang Yiwei