Chongqing News
Come and see the art of paper sculpting
2023-11-21 14:23:16
CHONGQING (CQNEWS) -- Have you ever seen a world of fairy tales created by sculpting with paper? A paper sculpture exhibition opened at the New Community Art Center in Chongqing Jiulong ECOOL on the afternoon of November 18, which features the works of art sculpture by artist AMING. The exhibition will last until December 17.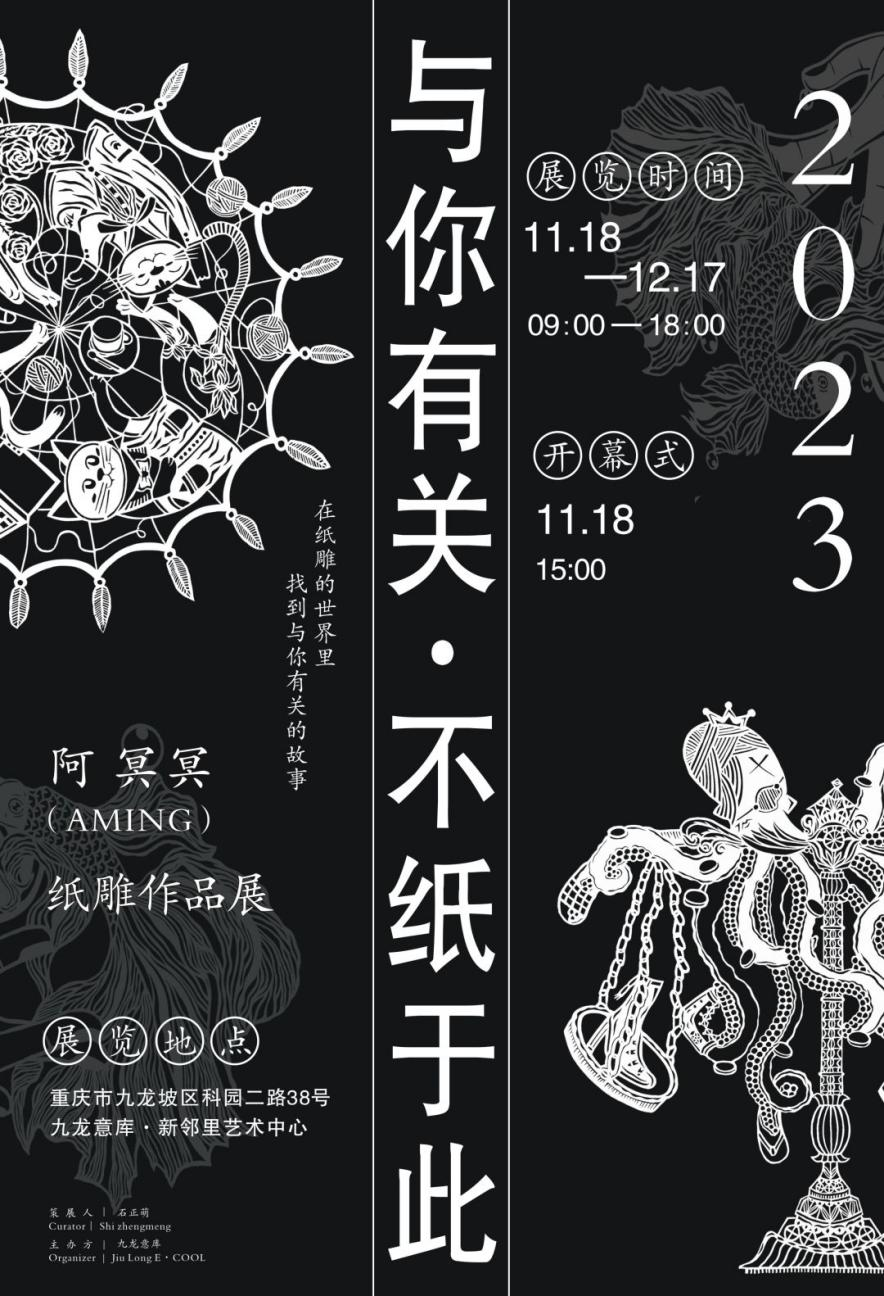 "I believe that there are girls in the world who are brave, independent, tough, and free, like torchlight in the darkness, birds breaking through thorns, and strong winds competing with thunder and lightning." The work "She Has Everything I Yearn For in Her Life", incorporating the elements of a series of fairy tales and myths such as the Wizard of Oz, Red Riding Hood, Jingwei Filling the Sea, Swan Lake, and the Nutcracker, reveals the beauty of art sculpting and triggers deep thinking.
A visit to the exhibition will present you with various worlds of art, and each step is an exploration of different creative concepts. The contrast of and association between the works make the entire exhibition venue present a harmonious and diversified visual effect.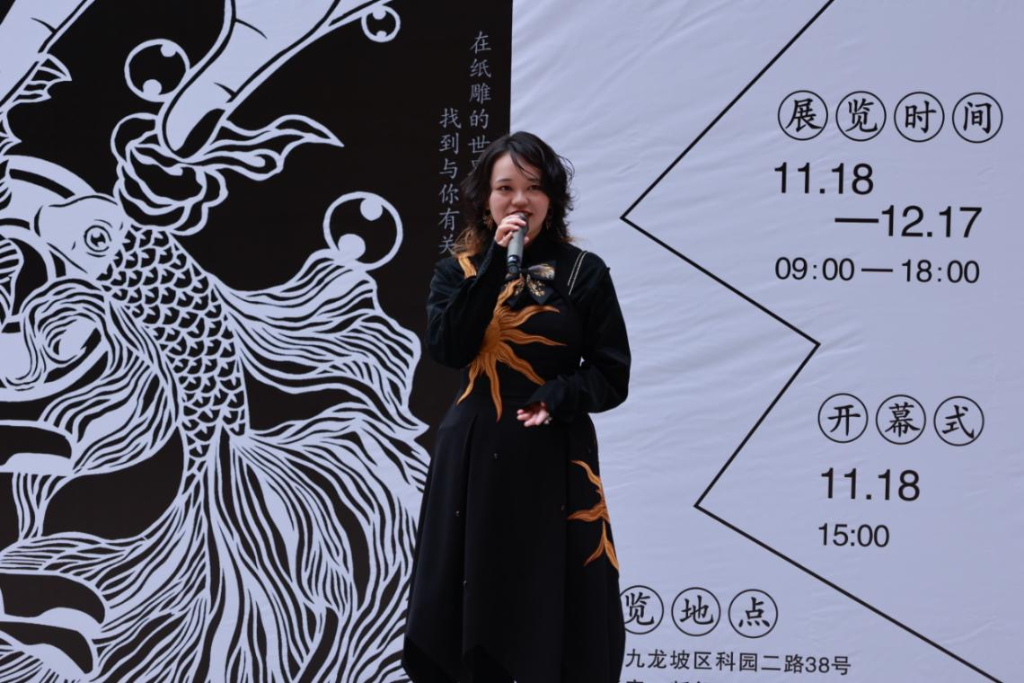 The creator of the exhibits, AMING, graduated from Sichuan Fine Arts Institute and Hokkaido University and has been dedicated to the creation of paper sculpting works for eight years. She excels in flat and three-dimensional paper sculpture creation, jewelry design, and three-dimensional book design.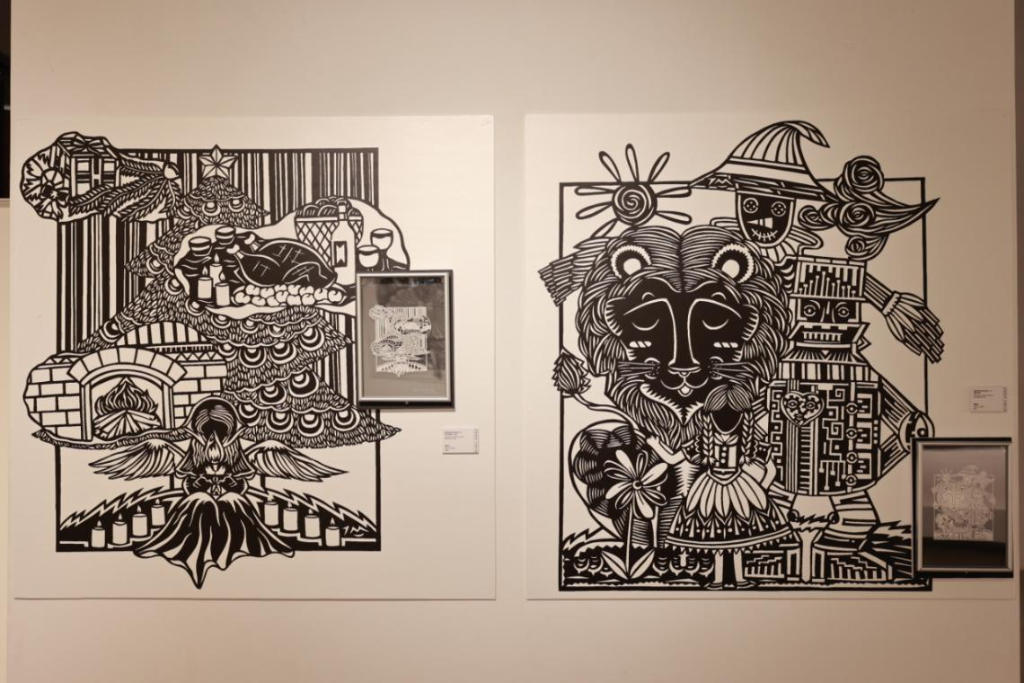 The exhibition aims to create a dreamy world of paper art that enables spiritual communication between the artist and the audience. The flat paper sculptures displayed at the exhibition construct the "relationships" between the four subjects and showcase the depth and breadth of this special technique of art, said AMING. (Translated by Yuki, Fathom Language Limited)
Editor:Jiang Yiwei