Chongqing News
International students from 56 countries experience the vibrant cultures of the world in Chongqing
2023-11-21 14:30:42
CHONGQING (CQNEWS) -- More than 500 International students from 56 countries have participated in the M9 Collaboration "A Grasp of China" Art and Culture Performance in Chongqing hosted by Chongqing Medical University under the theme of at the Jinyun Campus under the theme of "Walking toward Future Hand in Hand with Medical Science".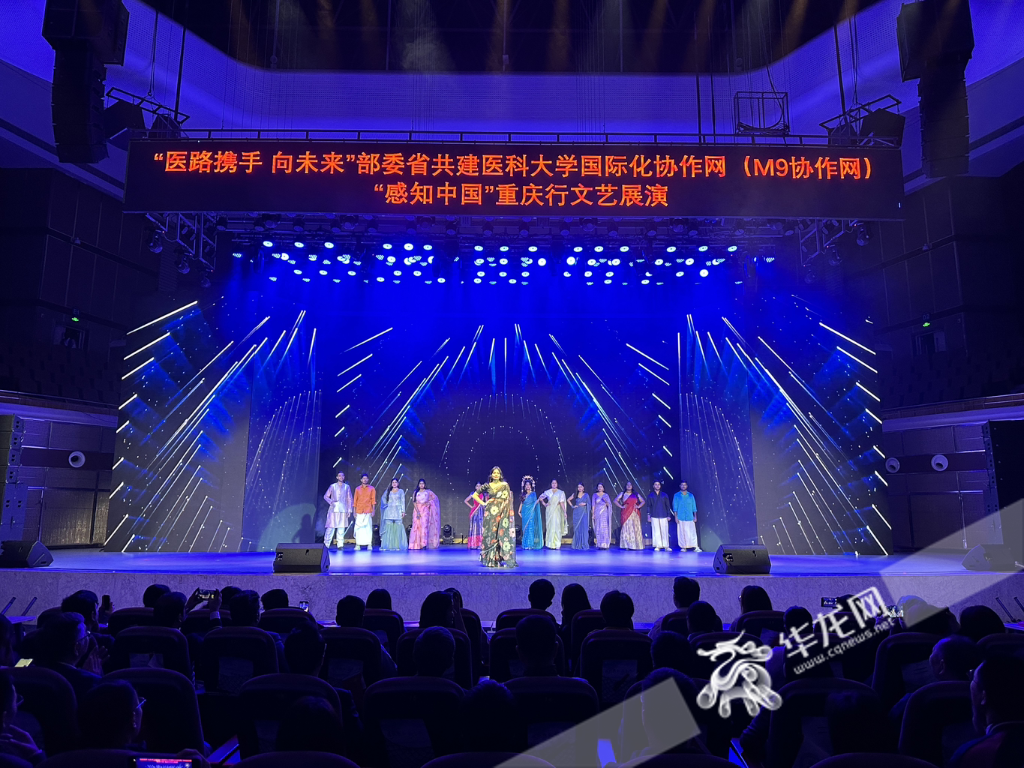 The performance consists of "Appreciate the Beauty of Vibrant Cultures in Bayu" and "See a World Blessed with Diversity and Harmony". The international students present the profound Chinese culture and the distinctive cultures of other countries through martial arts, operas, dances, sitcoms, songs, and intangible cultural heritage performances. "A Grasp of China" Art and Culture Performance in Chongqing is one of the measures for Chongqing Medical University to tell the stories of China and make the voices of China heard, offering chances for international students to witness the natural beauty of vibrant Chongqing and experience the distinctive Bayu culture.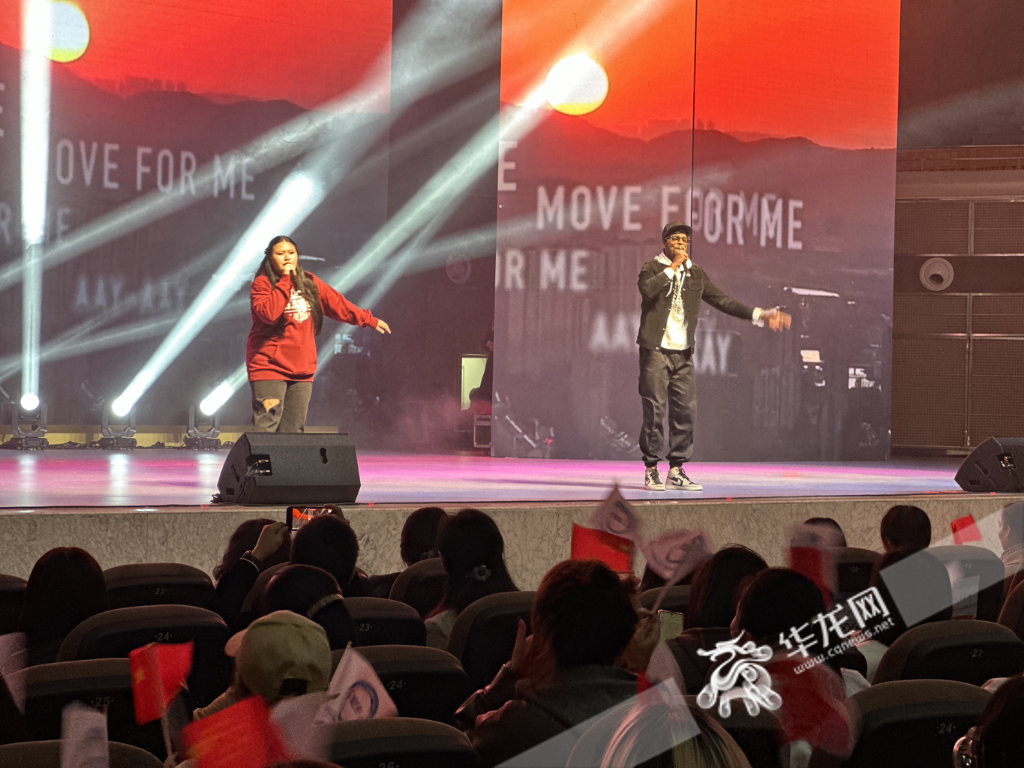 Huang Ailong, President of Chongqing Medical University, said that the activity aims to strengthen the communication between international students, enhance their understanding of Chinese culture, and raise their interest in Chinese culture. Also, he hoped that the cultural exchange would promote the interconnectivity between different cultures. "We look forward to seeing that the M9 Collaboration Touring Performance will be hosted at different schools in various regions, by which international students can gain a deeper insight into China. We also encourage students from Chongqing Medical University to travel to other regions to learn more about the natural beauty, culture, and art of China so as to promote cultural exchange," said Huang.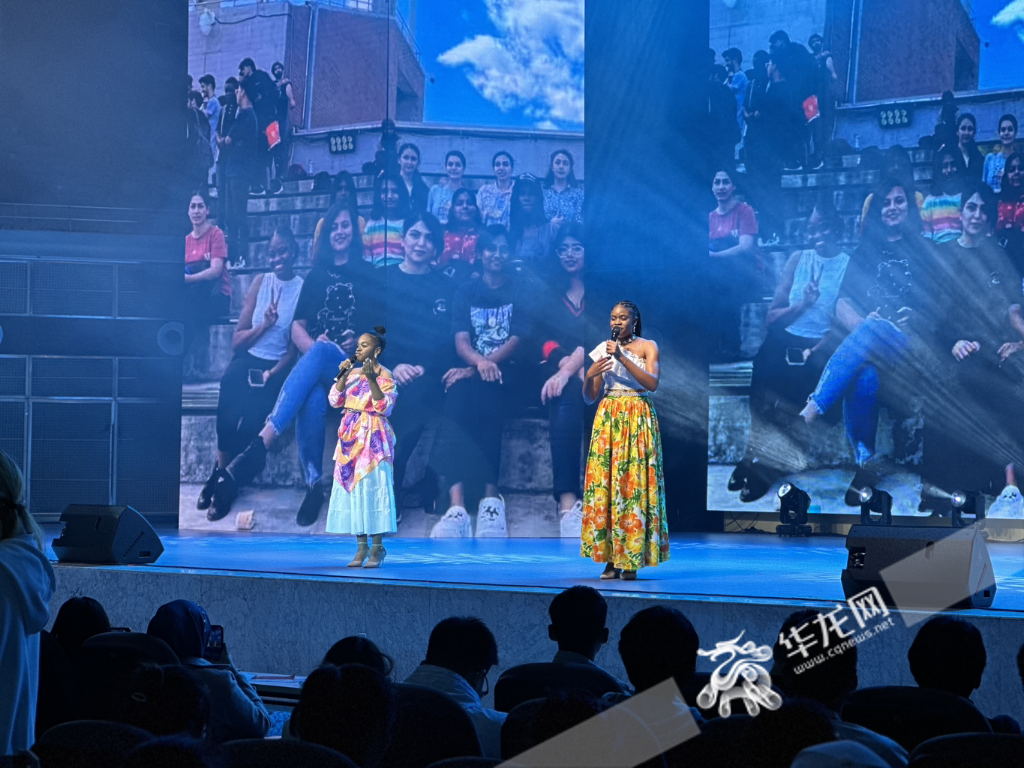 (Translated by Yuki, Fathom Language Limited)
Editor:Jiang Yiwei